Believe it or not, Ronda Rousey have showed that hunger and passion towards understanding professional wrestling better than any of the other guys those had a MMA background. She gave birth to her first child last year and rigorously trained herself up to make WWE return four months after welcoming her piece in this world.
Rousey has almost acted like a full-timer until now this year and continues to be a main staple of WWE's programming. She recently underwent character change from being a forces babyface back to her baseline of a badass force.
She recently discussed her Wrestlemania showdown against Charlotte Flair which took place earlier this year for the Smackdown Women's Championship. We all saw that match and while many were critical about the bout being so stiff and botchy at points, many fans appreciated both women for throwing their absolute hell during that.
"The first time I watched the match it was on my phone with the sound off when I was trying to put Po to sleep. She was feeding. I was like, 'Hmm.' Then I watched it again later and was like, 'Oh.' I think it's going to be like one of those cult classic matches. It's going to be like The Labyrinth of matches."
RELATED : "I'm too much" Brendan Schaub was mistaken to spill out Ronda Rousey's SE*UAL expectations
Ronda Rousey will face Liv Morgan at Extreme Rules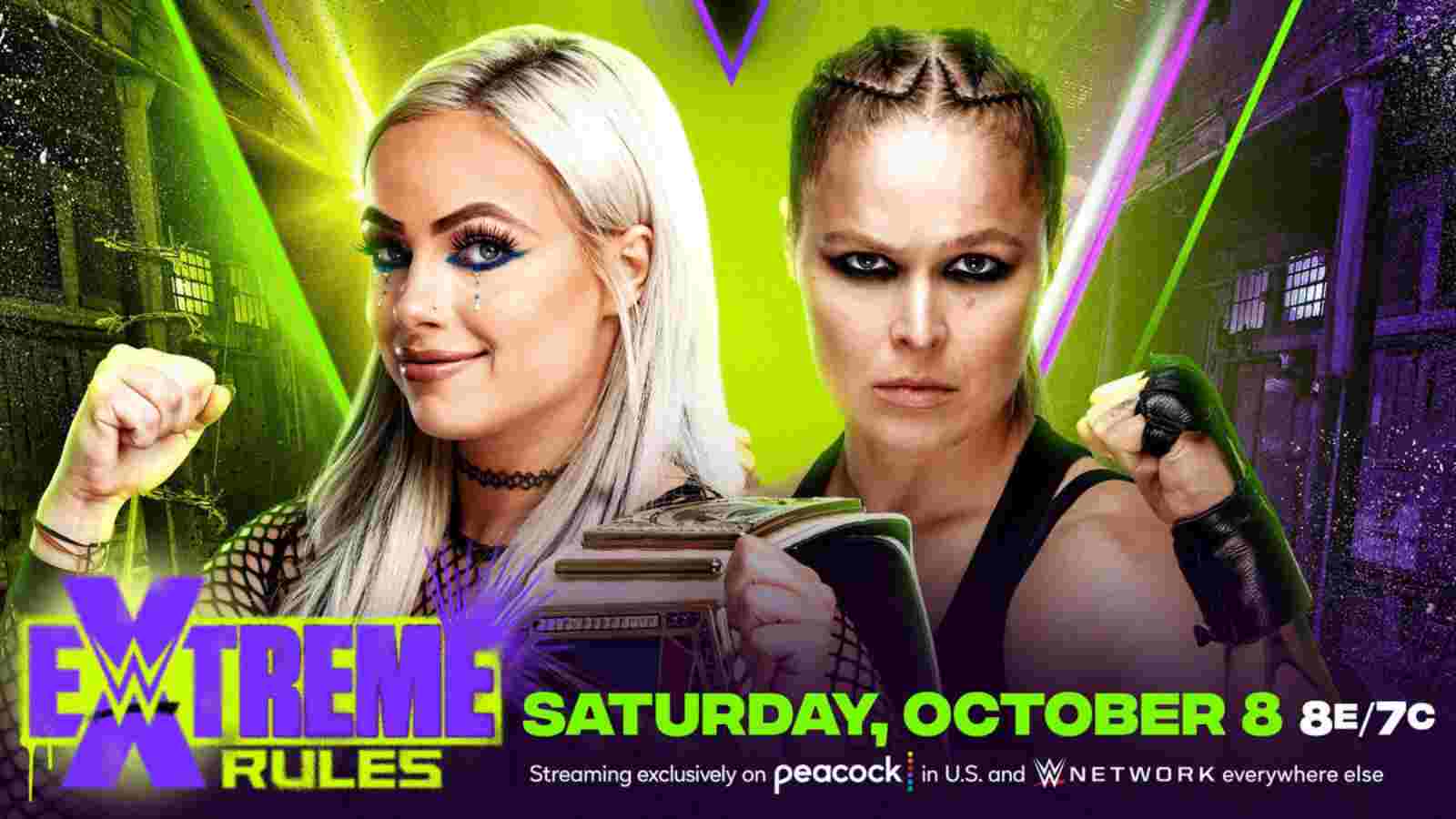 This past week on Smackdown, WWE held a fatal-5-way elimination match between Ronda Rousey, Sonya Deville, Natalya, Xia Li and Lacey Evans. The baddest woman on the planet took no time to clear off the field and she finally had a fantasy staredown with Sonya and these two women had a well defined MMA backgrounds.
However, Deville's accolades weren't enough to impress Ronda Rousey and she fell short in pursuit pr a title opportunity as she tapped out off the vicious armbar courtesy of Rousey. The Baddest Woman on the Planet will now get her chance for redemption against Liv Morgan at Extreme Rules after that controversial finish at Summerslam.
ALSO READ : "It's Self Defense" Ronda Rousey stunning allegations of BRUTALLY assaulting her ex boyfriend