The Royal Rumble match is one of the finest on the WWE main roster. This match is incredibly legendary and has a lot of history behind it since many of the people who have won it have gone on to make major reputations for themselves, and the victor of the event receives a world title shot at WrestleMania.
Next year's Royal Rumble is quickly approaching, and it will be Triple H's first, so he will make it a spectacle, and another possible spoiler is circulating these days. Wade Clemons and Faze Sensei are two YouTubers who recently discussed some of the possible outcomes of the following year's contest.
They both disclosed that Logan Paul, who was injured during his bout against Roman Reigns at Crown Jewel, may return after six weeks since his condition is not serious and he only needs a six-week break. He might make a comeback at the Royal Rumble match.
Logan Paul was suspected of having an ACL, MCL, and Meniscus tear, however, this was not the case because his ACL was not at all torn and hence he did not require any surgery. He may still return to the organization, and this will be a big benefit to him.
Also Read: "We shouldn't follow in someone else's footsteps"; Current Champion reveals how Ava Raine should take inspiration from Charlotte Flair
Royal Rumble next year does have some more returns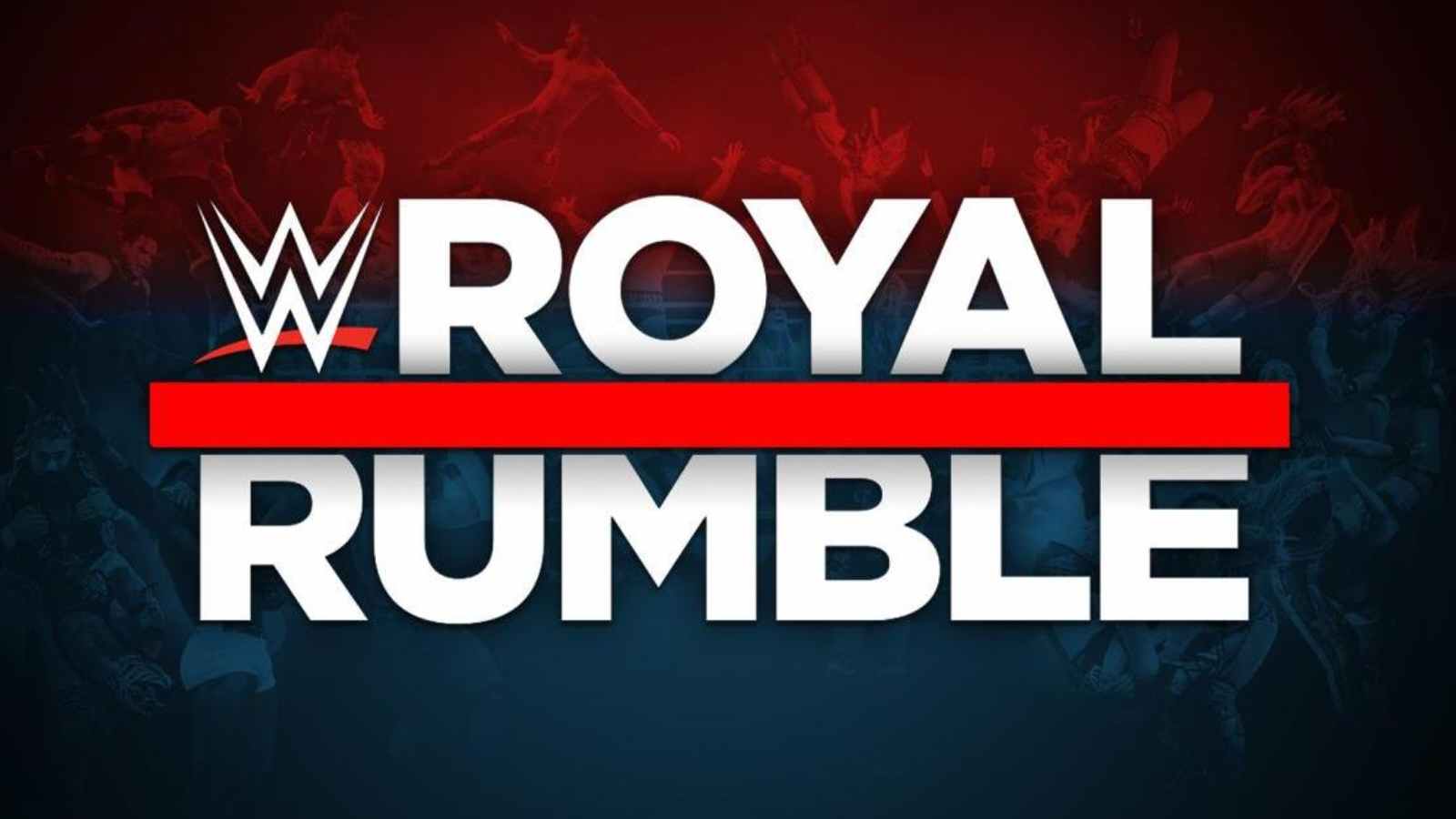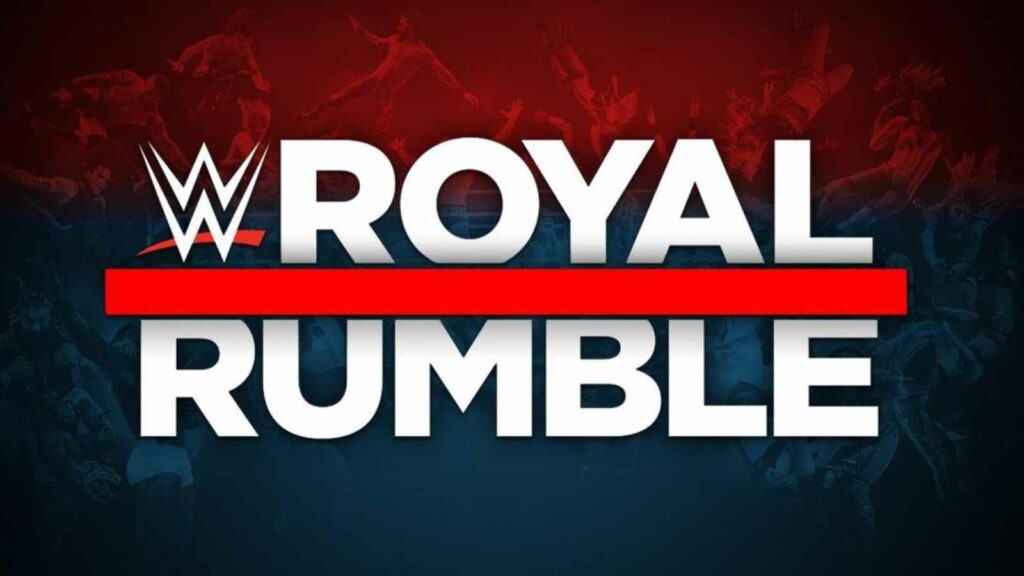 The battle might see a lot of returnees next year since there are a lot of speculations floating around in the market, and those who are speculated to return have a good possibility of even winning the match. Cody Rhodes and The Rock are two names that can return to the contest and perhaps win the entire event.
Both guys are rumored to face Roman Reigns, the current Undisputed WWE Universal Champion. They may both challenge the champion, but nothing has been confirmed by WWE, so fans must wait and see what happens during the event.
Also Read: "Not a chance in hell he's clean," Joe Rogan jokes about Dwayne 'The Rock' Johnson's "natty status" and urges Hollywood star to admit steroid usage
Many people are still reported to be returning to the organization, and WWE may be arranging some huge moments in the event to keep fans eager for the contest.
Also Read: "It was Marvel," WWE Legend exposes how much WWE spent to use Hulk Hogan's name in the ring and on merchandise