Ever since Triple H has taken over the WWE, there have been many changes in the current product of the WWE. The Game has been bringing back many released WWE Superstars in the WWE and they too are having a great time working with him.
After Vince McMahon retired from WWE, performers like Johnny Gargano, Braun Strowman, Candice LeRae, Karrion Kross, Scarlett, Dakota Kai, Iyo Sky, and many more made a comeback.
Bray Wyatt's return to the WWE at Extreme Rules was the best surprise that Triple H offered the WWE Universe. The White Rabbit-related hints that pointed to Bray Wyatt's comeback helped to build anticipation for his return for over a month. The hype was indeed worth it as fans got to see Wyatt.
Fans will get to see many more returns in the future, with Triple H intending to bring more released WWE Superstars. With the Royal Rumble in the January fans will get to see many surprises at the event and many returns might happen at the event. During a recent edition of Hall of Fame Podcast, WWE Hall of Famer Booker T expressed an interest in competing at the Royal Rumble.
He stated that he will be checking his emails every day to see if he has got an invitation from Triple H to join the Royal Rumble. The WWE Hall of Famer stated that he is always prepared to be in the middle of the ring. He said that though he isn't hungry for being in it he is always up for being in the Royal Rumble.
"I'm gonna tell you right now, I'll be checking the mail everyday all the way up until that date because if I get the invitation,…..But now, I mean nobody's talked to me or anything like that about being in the Rumble. There again I don't have any itch to scratch or anything like that but hey man I'm always down."
Also Read: WWE Legend thinks Triple H could have produced 5-Star matches with current Generation Superstar
Kevin Nash reveals that Triple H expressed concern for him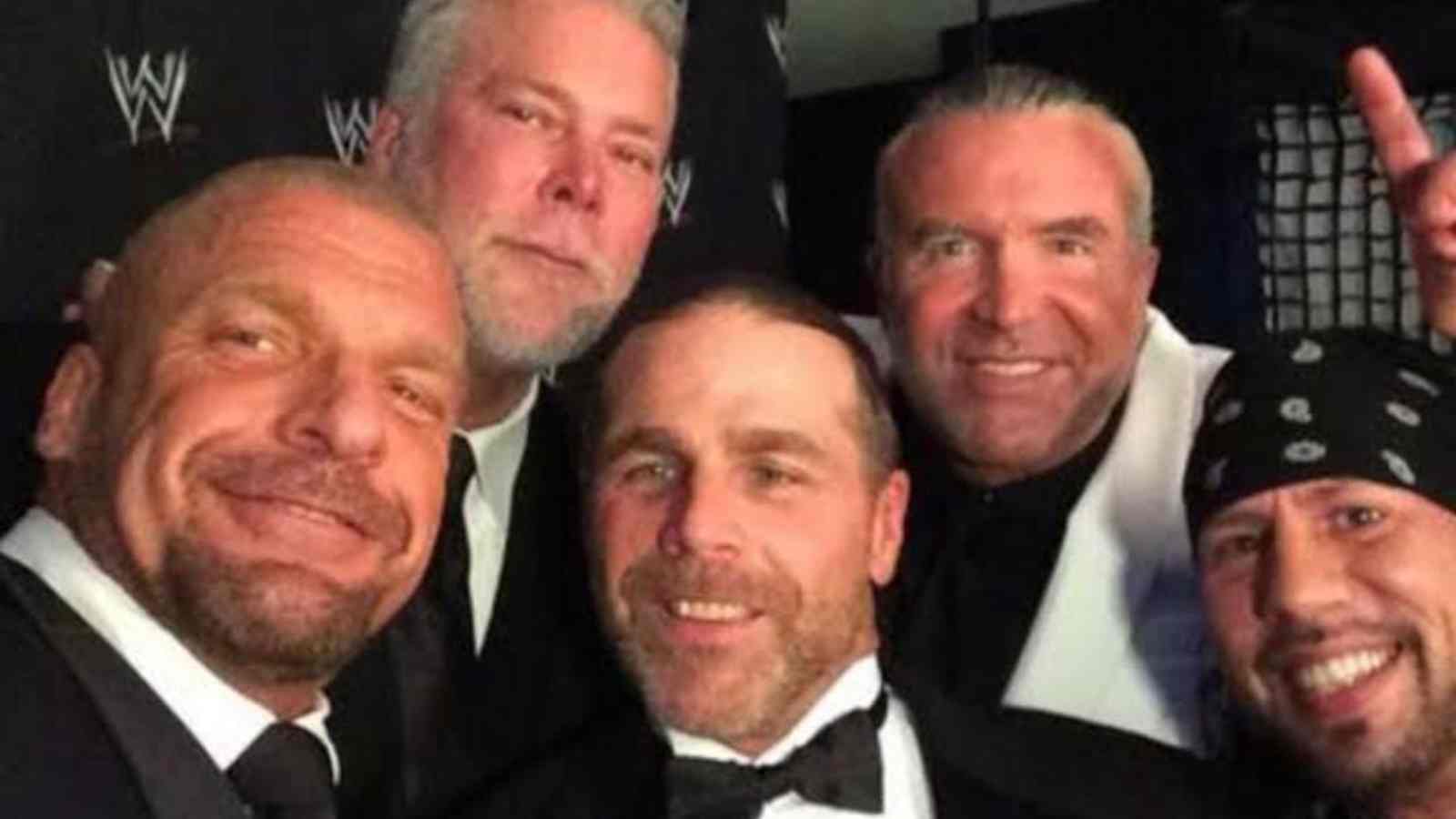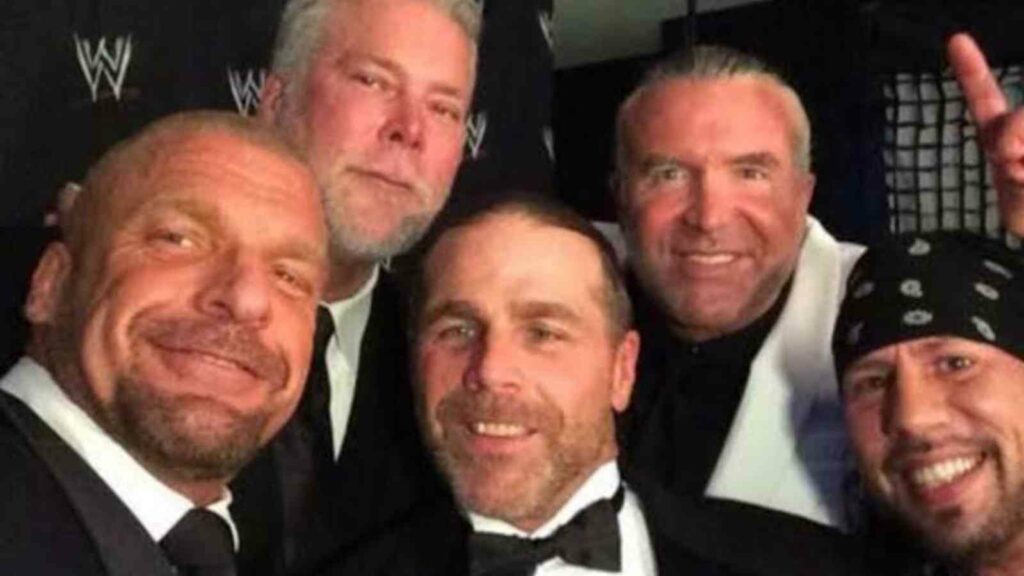 In real life, Kevin Nash is one of Triple H's closest pals. Both Kliq members have a tight friendship and have supported each other through difficult times. Nash recently revealed how The Game expressed concern after his son Tristan tragically passed away in October.
Nash said on a recent edition of Kliq This that Triple H contacted and expressed worry for him. The Kliq members, he claimed, are aware of Tristan's significance in his life. Nash assured his fans the podcast won't stop as his son and himself looked up to do something like this.
"Paul called me, Triple H called me and his second sentence out of his mouth was, 'You're not going to do anything crazy are you…..Having something to do on Wednesdays doesn't hurt, especially when I look across and this is something we did."
Also Read: "It is getting planned" Booker T reveals a shocking statement on a match with a Former WWE World Heavyweight Champion at WrestleMania
Tristan Nash, Kevin Nash's son, went away at the age of 26. He died from a heart arrest caused by a seizure that was brought on by the alcohol withdrawal symptom. Nash has had a difficult year since two of his closest friends have passed away. We wish Nash the fortitude to bounce back from this setback.
Also Read: "It Was Not a Bad Gig"- Shawn Michaels Reflects on His Life as a Party Animal in the 90s