Sami Zayn is the hottest topic in the current WWE world. His one move has turned the tables in the most unique manner. With him turning against the Undisputed WWE Universal Champion, Roman Reigns, he has also opened the gates to a possible title match in the future.
Cody Rhodes earned his golden ticket to WrestleMania as he stood tall in the 30-man Royal Rumble match. The win has also given him a golden opportunity to fulfill his longtime dream of winning the title. However, with two worthy contenders for the title, WWE might land itself in big trouble.
WWE Hall Of Famer Bubba Ray Dudley analyzed the situation and gave his take on the current storylines. Talking about Sami Zayn's segment on the 'Busted Open' podcast, Bubba Ray said, "In that moment, I think the WWE created a very interesting problem for themself." The segment opened two pathways leading up to Roman Reigns.
"I'm not quite sure who the WWE Universe wants to see beat Roman more. Sami Zayn or Cody Rhodes?" added Dudley. The WWE is very particular about the interests of the WWE Universe. Cody returned to the company to accomplish what his father, Dusty Rhodes, couldn't. He aimed for the World Championship, but his injury prevented him from going ahead in his run.
Discover More: Roman Reigns' last message for Sami Zayn after Royal Rumble deciphered successfully
Who amongst Sami Zayn and Cody Rhodes is the perfect pick for the title?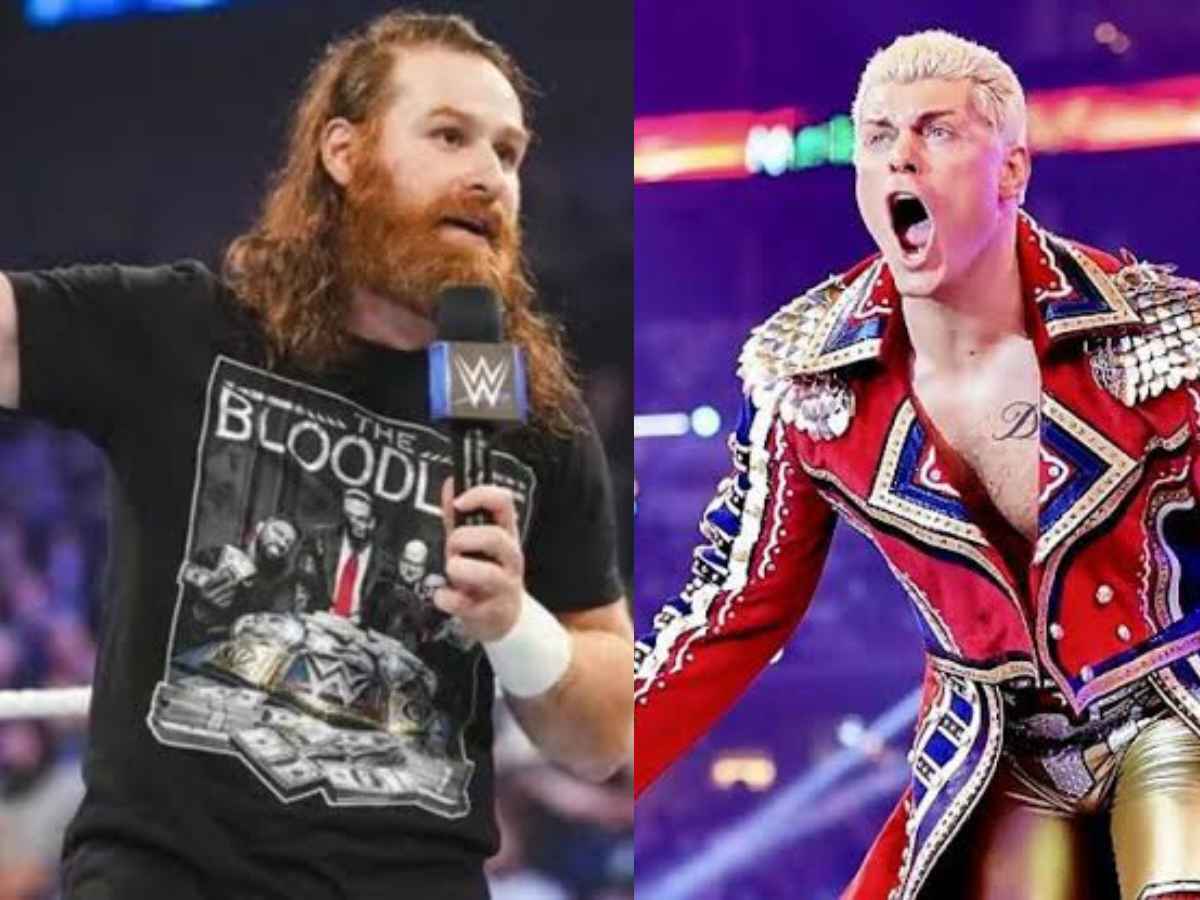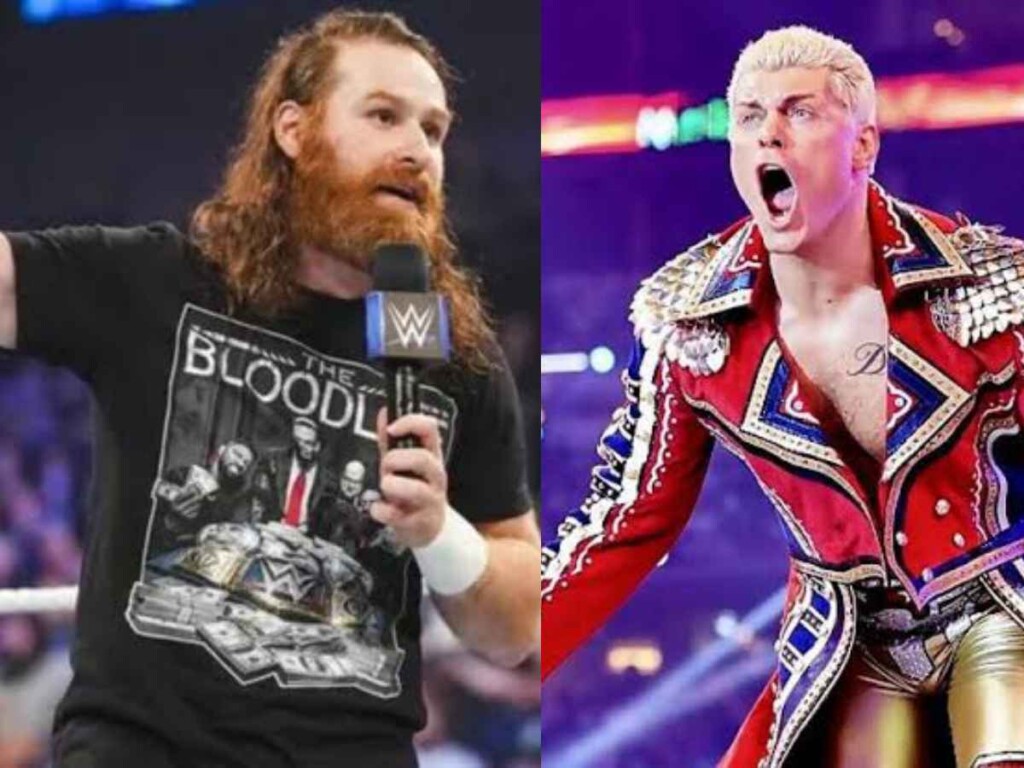 Sami Zayn has turned out to be the biggest face in the company since he joined hands with the Bloodline. With a massive fan following, Sami has emerged as a fan favourite over the months. After the recent Royal Rumble segment, loud "Fu*k you Roman" chants broke out in the Alamodome.
Sami Zayn recently also talked of considering a championship reign, and it seems he is all set for the same. On the other hand, Cody is also back to form after his big injury, and he won't miss the chance to win what he had planned. However, Cody's return will invite his closure with Seth Rollins, and fans expect a change of titles will take place before WrestleMania itself.
Roman Reigns is also rumored to be letting go of his titles. The main roster titles lie with The Tribal Chief, causing a shortage of title power among the other stars. If the WWE creative team decides and agrees to the public's interest, both of Roman's potential opponents could be champions once the titles are split. Until then, let's wait for things to reveal themselves.
In case you missed it!
"We have history with the Bloodline," Rhea Ripley teases facing Roman Reigns at WrestleMania
"I don't also want to wrestle him," Cody Rhodes asserts that he doesn't want to wrestle his recent opponent ever again