Sami Zayn has made himself one of the top stars of the current WWE roster because of his amazing segments with the Bloodline. The faction gave him everything he required to rise to the top of the division. Sami's character-playing skills have gone beyond expression and have brought him massive popularity. 
However, the WWE's creative team never thought of keeping Sami in such a position. Speaking on Wrestling Observer Radio, Dave Meltzer revealed the initial plans Sami had before things fell into the place they are at today. In the midst of the Bloodline storyline, Zayn was never intended to shine out among the rest.
"They kept going with it, they did something for three weeks, it kept working. They extended it, it was working. It was handed to them, it was not their plan," Dave said. The audience was very impressed with Sami Zayn being inducted into the Bloodline. This gave a boost to the company's rating every week.
However, Sami shone brighter than he did in the previous episode, and the management let his role with the faction be extended. His on-screen potential has been revealed and has garnered massive praise from all who have witnessed him. Sami has given the WWE Universe multiple moments to cherish for a lifetime.
Discover More: "Used the wrong picture," Rhea Ripley takes another sarcastic jab at Roman Reigns to acknowledge her
Sami Zayn's in-ring presence made the Bloodline segment reach massive heights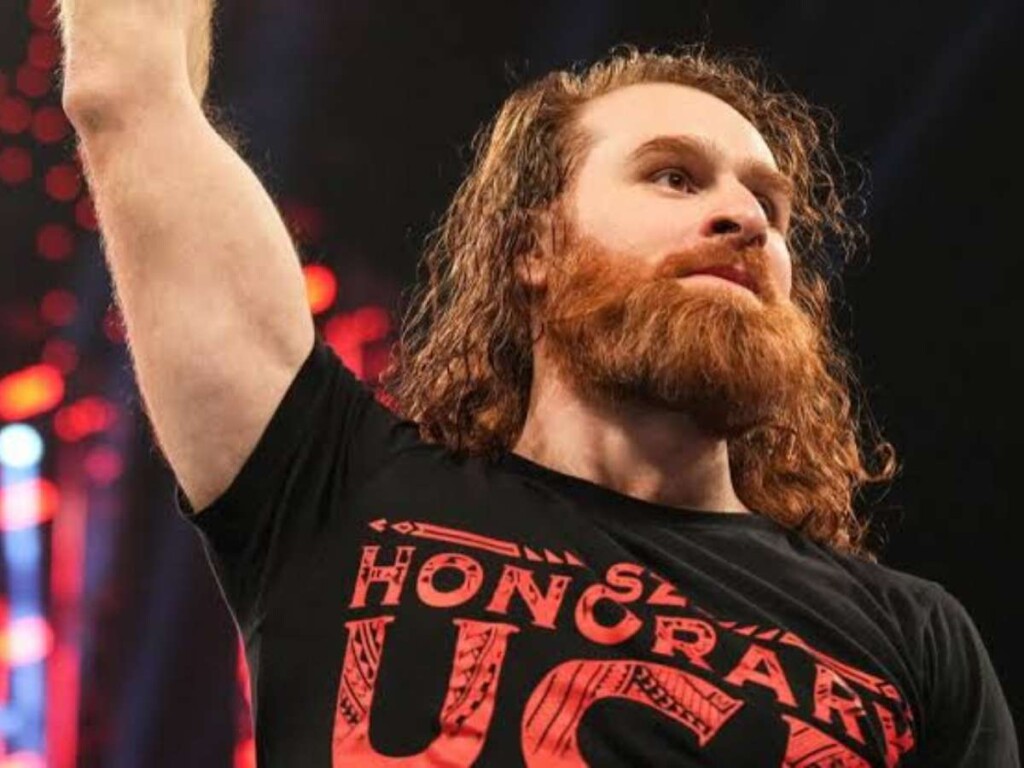 The Bloodline is ruling the current WWE bookings for two reasons. First, the dominating title power carried by the division, and second, the amazing storyline that is being provided to the stars. As Sami Zayn entered the Bloodline's space, there had been some internal war between him and Jey Uso, which has now turned into a great supportive bond.
As Roman Reigns tried to sort out the differences between the two stars, Sami Zayn, with his excellent delivery, allowed for a character break amidst the building heat in the ring. The segment earned a whopping amount of shares and became one of the most-watched segments of the Bloodline.
However, things seem to take a new turn now as the Tribal Chief questions Zayn's loyalty towards the Bloodline. RAW is XXX witnessed almost an hour-long trial of Zayn. But for now, Sami has been declared not guilty. We will have to wait and see what the future has in store for the 'Ucey' star.
In case you missed it!
–"I'll make sure of it," The Bloodline member drops a bold message for his opponent before Friday Night SmackDown
–"I don't even know," Former WWE Champion doesn't fathom Sami Zayn's devotion to the Bloodline