Seth Rollins has an impressive record of delivering jaw-dropping moments to fans in more ways than one. However, not everyone is a fan of what he brings to the table. In fact, a certain former WCW World Champion had major concerns related to Seth Rollins this week on Raw.
Former WCW Champion and WWE Writer Vince Russo dissed Seth Rollins and Finn Balor' segment from Raw. While the match received massive praise from fans and critics, Russo pointed out a few things he disliked about their promo earlier in the night.
Russo first criticized Rollins' entrance at the start of the show. He expressed how WWE could have simply played a recap package before Rollins' entrance instead of making him wait in the ring for it to finish and then begin his promo.
"Bro, play the package first. Play the package to the house first, get them all excited, then play Rollins' music rather than have the guy standing in the ring for five minutes," said Russo talking on the 'Legion of RAW'.
Looking at it from a live audience's perspective, Russo seems quite practical. Neither the audience nor the Superstar himself would have loved the promo in a very conscious manner.
Also Read – "I wasn't fully convinced" what Finn Balor went through when he was told of his heel turn
Seth Rollins' US Championship win was much deserved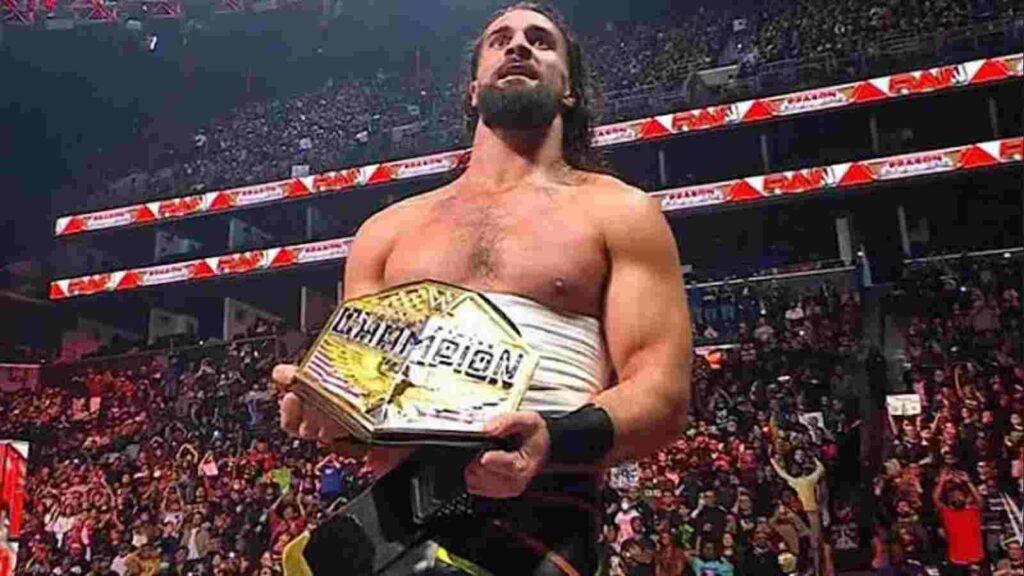 Seth Rollins has been with WWE for over a decade now. And in this decade, 'The Visionary' has developed his character in the most intriguing ways. His most recent character change and development have made fans sing his tune despite him being a bonafide villain!
Rollins' title win received major fan support. After all, his contributions and work has been top notch for a consistent three years now!
'The Visionary' defeated Bobby Lashley to become the new champion. He cashed in on the right moment when Lashley laid helpless after an assault from Brock Lesnar.
Also Read – "I Don't Think it Should Even Be in the Ring": Bobby Lashley Pitches an Extreme Stipulation to Culminate His Feud With Brock Lesnar
Currently, Rollins is in a US Title program with Bobby Lashley and Mustafa Ali. And by the looks of it, this saga won't be over anytime soon, and his title is definitely in jeopardy. We hope Rollins keeps his title safe this time around.
Also Read – "Come on man" Seth Rollins is CRITICIZED by a WWE Hall of Famer after being attacked by a crowd at a WWE event