For long, the prestigious International Championship kept drowning. After The Miz's run with the working man's title, not a single superstar was able to justify it's worth. However, the current IC Champion Gunther has finally restored the lost glory of this esteemed title, which has been held by a dozen of HOF'ers over the years.
After delivering near to a 5 star classic against Ricochet on SmackDown, 2 weeks ago, the Ring General still reigns supreme. Everyone's wondering what's next for him? Well, the roadmap looks bright and clear for The Austrian. But, he may have to go through one of the hardest battles of his entire career next year.
According to Xero News on Twitter, Gunther will defend his Intercontinental Championship at Elimination Chamber. The match is set to unfold inside of the devastating caged-structure. His opponents include Braun Strowman, Santos Escobar, Ricochet, LA Knight and Drew McIntyre.
Most probably, this will close the night in Montreal on February 18th. This would the second occasion when the IC Title will be defended inside of the Elimination Chamber. Back in 2015, the exact same happened for the vacant title, however it was an unmitigated disaster. We'll have to wait and see how things turn out this time around.
Also Read : "We also run wrestling outside of WWE," Anoa'i family member makes a bold claim citing Roman Reigns
Is Gunther vs. Brock Lesnar at Wrestlemania 39 cancelled?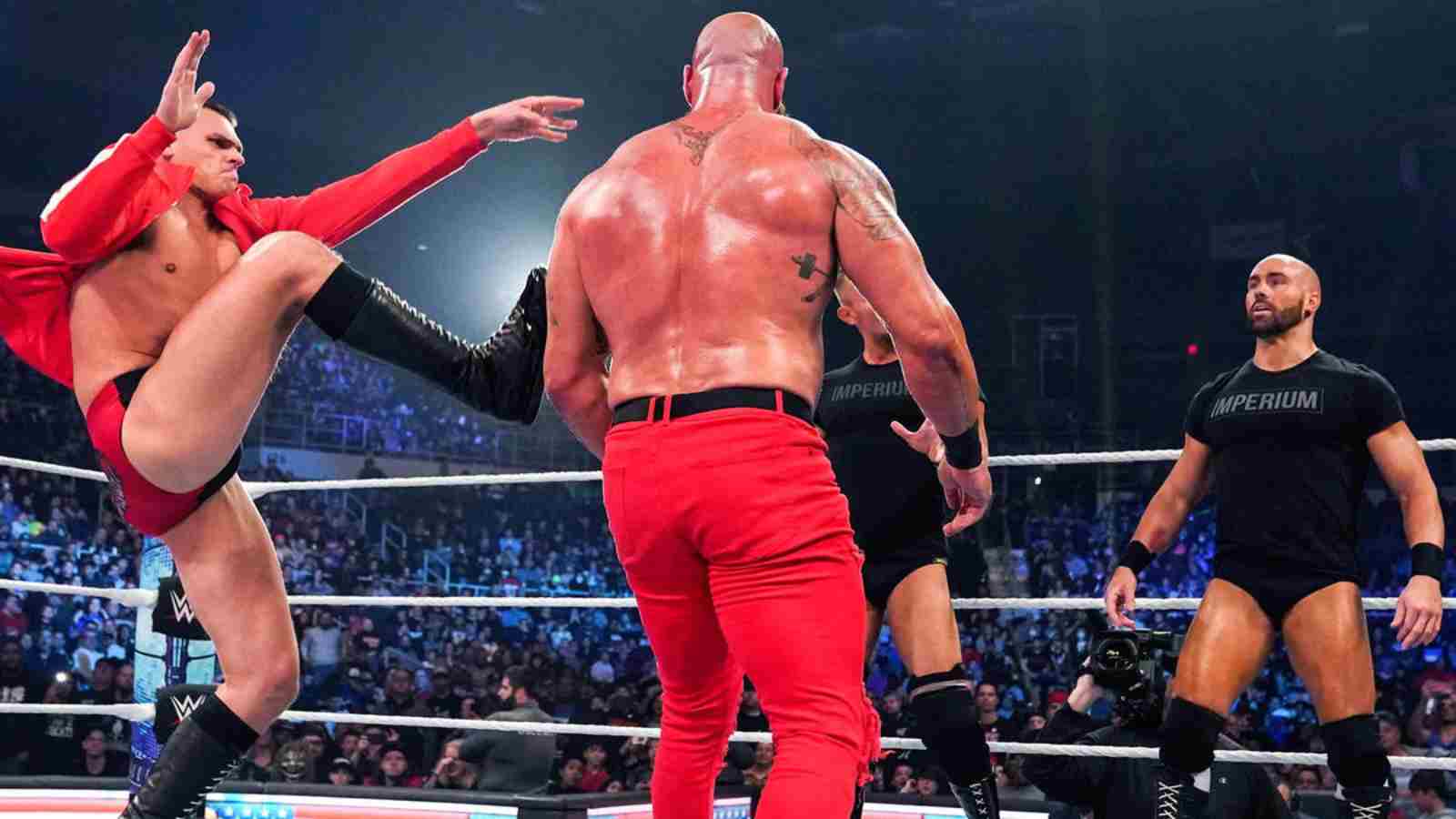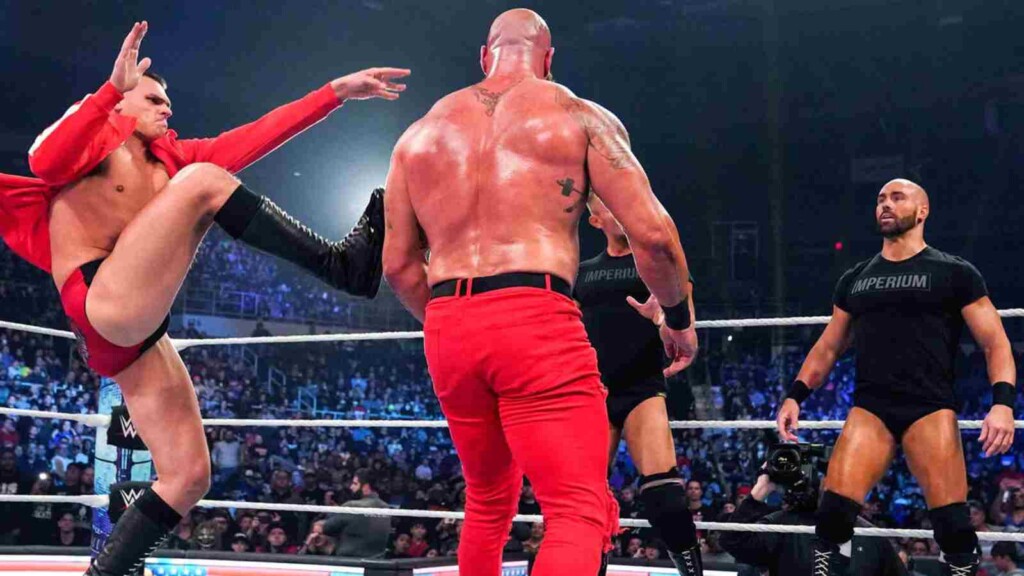 Few weeks back, there was a strong rumor suggesting Brock Lesnar as Gunther's opponent at Wrestlemania 39. The report didn't specify whether that clash would be for the title or not. The plans seems to have changed as of late. It's not clear whether The Ring General will head into the Grandest Spectacle as the Intercontinental Champion.
Per Xero News, there have been some internal discussions to move Brock Lesnar vs. Bobby Lashley part 3 at Mania. If this happens, that would automatically eliminate the former match out of the equation. Either way, The Beast Incarnate will have a marquee match at the namesake event.
Also Read : "There was this character void," Alexa Bliss opens up on Bray Wyatt's scintillating WWE return
From the past few weeks, The Monster of all Monsters, Braun Strowman has created some troubles for The Imperium. We even saw Gunther ran away from Strowman, which many points pinpointed as a major flaw in the champ's booking. It seems like they're on a collision course and would definitely cross paths, soon enough.
Also Read : Bayley heaps praise on a young talent from NXT, calls the talent a prodigy