Serena Williams is one of the best tennis players who has dominated every single person who came to her world championships. Serena has won 23 Grand slam events which is the grandest slam won by anyone including men. She has also won a total of 73 WTA singles titles which makes her the second player on the list of winning the most singles titles after Margaret Smith.

Serena has achieved a lot but has decided to stop her career in Tennis now and retire as now she is getting older and it will going to make her health seem bad if she plays at an older age. Serena Williams recently does not have a big path ahead of her and is a free agent many companies want her and one of them is WWE.
RELATED: "Thank you, GOAT!" Coco Gauff pays her tribute to 'inspiration' Serena Williams as she retires from tennis after bowing out of the US Open
Stephanie McMahon on Serena Williams and Cardi B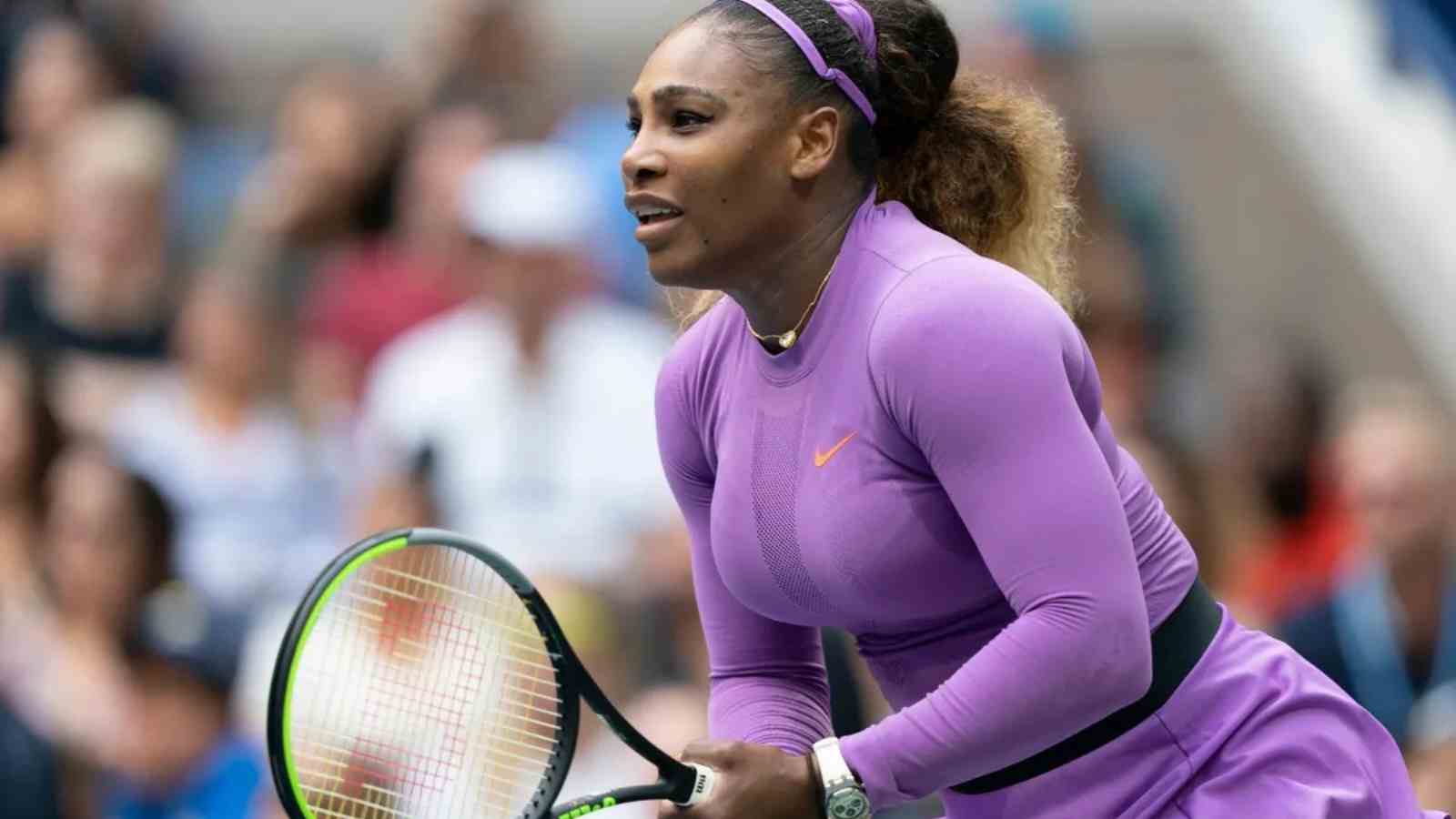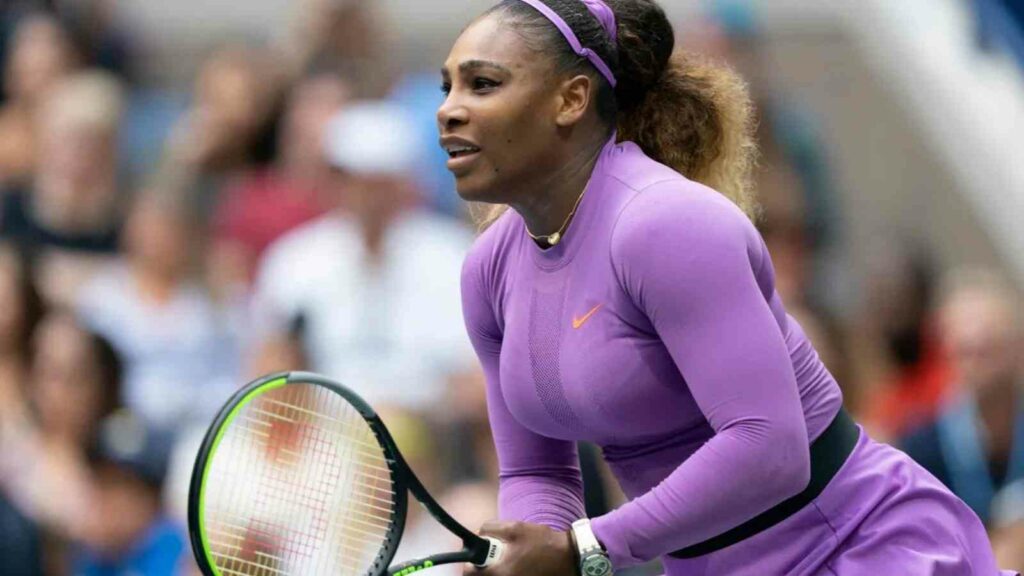 Stephanie McMahon is the daughter of Vince McMahon and the current CEO of WWE. She has done a lot of work in the women's division of WWE as she has improved the division by a huge margin. She even managed to pull off a Women WrestleMania main event when she arranged the big match between Charlotte Flair, Ronda Rousey, and Becky Lynch for the Raw and Smackdown Women's Championship.

Recently when she was asked by Stephanie about what she feels about Serena Williams she said some good remarks as she said she would like both Serena and Venus Williams in WWE in any way as a couple or separate ways because they are very athletic and would be best for business as they are too amazing to be true She also reveals that Cardi B would be also one of the celebrities she would like to have onboard in WWE.
The new Co-CEO of WWE said: "From an athletic standpoint I would love to see Serena and Venus Williams in WWE, individually or as a couple. There are so many amazing athletes out there that I would love to bring to WWE. Among the celebrities, I would love to bring Cardi B. Let's see What will future hold for us."
ALSO READ: "There is a chance" Triple H DELIBERATE about the possibility of The Rock V/S Roman Reigns at Wrestlemania 39