Vince McMahon surprised everyone when he chose to stand aside from his responsibilities in WWE. He is no longer actively involved with the firm, although he still owns the vast majority of its stock. Vinny Mac has not been seen recently, but speculations of his comeback are circulating.
Teddy Long, a former WWE employee, recently came out about Vince McMahon and his current status with the organization. He expressed his thoughts on the topic and indicated that Vince still has a lot of power, implying that he may return whenever he wants. However, this is still in the rumors, so he clarified himself.
Teddy stated that Vince has devoted his entire life to this endeavor. He can't be too far away from something he built himself. Although he occasionally delivers incorrect counsel, he is a man of his word and has always come out on top. He should return to the organization because there were no major reasons for him to leave.
Teddy Long said this in the podcast with Sportskeeda wrestling, "My thing is, I don't see where there was any reason for him to step down or go away. I mean, that's just my opinion because I don't know the circumstances or all the facts about what's been going on, but I just didn't see any reason for him to step away, and if he wants to come back, let him come back. Let him be Vince. Vince is going to be Vince."
Also Read: What is the Real name of Becky Lynch?
Vince McMahon return to WWE will affect the product a lot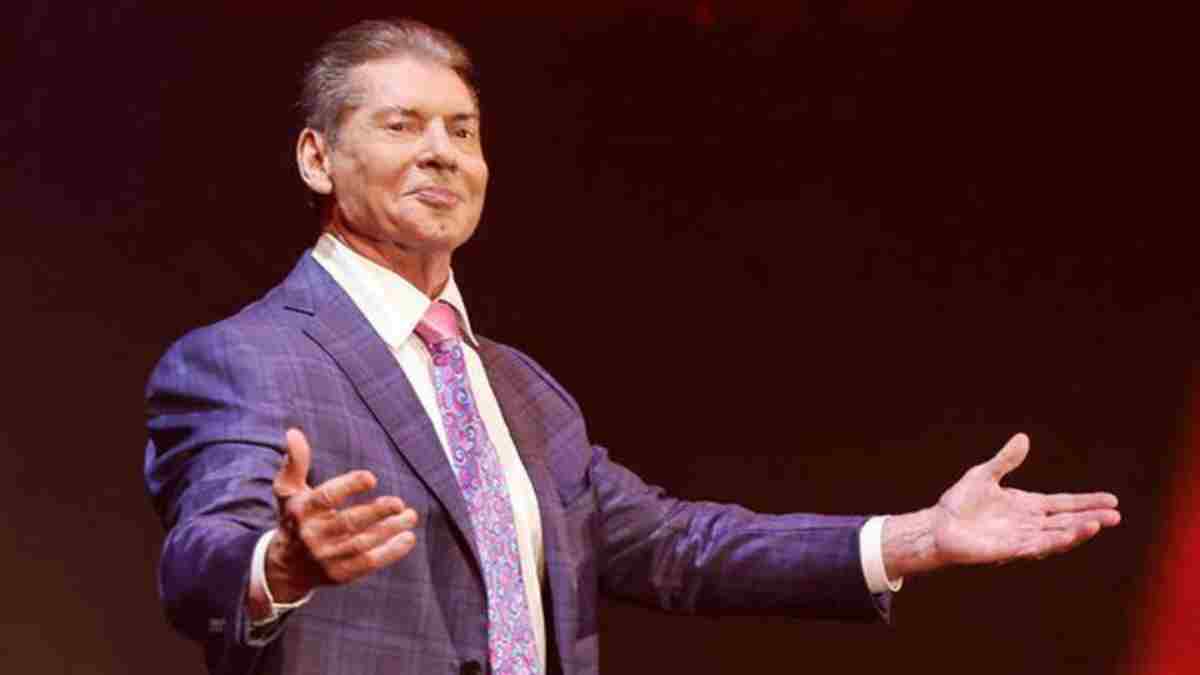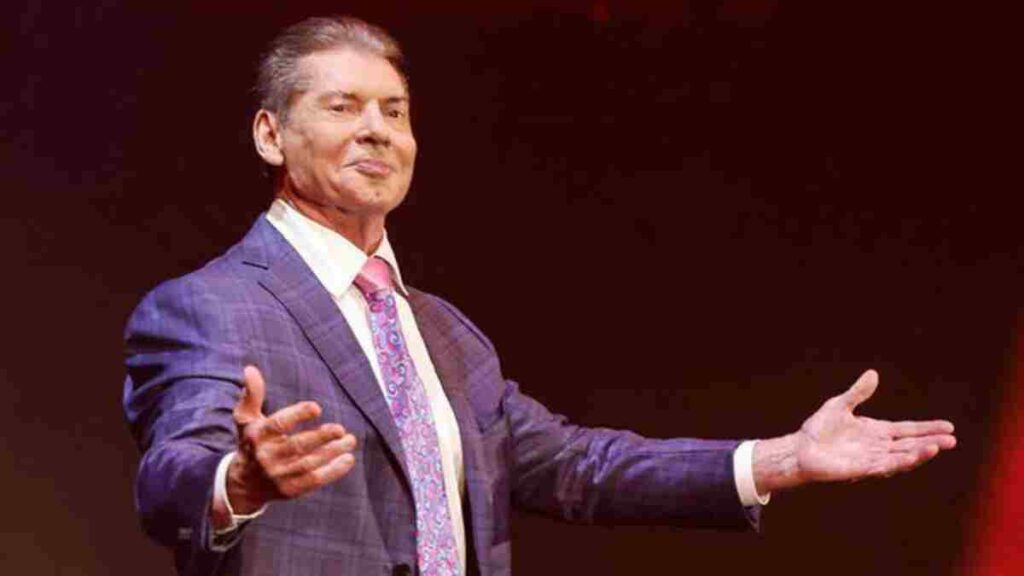 The former WWE Chairman has been in charge of the firm for over 50 years and has grown it into a multibillion-dollar enterprise. He has the potential to develop this even further, but he has not been particularly successful with the company's product. Since 2019, he has not provided very excellent programming, which is why many have quit watching WWE.
Since Triple H took over the WWE, there have been several adjustments to the current product, which have been well received by the public. People have been admiring Triple H for the substance, but if Vince returns, he will once again take the charge, making everyone question the quality.
Also Read: Major Update on the course of the rivalry between Bobby Lashley and Brock Lesnar
Vince will be unable to carry on with what Triple H is now planned, thus completely new ideas will be devised. This will not bode well for the firm because frequent changes in the product will harm the company's image. Should Vince McMahon return to the company? This is still a question whose answer is getting searched.
Also Read: SPOILER: Huge update on the present mindset of The Rock over his rumored match against Roman Reigns