The Rock never fails to startle the audience with his aura and personality that he puts up on every occasion. He recently made his way to the Grammys. While his presence left the entire audience shouting at the top of their lungs, the WWE Universe seemed to be extremely disappointed in his move.
The Grammy of 2023 took place in Los Angeles, with all the world's popular stars gracing the stage. However, it was Dwayne Johnson's presence that left a significant mark on the lives of many. The Grammys of 2023 proved to be one of the greatest happenings in the life of the world-popular artist, Adele.
The host of the event, Trevor Noah, made Adele's day as he welcomed The Rock to the event. He revealed that the 'Hello' singer had never met Dwayne Johnson in her life but had desired the same all her life. Trevor teased her and said there was no Dwayne Johnson present in the crowd, but The Rock was definitely here.
Adele wanted to meet The Rock for a long time, and Grammy provided her with a platform to fulfill her long-term wish. However, his presence was not well received by the WWE Universe. They claimed that The Rock had time to show up in Los Angeles but couldn't spare time to step inside the WWE ring.
Discover More: Will The Rock face Roman Reigns at WrestleMania 40?
The Rock is rumored to be appearing at WrestleMania 39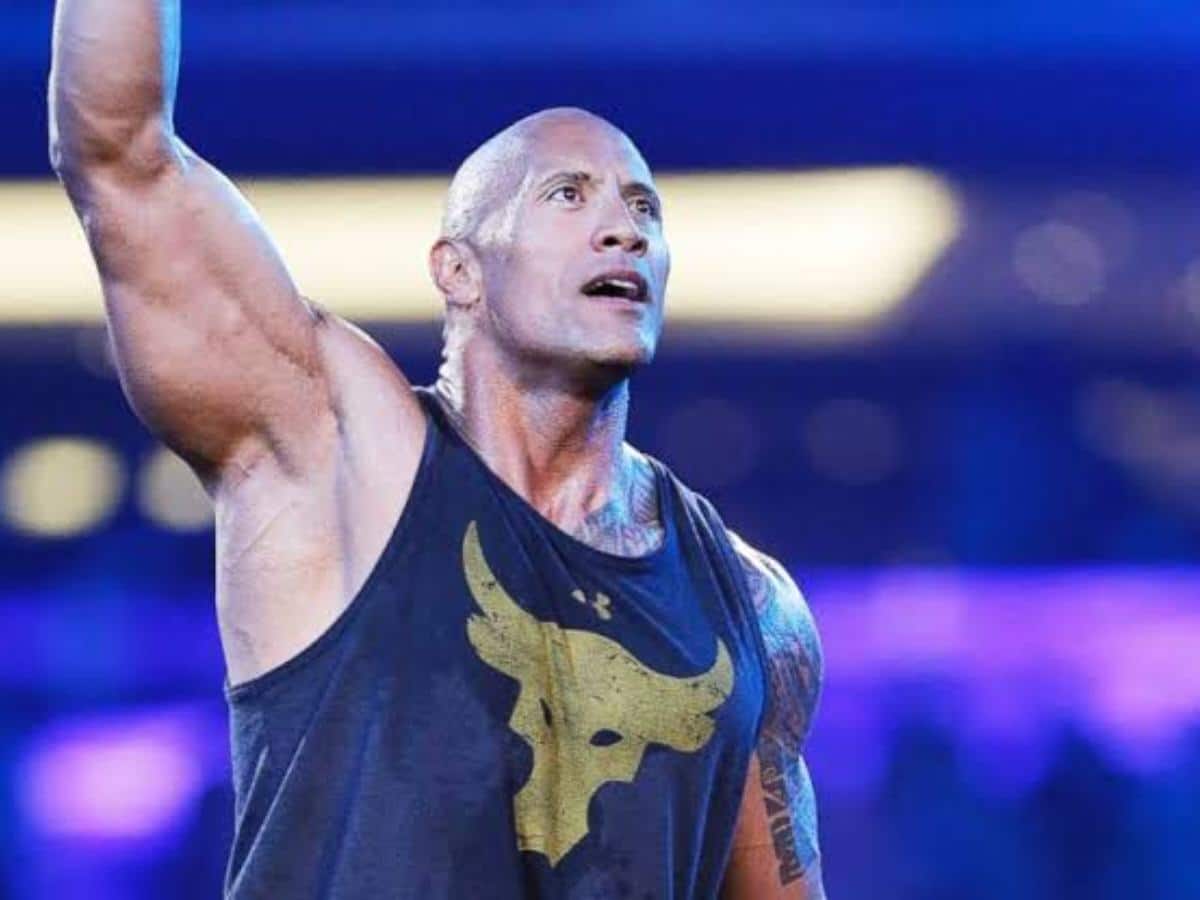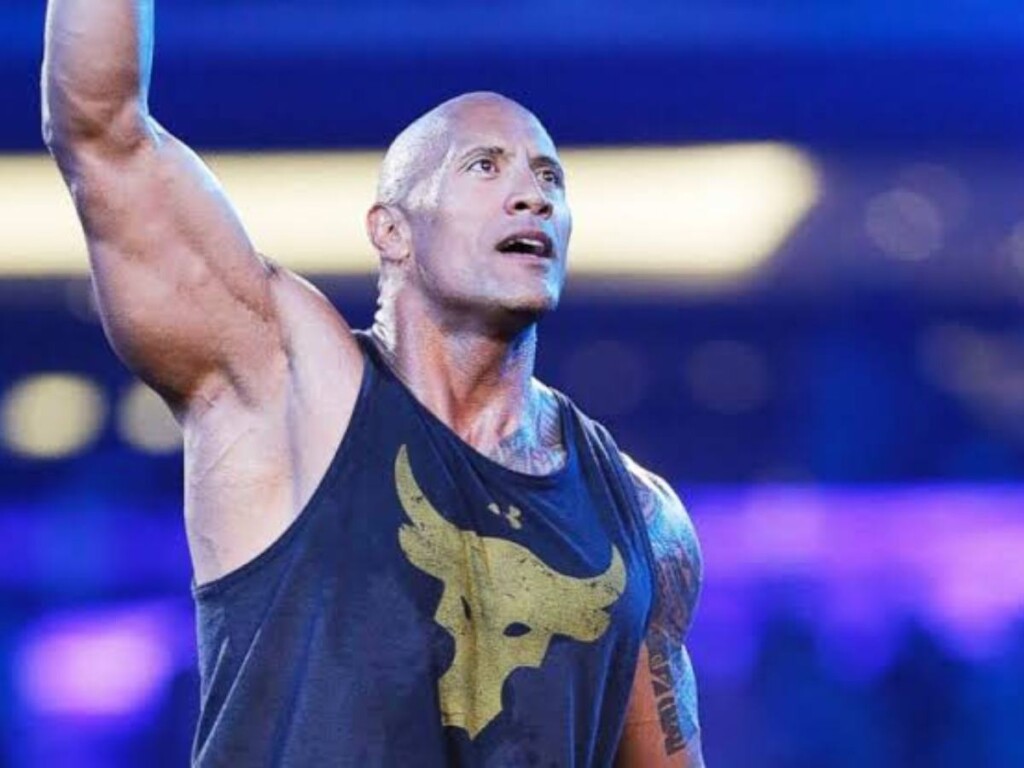 There have been very prominent rumors of The Rock appearing at WrestleMania against his cousin and the current Undisputed WWE Universal Champion, Roman Reigns. Despite Roman having some great opponents – Cody Rhodes and Sami Zayn, the fans demand Dwayne for the event. However, the rumor was no longer lighthearted and gathered immense fan desire to see The Rock go against the Tribal Chief.
Many people expected Dwayne to appear at the Royal Rumble to plant the seeds of his WrestleMania appearance. But days before the Royal Rumble took place, The Rock confirmed that he wouldn't be appearing at the event due to his busy schedule. This made the fans really upset over not having time for the WWE Universe only.
The Rock's status for his WrestleMania 39 appearance remains under the radar. He himself claimed to not be in a perfect state to step up in the ring, but days later he took to Instagram to drop his gym pictures. The pictures stood against the claim he made regarding his physical well-being. His appearance will remain one of the biggest surprises of the event.
In case you missed it!
Report : WWE higher-ups pushing for Sami Zayn to get a major spot at WrestleMania 39
Logan Paul reveals a surprising personal pick for Roman Reigns vs. Cody Rhodes at WrestleMania 39