For a long time, Vince McMahon was in charge of the WWE product, and he was extremely excellent at it. Of course, he made mistakes, and he discarded some wonderful storylines that people desired. One of these plots involved the current AEW Superstar Miro, who was known as Rusev at the time.
Rusev was on a roll at the moment with his Rusev Day gimmick, which he shared with Aiden English and Lana. Everyone adored him at the time, but WWE completely failed to utilize him. Road Dogg, a WWE Hall of Famer, claimed that one of the reasons Rusev Day was never fully promoted was Aiden English. Dogg claimed it on the Oh You Didn't Know Podcast.
Aiden English was a fantastic wrestler and speaker, but he was not attractive. This is why Vince McMahon never pushed both of them to the top, and why Rusev, who might have won the World Championship at the time, failed to win a single championship.
Road Dogg said, "I think it was getting over and I don't know if Vince was a fan of Aiden English. I feel comfortable saying that. I don't know if he was a fan of Aiden English. He's a great singer and a great wrestler. He's, I mean, he's not a beautiful man, but neither am I. Well, look, he doesn't, his body looks like everybody else's, just he's not tanned and he looks like me or whatever."
Also Read: Has the Rock unfollowed Black Adam and DC's social media profiles?
Vince McMahon coming back to WWE?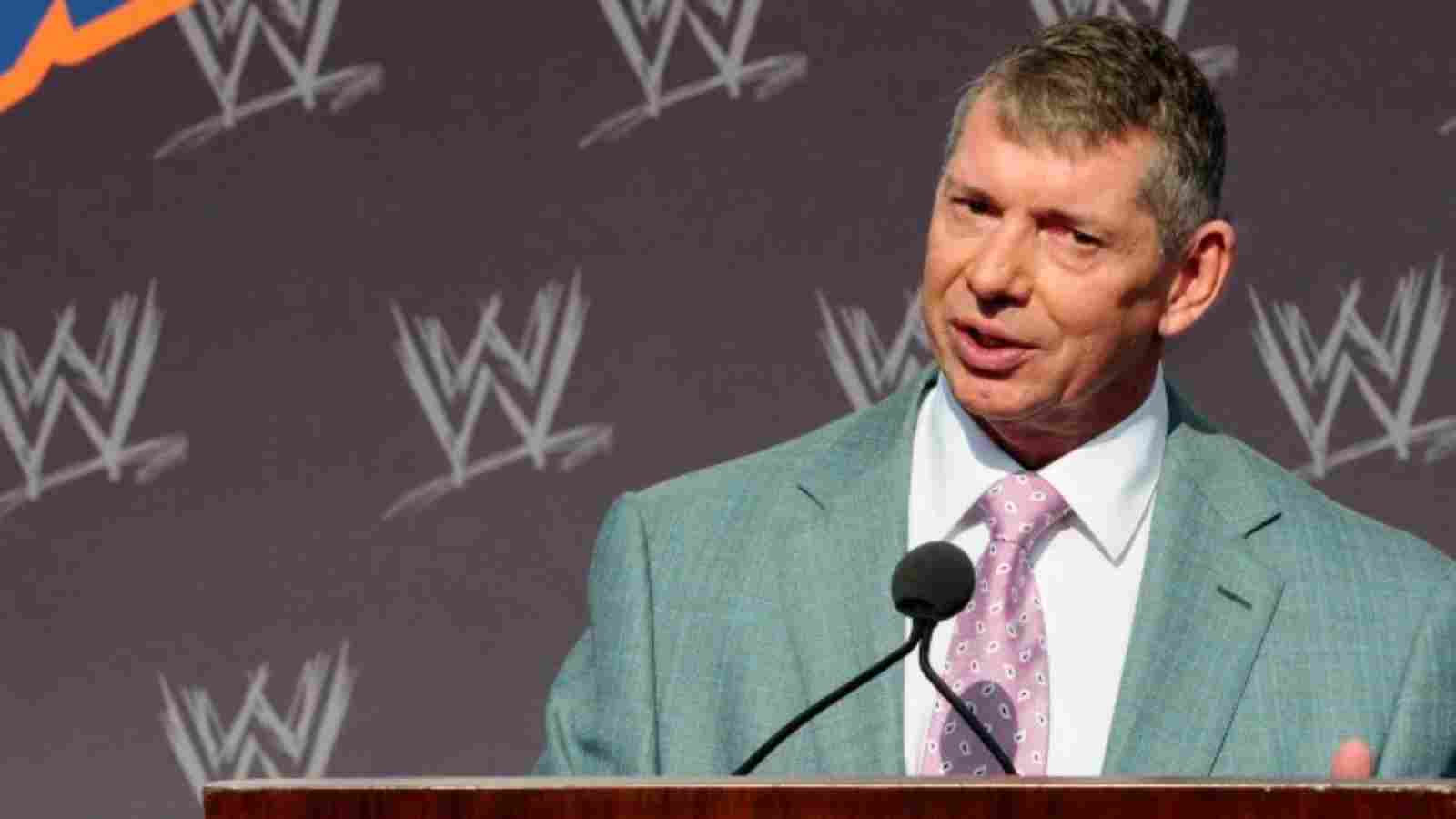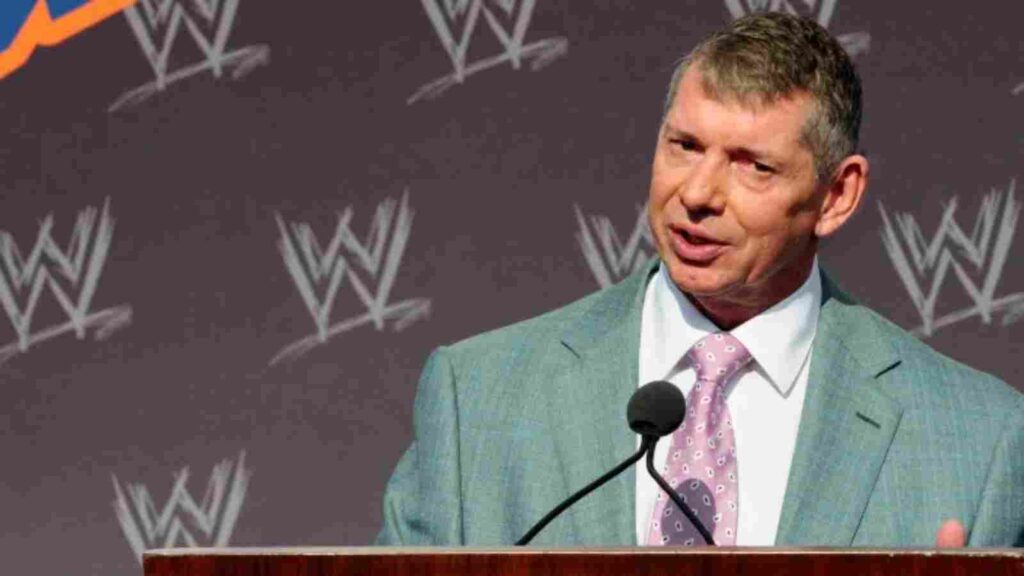 As everyone knows, Vince suddenly retired, and this came as a surprise when certain cases were filed against him. Now that the settlement and inquiry have slowed. It appears that the former chairman wants to return to the firm he built with his own hands.
The rumors about his return are at an all-time high right now, but nothing definite has been confirmed. He may even return to the screen as a one-time appearance, or he may resume his job in the corporation as the creative director or CEO, positions now held by Triple H, Stephanie McMahon, and Nick Khan.
Also Read: "She respected what I did," Liv Morgan describes the current status of her relationship with Ronda Rousey
Many fans have applauded the decision, while some argue that it is detrimental to business. Because WWE's stock has been rising and there hasn't been a significant drop in value. Vince returning makes no sense and would be a negative decision.
Also Read: "If it wasn't for," Former WWE Superstar claims he is grateful towards Brock Lesnar's wife