WWE was live from Boston, Massachusetts, for their latest episode of Monday Night Raw. While fans were anticipating the homecoming of John Cena, there was one other big name that made his return last night. According to some reports, the owner of the company, Vince McMahon, was seen backstage at Raw tapings on Monday.
Sean Ross Sapp of Fightful tweeted an hour before the show that a talent claimed to have seen the Chairman of the company backstage. Sean also adds that he reached out to WWE in an official capacity, but there has been no confirmation from the company. In a follow-up tweet, during the show, Sean wrote that Vince McMahon was sporting a mustache, as per some superstars.
According to PW Insider, the former CEO of WWE was at TD Garden "primarily to visit John Cena." They also add that there were no changes to the production team whatsoever, which was still led by Triple H. However, Vince traveling all the way to Boston just for a visit seems an odd decision, no less.
This incident marks the first appearance of the former CEO at a WWE taping after his retirement in July last year. The news was not well received online, giving fans a little panic. On top of that, the fans couldn't help but notice some minute changes in the commentary and promos that reek of the old WWE under Vince.
Discover More: Triple H reportedly wants to give two WWE Superstars a last chance
Will Vince McMahon return to Creative?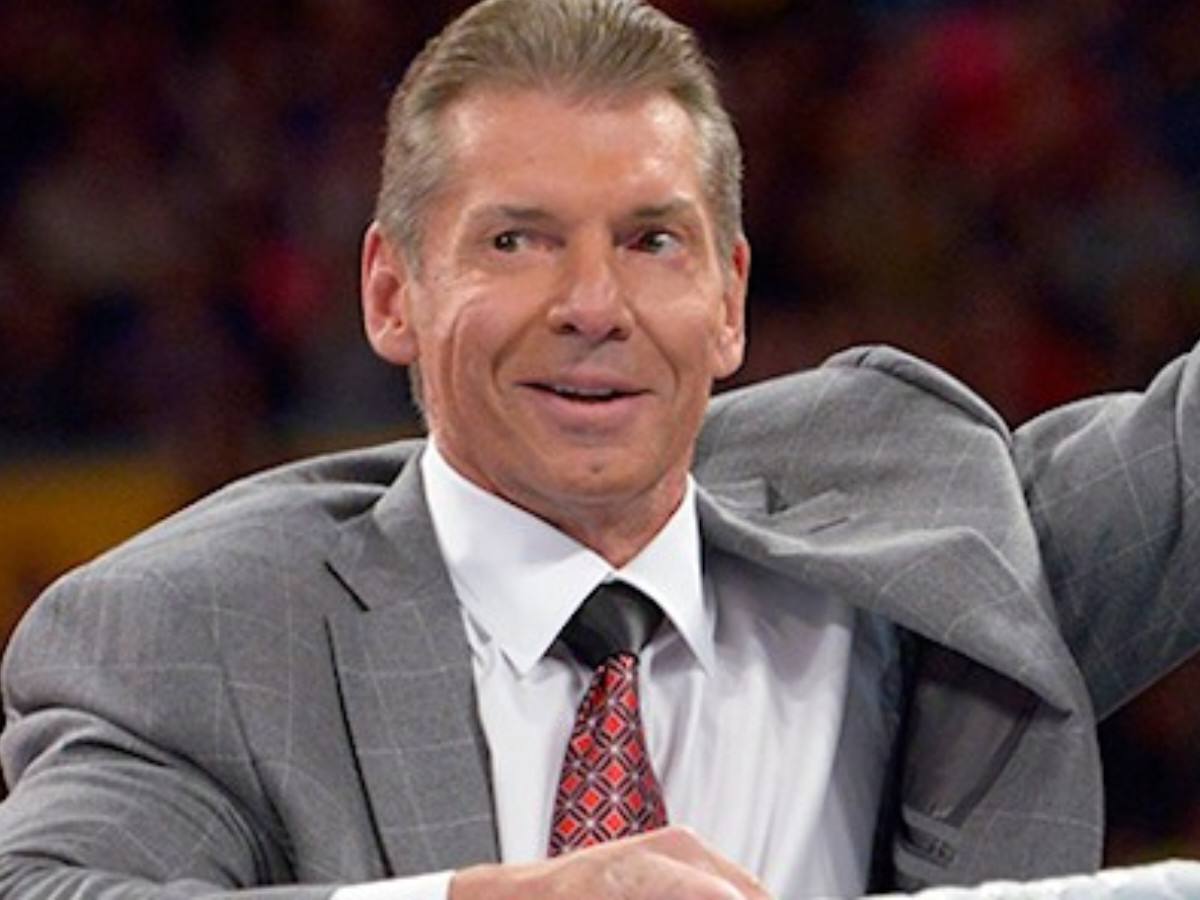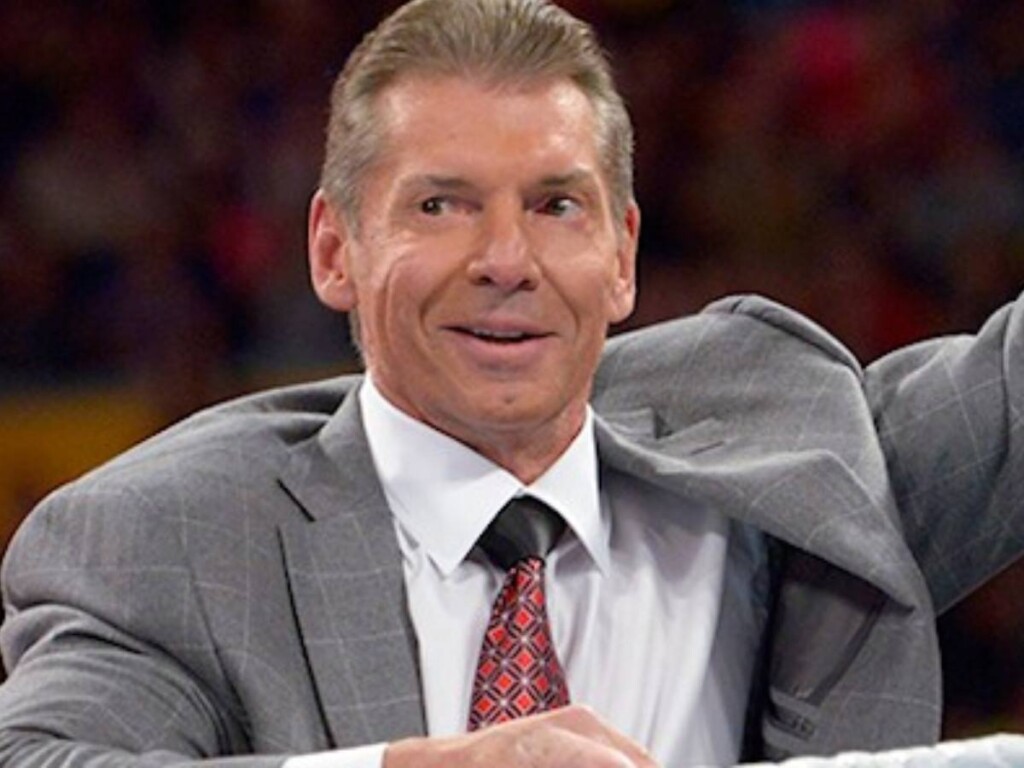 Since the start of this year, fans have been fearing the return of Vince McMahon to the creative chair once again. To add insult to injury, reports claimed last week that the idea of Brock Lesnar vs. Omos at WrestleMania came directly from the mind of the 77-year-old. While he is still not back in charge of the entire show, his presence is still felt in WWE programming through executive decisions.
Dave Meltzer gave his comments on the whole situation on Wrestling Observer Radio. He said, "[Vince] was in Gorilla all night, so I mean, what does that tell you? He wasn't barking orders at people or anything like that but he was in Gorilla all night." His co-host Bryan Alvarez also mentions the commentary insulting Chad Gable for being short and some other changes that felt peculiar.
Earlier this year, Triple H and Nick Khan had promised the investors and WWE superstars that Vince McMahon's return would only be limited to the facilitation of the sale. However, judging the method of his return earlier this year, it will be naive to think that McMahon will not try to get full control of his company once again. As WrestleMania is inching closer, the WWE Owner would be eager to make his presence felt on the Grandest Stage of Them All.
In case you missed it!