Vince McMahon became the Executive Chairman of TKO Group Holdings after the WWE-UFC merger. As expected, layoffs were initiated, which led to a conundrum behind the scenes. In light of the promotion's historic week, the founder of WWE held a meeting with the employees. Vince McMahon reportedly used a cane to assist himself prior to the meeting.
According to PWInsider, the 78-year-old climbed the stairs to the stage using the cane. As many might know, he recently returned after being absent for months, recovering from spinal surgery. Along with Vince, Nick Khan, President of WWE, and Ari Emanuel, Endeavor owner, were present for the meeting as well.
During the staff meeting, the boss tried to play up those present at the time as he said, "I'm Vince McMahon, damn it!" However, when he didn't receive a notable round of applause, he added, "This is when you are supposed to clap." Therefore, he initiated the desired response, after which Vince humorously said, "You're learning."
Furthermore, McMahon supposedly did not interact with any employees after the meeting was over. Interestingly, the production crew filmed the entirety of the interaction. Therefore, fans may receive footage of the exchange between Vince McMahon and the WWE employees.
Related: "That's fuc*ing bonkers," Joe Rogan in disbelief after seeing 76-year-old Vince McMahon squat almost 1000 pounds at 3 a.m.
Vince McMahon reportedly scrapped JD McDonagh plans for recent RAW episode
With the WWE-UFC merger completed, Vince McMahon has seemingly started to provide his input on creative. This started last week when the new Executive Chairman scrapped several plans before RAW. According to Steve Carrier of Ringside News, McMahon was back again during this week's episode, where he made significant changes.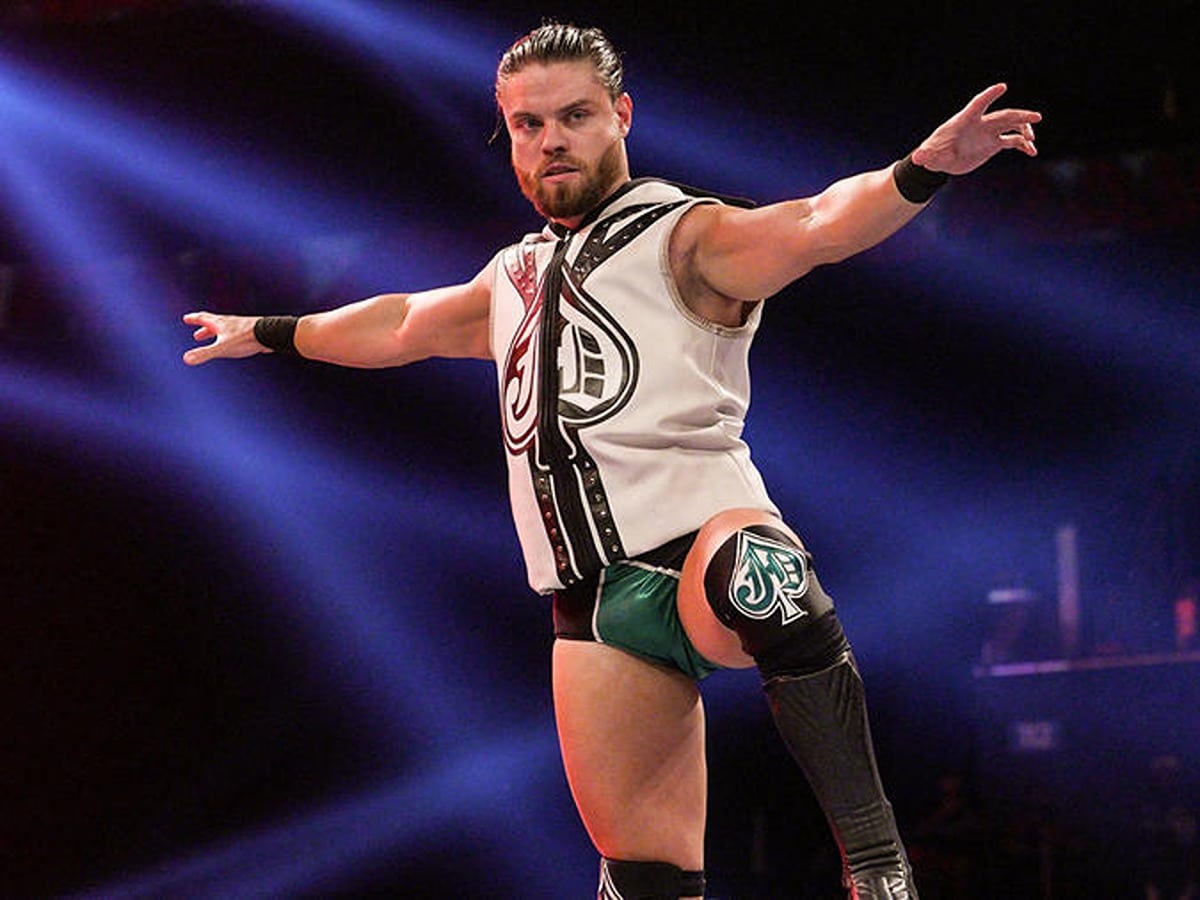 It was reported that Vince scrapped plans involving JD McDonagh. "Vince McMahon switched up plans for JD McDonagh on RAW this week, as he was pulled from plans to accompany Dirty Dom to the ring," Carrier wrote on his X account. However, he proceeded to state that it was not a big deal and that it was a one-week thing at the moment.
Despite stating that he wouldn't meddle with creativity, it seems that Vince will continue to do the same. He returned recently after being on hiatus due to spinal surgery. Previously, RAW recorded one of its lowest television audiences in history after a lack of advertised segments and matches on the show. It also involved several last-minute changes in the script.
In case you missed it: