Vince McMahon is a third-generation wrestling promoter. He has been with the company for several decades now and has made WWE the global brand that it is today. McMahon has been at the helm of the company for over four decades now and it would be fair to consider the CEO and Chairman to be one of the most powerful man in the professional wrestling industry.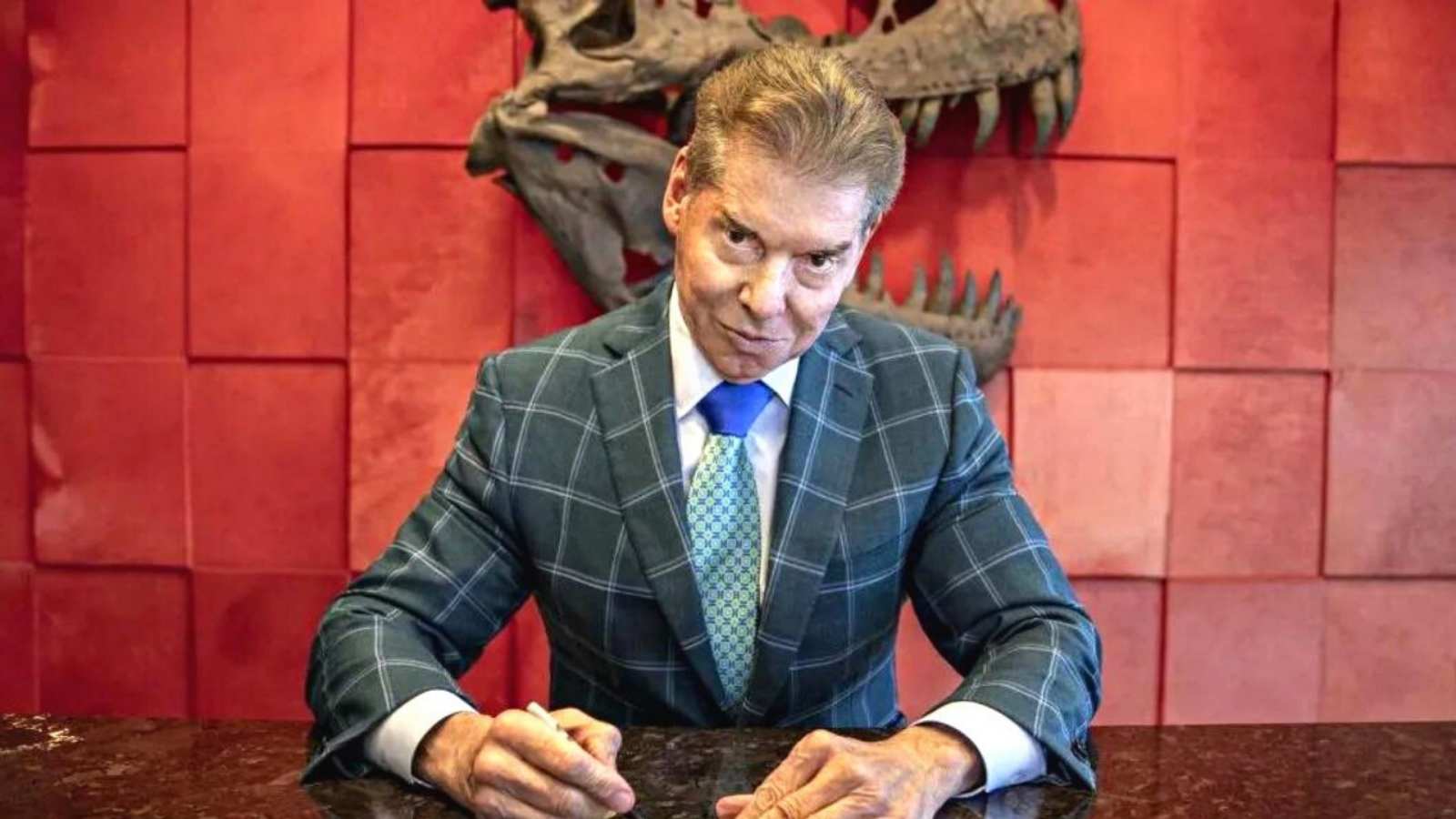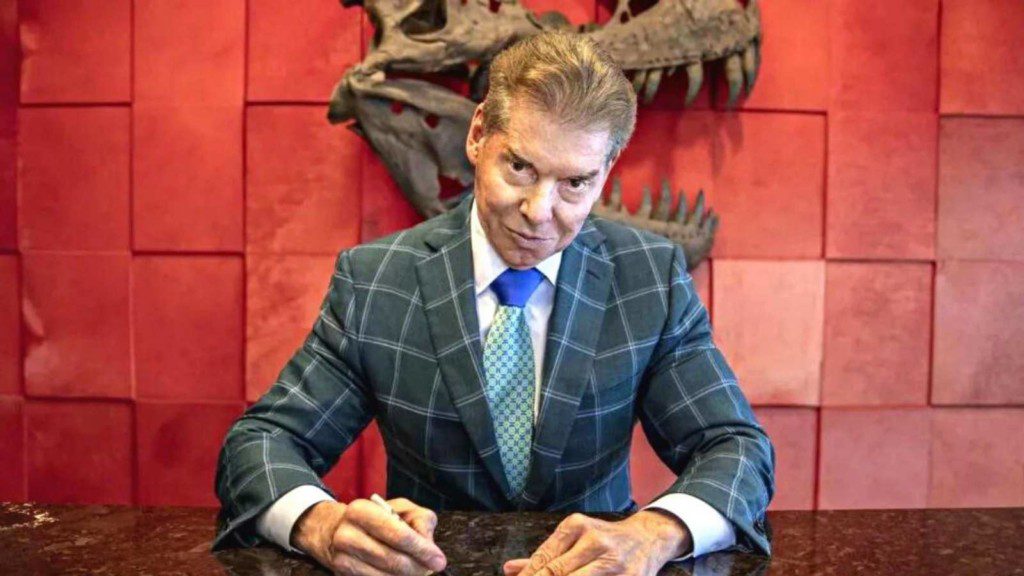 While on one hand, he has made the brand so humongous that WWE is available in over 900 million homes, but he has often come under criticism as well. The reason for this criticism being the number of Superstars that are being consistently released. The company has released some of the biggest names in the industry recently.
ALSO READ: BREAKING: Reason why Stephanie McMahon took a sudden leave of absence reportedly revealed
Vince McMahon had once stood up for released star, Nia Jax
In 2021, Superstars like Bray Wyatt, Braun Strowman and Nia Jax were released from the company. What made most of the se releases shocking was the fact that they all were regularly featuring on WWE TV. Nia Jax was one of the most dominant women on the roster. Since the beginning she was pushed as a Superstar who was tough to beat.
But Jax was often criticized due to the amount of bumps in her matches. These bumps often enraged the roster and Jax had to face the wrath of the other Superstars on the roster During her recent appearance on Renee Paquette's The Sessions podcast, Jax revealed that she had gotten the support of Vince McMahon during a heated backstage argument.
"I'll never forget, these girls were just yelling at me about something so stupid, about how I bump, whatever. I remember Fit Finlay standing up for me. He goes, 'Actually, this is directly from Vincent Kennedy McMahon that she does not bump until the end of a match, so I don't know why you're mad at her,'" mentioned Jax.
ALSO READ: "That was f***ing awesome": When Vince McMahon absolutely loved a Wrestlemania moment
ALSO READ: "IT IS OVER": When Vince McMahon asked Stephanie McMahon and Triple H to split