Ever since pro wrestling companies like WWE and AEW have entered the business there has been much debate regarding the fact that, is pro wrestling is fake or real? WWE instructs it's talent to maintain their on-screen personas in real life as well and try to maintain the kayfabe. That is why most of us see superstars in a heel or face character work even on their social media. While Vince McMahon has always tried to maintain a stance that WWE stars should not be termed as "wrestlers."
He also at the same time maintains that WWE superstars are trained athletes that entertain people. That is why he termed the company as World Wrestling Entertainment. There have been instances when superstars had been asked about pro wrestling being fake or scripted. In an infamous interview with Richard Belzer, Hulk Hogan had choked the host on live television when he had questioned the extent of wrestling being real.
RELATED- When Hulk Hogan controversially CHOKED a reporter during an Interview, rendering him unconscious
Vince McMahon admitted to WWE being a "performance" to evade regulations and taxes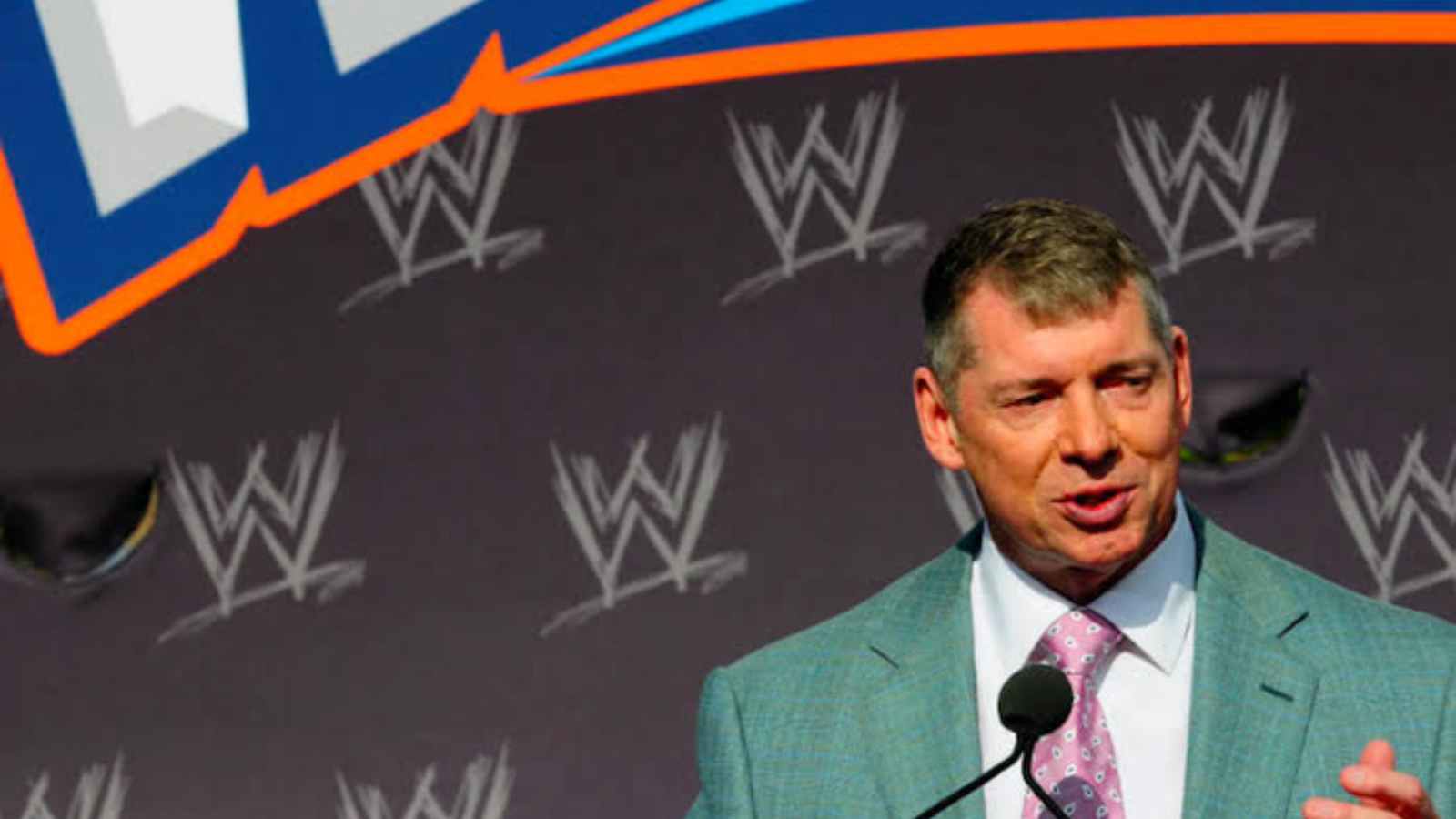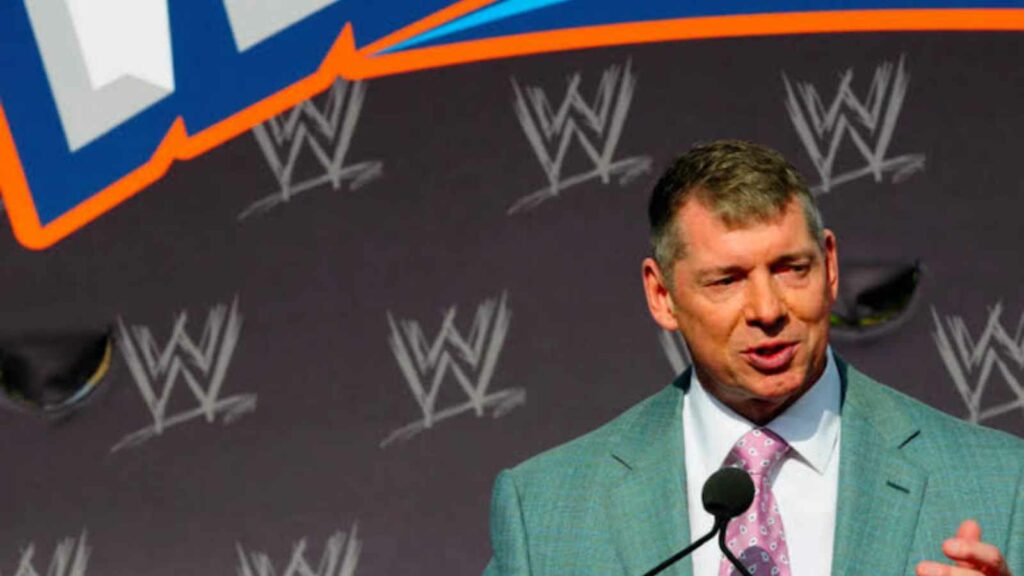 Roddy Rowdy Piper had once said in an iconic statement – "If wrestling is entertainment and beating up people is [wrestling fans'] way of deriving entertainment, I'm one of the greatest entertainers in the world." Brock Lesnar had also said in an interview with UFC that even if pro wrestling is scripted, the athletes take real risks or as he puts it- "There are still humans flying in the ring." But only a few people know that Vince McMahon had once on record admitted that WWE is scripted and is an entertainment programme.
A sporting promotion can face many regulations and be subjected to high taxes by the state. Each state has a different way to regulate a sports promotion and an entertainment company. Therefore, to evade taxes and regulations Vince McMahon had once openly admitted that WWE is indeed scripted and is just a performance by trained athletes.
In an article published on 10th February 1980 in The New York Times titled- "Now It Can Be Told: Those Pro Wrestlers Are Just Having Fun" it was revealed that both Linda and Vince McMahon had confessed under the oath in a civil court to state that WWE superstars are trained athletes just like the ones we see in circus and not like professional wrestlers or boxers who score a point after legitimately hurting their opponents.
According to Linda McMahon- "Our athletes are well-conditioned professionals who are the best at what they do. And what they do is entertain people." Over the years Vince has defined what has come to be known as sports entertainment and that is how he defines WWE. Vince has stated this several times that the question of pro wrestling being fake has been buried in the 1920s itself, and it doesn't only limit itself to wrestling. According to Vince sports entertainment companies have leaped ahead and have broadened their horizons for any sporting event in its truest sense.
ALSO READ: "Vince loved him. It's proven"- When WWE Hall of Famer revealed the amount Vince McMahon paid Shawn Michaels to do nothing in the company
ALSO READ: "Use that cash to bring back some ASS*S for me to kick"- Ronda Rousey takes a MASSIVE shot over Vince McMahon's Idiotic deeds