Vince McMahon is definitely the man who carried the entire WWE community on his shoulders. Being one of those fighting in the ring, he knows what the audience demands from the superstars. He has brought massive development in the show. He was very particular about the working of each and every superstar, their moves and everything related to the episode.
This year was not the best one for Vince McMahon. All of Vince's aspirations came down when his involvement in the hush money scandal went viral. All this compelled him to retire from WWE and the company's control was passed on to Stephanie McMahon, Triple H and Nick Khan. Recently, he will also be held responsible to explain the transfer of $5 million to Donald Trump Foundation.
RELATED – "I'm going to punch you.." Chris Jericho almost spilled out the M-WORD for Vince McMahon
Vince McMahon has done quite a lot in his life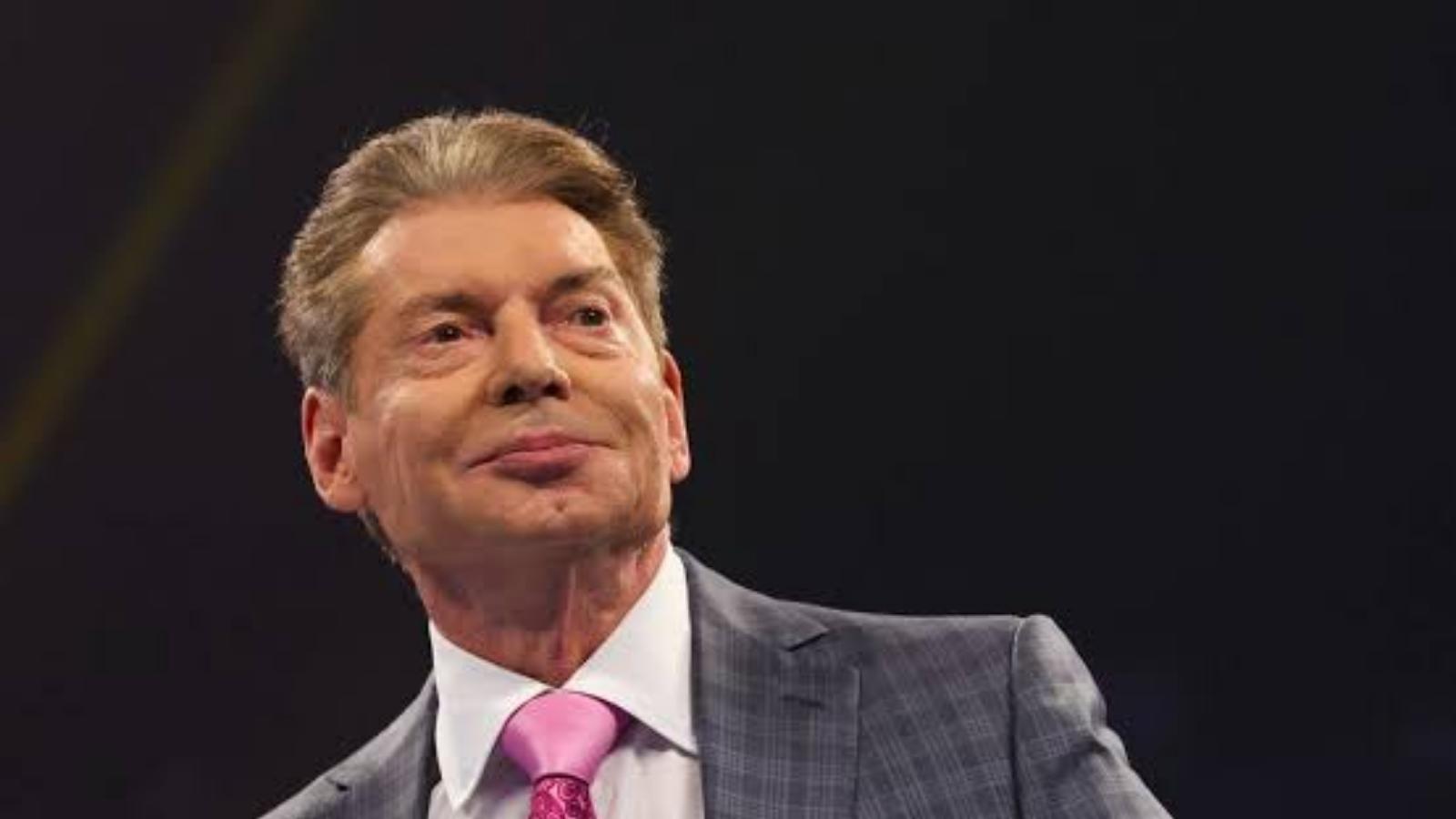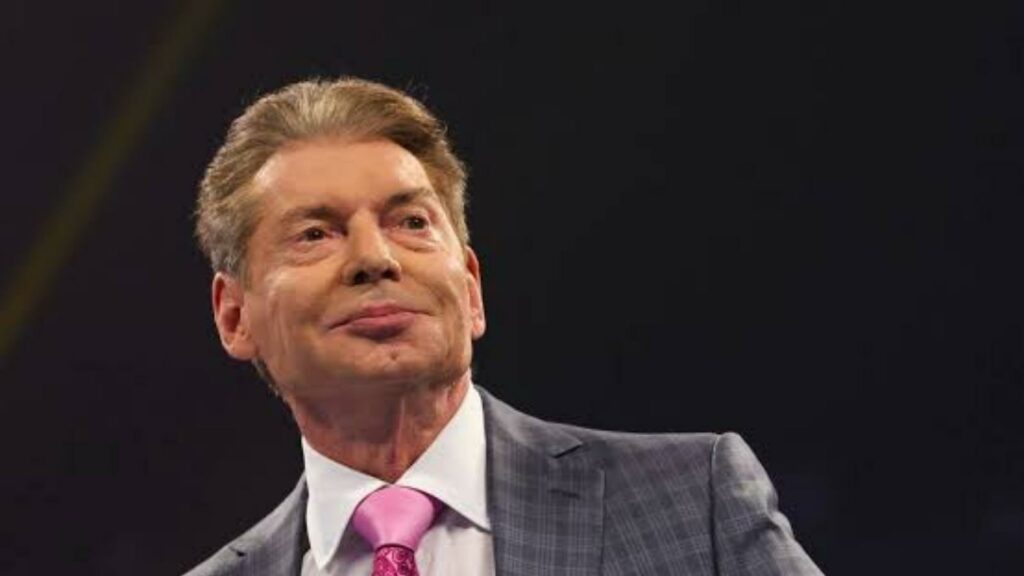 With a person who has so many things to his name, it won't be shocking enough to say that there are many things that have remained hidden from the world. Dave Meltzer on Wrestling Observer Radio had revealed that there is a documentary that is being published on the former CEO of WWE. He also revealed that WWE is not involved in its production.
He believes that Vince has been one of the greatest stories in the WWE's history. Since WWE is involved in the same, Dave feels that "You don't need wrestling footage, there's so much news footage and there are million stories. There's so much to that story."
Vince McMahon has been a part of many controversies that happened in the company. Many women from the WWE industry has alleged him for his misconduct. The hush money scandal he is involved in recently, is one of his biggest of his controversies. Women have also accused him of se*ual harrassment. He was also accused of supplying steroids to the wrestlers.
All these stories are involved with the WWE. It won't be shocking to see more stories coming up from outside the ring. The WWE Universe would love to know the circumstances and situations that created the legendary Vince McMahon. It might also bring a massive support to the alleged McMahon.
ALSO READ – "Vince McMahon is still very much the CONTROLLING shareholder" Stephanie McMahon confirms Vince's involvement in the business