Vince McMahon is out of the WWE scenario for over 3 months now. He has been a part of the WWE for his entire life. Starting his work in the company as a WWE superstar fighting opponents and working in all sweat. However, he soon turned himself into a manager of the company and started handling the managerial affairs of the company.
He, at last, was the CEO of WWE. Everything in the company was happening under Vince's direction. However, by handling such responsibilities, Vince was often open to a lot of consequences and controversies. The latest of this was quite grave and forced him to quit the company and take his retirement from WWE.
Vince was alleged to have paid the female workers in the company humongous amounts for keeping his activities a secret. His misconduct was being supported by the women behind these huge sums. A committee was set to look carefully into the matter and they have been working hard for the last 3 months on the same.
WWE has now declared that the investigations are now complete. WWE's financial report revealed that the investigation's approximate cost was built at $19.7 million. Fightful Select reported the news from internal sources who said that Vince was "Done, done" from the company and would not return to the same.
Also Read – WWE Personnel comments on the possibility of who LEAKED Vince McMahon' Scandal news from the WWE
WWE is working tremendously well after Vince McMahon's retirement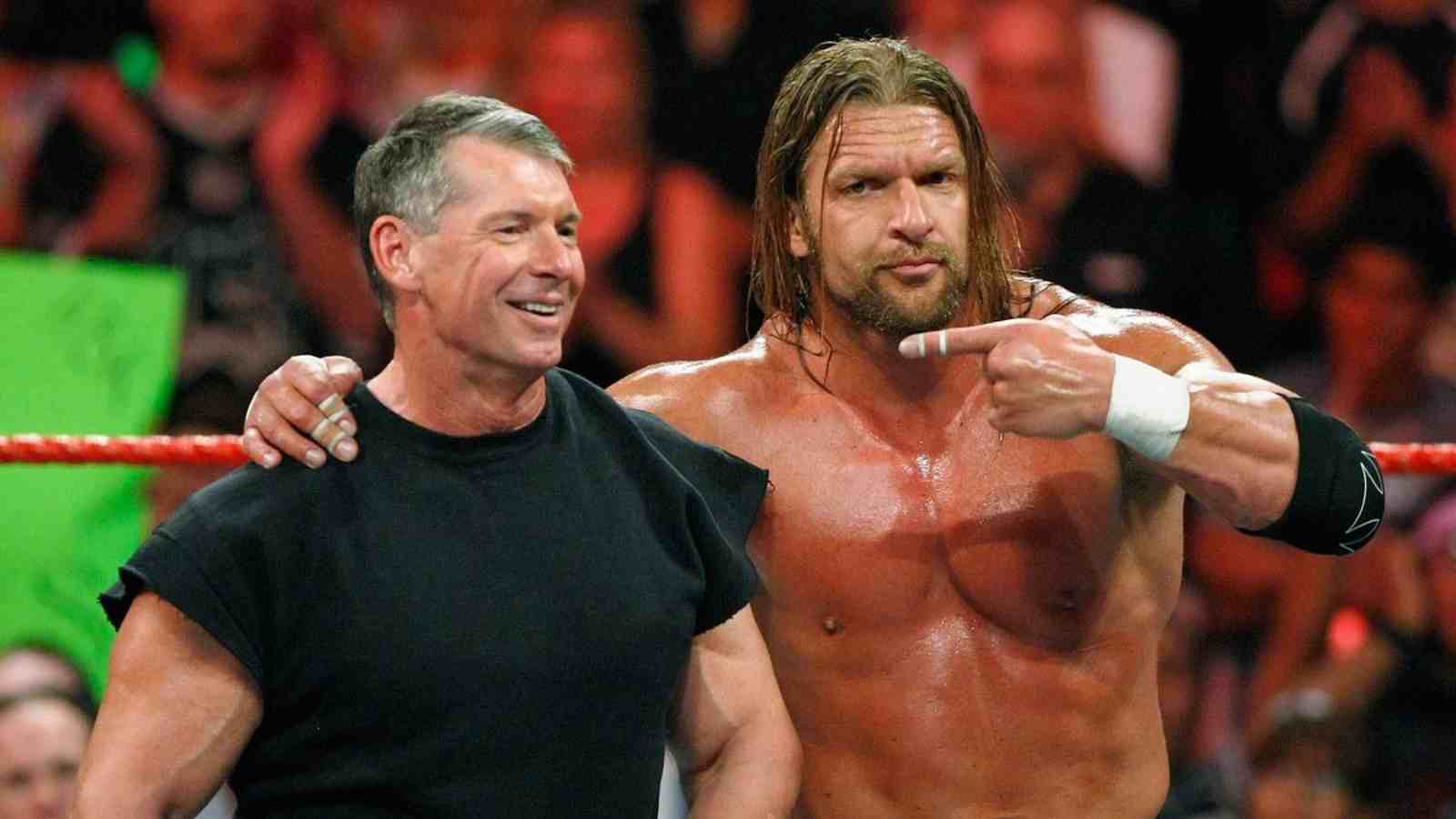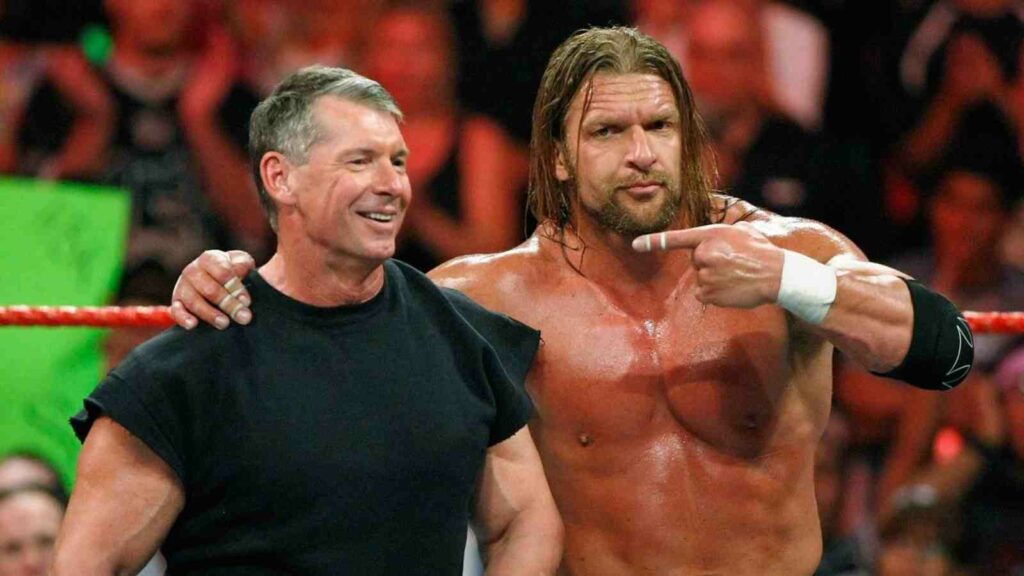 The news of Vince McMahon's retirement shook the entire WWE Universe with a wave of shock. However, there was a lot of fortune that followed in the WWE after his departure. Triple H had been in the management along with Vince. However, McMahon had greater control over the decision.
Triple H became the absolute manager of the creative after Vince McMahon took his leave. He has been managing the same with a better approach to things. Fans as well as the superstars are happy with Triple H's work in the creative. The impact of his direction can be seen in the rising audience number at every event especially the Premium Live Events.
Triple H has also been judicial and creative to know what the audience demands from him. In order to maintain that trust he has brought back all the superstars who were released from the company. Additionally, he has given the freedom to the superstars to work as per their wish both in and outside the ring which lacked under Vince McMahon's reign.
Also Read – "I am NOT Paying That" Triple H Reacts to Braun Strowman's HUMONGOUS Breakfast Order