The current Intercontinental champion, Gunther, is set to defend his title in a triple-threat match at WrestleMania 39. He was meant to take on only one challenger. However, circumstances forced the bout to be Gunther vs. Sheamus vs. Drew McIntyre. Moreover, it seems Sheamus hasn't been able to digest the fact that Drew is in the title picture. The Celtic Warrior previously called his former partner a backstabber. In another tweet, he accused Drew of stealing his gimmick.
This week on SmackDown, Sheamus had to co-exist with Drew McIntyre as they had to sign the contract for their title match at WrestleMania 39. The contract signing kicked off with McIntyre claiming that he could beat Gunther, unlike Sheamus. Things got heated, but both men signed the contract before The Ring General made his way to the ring.
The Intercontinental champion got attacked by Butch, right after signing the contract. The attack eventually resulted in a match between both the former rivals. During the match, Drew got involved in a brawl with The Brawling Brutes at the ringside area. Amid the chaos, Gunther emerged victorious in an eventful bout.
Following the match, The Scottish Warrior aimed for a claymore on Sheamus but hit Gunther instead. Drew even confirmed that the kick was meant for The Celtic Warrior. The frustration between both men for the past few weeks eventually led to the end of their friendship. It all started with both former partners being in pursuit of the same title that meant so much to both men.
Related: WrestleMania opponents "Backstabber" and "Sandbagger"
Who will walk out of WrestleMania 39 as the Intercontinental champion?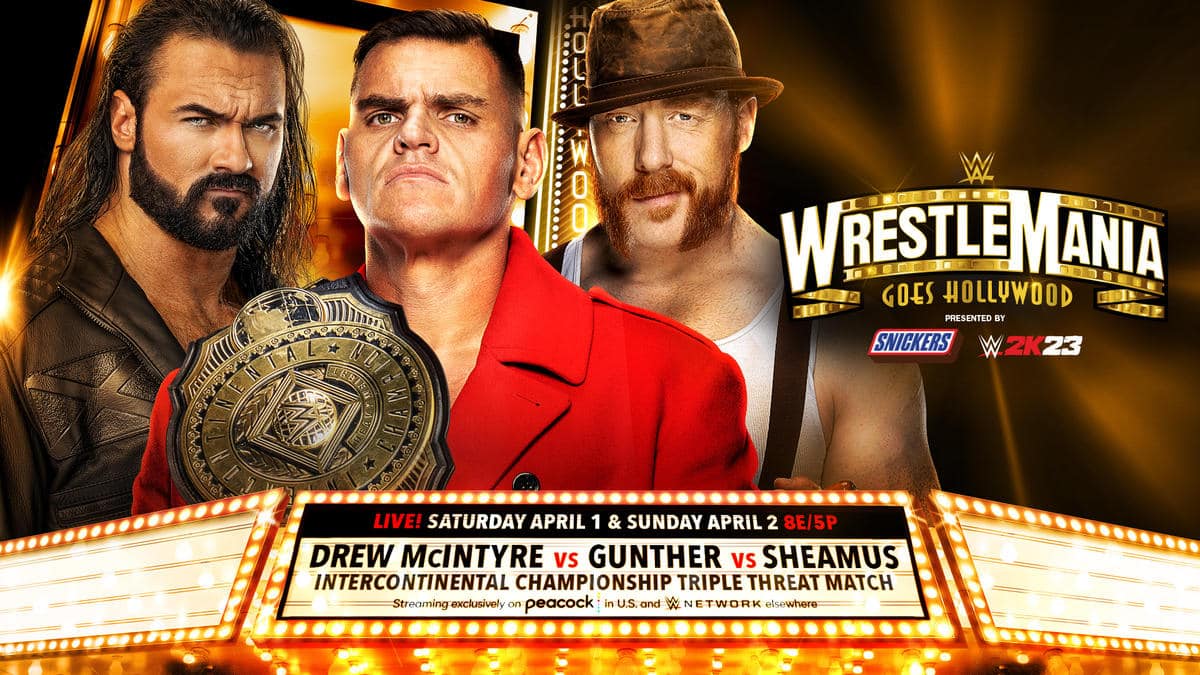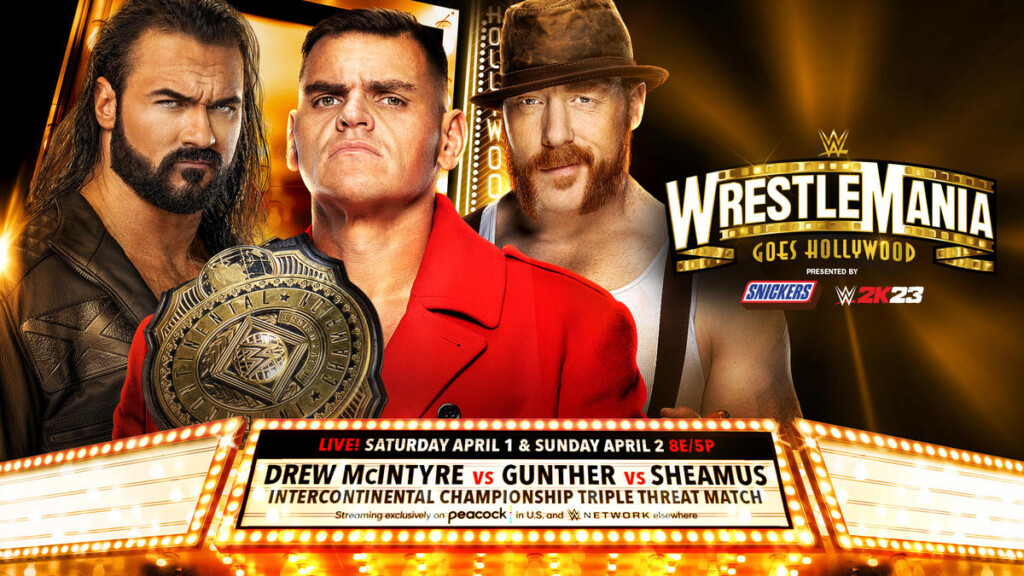 Gunther vs. Sheamus vs. Drew McIntyre for the Intercontinental title is one of the most anticipated battles for this year's WrestleMania. The match has the proper high-profile build and carries a great story going in. Sheamus has already failed on two attempts, and this might be the last shot for The Celtic Warrior.
On the other hand, McIntyre inserted himself into the title picture because he wasn't involved in anything on the road to WrestleMania. He might be looking forward to capturing the prestigious I.C. title after almost 13 years.
However, Gunther has been undefeated on the main roster since his debut. His I.C. title reign is also one of the greatest in WWE history and he is not going to drop the title so easily. Regardless of the winner, the match promises to be a belter considering the incredible amount of talent involved.
In case you missed it: