Rob Van Dam is one of the most decorated superstars in pro wrestling. His unorthodox style of wrestling was loved by fans despite him being a heel superstar. RVD made his way into the WWE in 2001. His exciting high-flying moves were appreciated by the fans and led him to become a popular star in the company.
As a WWE wrestler, he has been incredible in the ring. Besides, a certain incident made him popular on the internet, strengthening his fandom. In an interview with YouShoot, the WWE Hall of Famer mocked Shawn Michaels and spoke of him in a disgraceful manner. He stated that he and Michaels had conflicting energies.
Rob Van Dam mentioned that Shawn Michaels treated him as an outsider in WWE who landed from ECW. HBK passed a comment regarding RVD's return at the 2006 Royal Rumble. Shawn mocked RVD and stated that he enjoyed it when people who didn't belong here came back to the company.
Rob Van Dam stated that he never thought of being aggressive and a total d*ck like Shawn. He called the WWE Hall of Famer "dripped with insincerity." Moreover, RVD mocked Shawn with his "lazy eye" gesture to conclude his statement. Many fans found it disrespectful and despised Van Dam's act.
Related: "It didn't work out!" Shawn Michaels opens up about the dream match that never happened
Rob Van Dam shared his thoughts on Shane McMahon using his move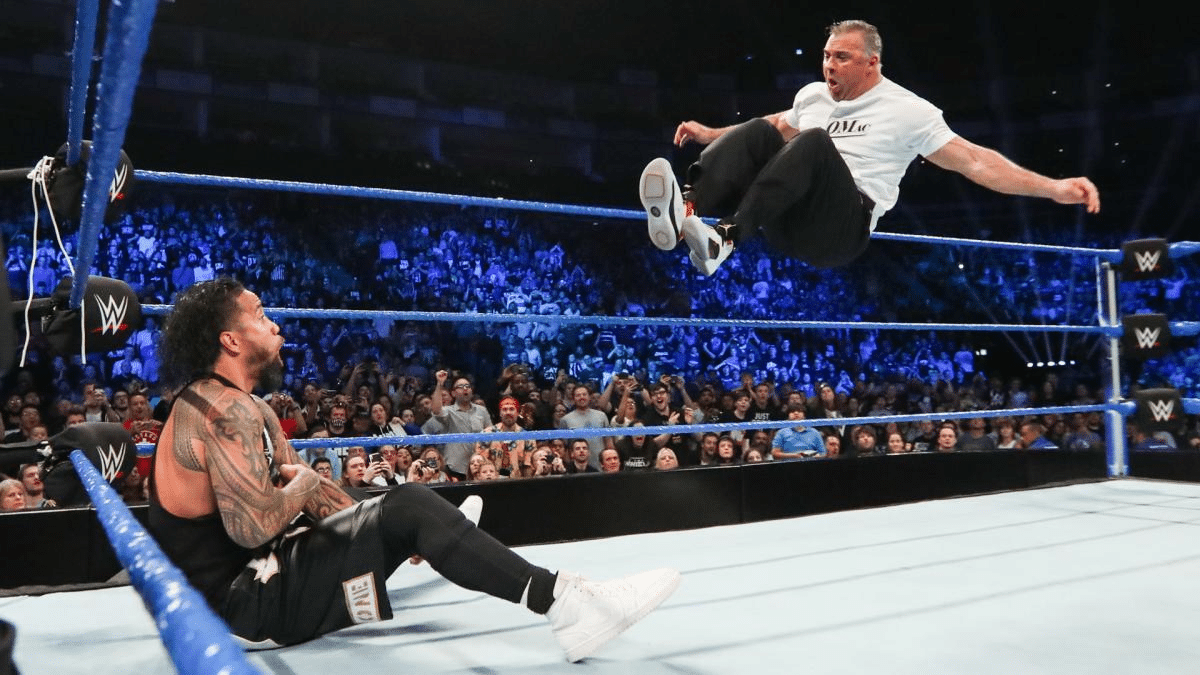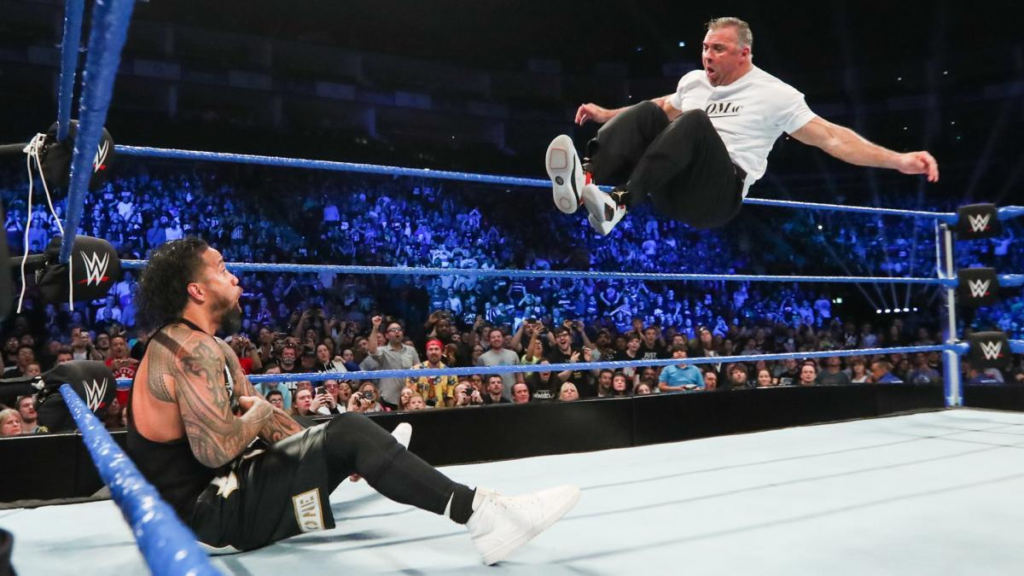 Rob Van Dam has been an icon in WWE, with his high-flying moves impressing audiences. RVD made his move "Van Terminator" popular in ECW and later used it while working on other promotions. The Van Terminator move was RVD's finisher until Shane McMahon stole it and used it in WWE.
The WWE Hall of Famer stated that Paul Heyman allowed Shane O'Mac to use the move. However, it was named "Coast to Coast." When Heyman jumped ship from ECW to WWE, he made all efforts to impress his WWE boss. That act was also part of the long-term process, to which RVD agreed, saying, "Having the bigger picture, it all makes sense."
RVD stated that promoters often refer to his move as Coast to Coast rather than Van Terminator. He feels that people have forgotten the origin of the move and are unaware of its real name. The only difference between those two similar moves is that RVD used a chair, unlike Shane McMahon.
In case you missed it: