The Bloodline's story has been the quintessential form of storytelling in recent WWE history. The dominant faction took a sharp turn when Jimmy Uso betrayed Roman Reigns after months of teasing the implosion. Jimmy, frustrated by Reigns' behavior, took this step while shaking the entire WWE Universe.
The aftermath of this act was seen on last week's SmackDown. Jimmy Uso asked his brother Solo Sikoa to join them against The Tribal Chief. Sikoa pretended to join The Usos for a while but eventually betrayed them upon Roman's disapproval of The Usos. Reigns and Solo then walked out of the ring concerned about the twin brothers, while raising a question among the audience regarding Jey Uso's loyalty.
The Wise Man Paul Heyman appeared backstage on RAW when he delivered a message to the WWE Universe. The update stated that Jey would make his decision this SmackDown whether he chooses The Head of the Table or stay beside his twin brother. WWE has also officially confirmed a segment related to it for next SmackDown episode.
The reported plans for Jey Uso's decision are for him to stay with Jimmy Uso, dividing The Bloodline equally. With Reigns' absence on this week's SmackDown, it will be easier for Jey to make a decision. The 37-year-old is likely to leave The Bloodline and stay with Jimmy Uso. Moreover, there have been rumors about a possible matchup for Money in the Bank between Reigns and Solo and The Usos.
Related: Roman Reigns' Bloodline storyline breaks another incredible record on SmackDown
Future plans for Roman Reigns' title reign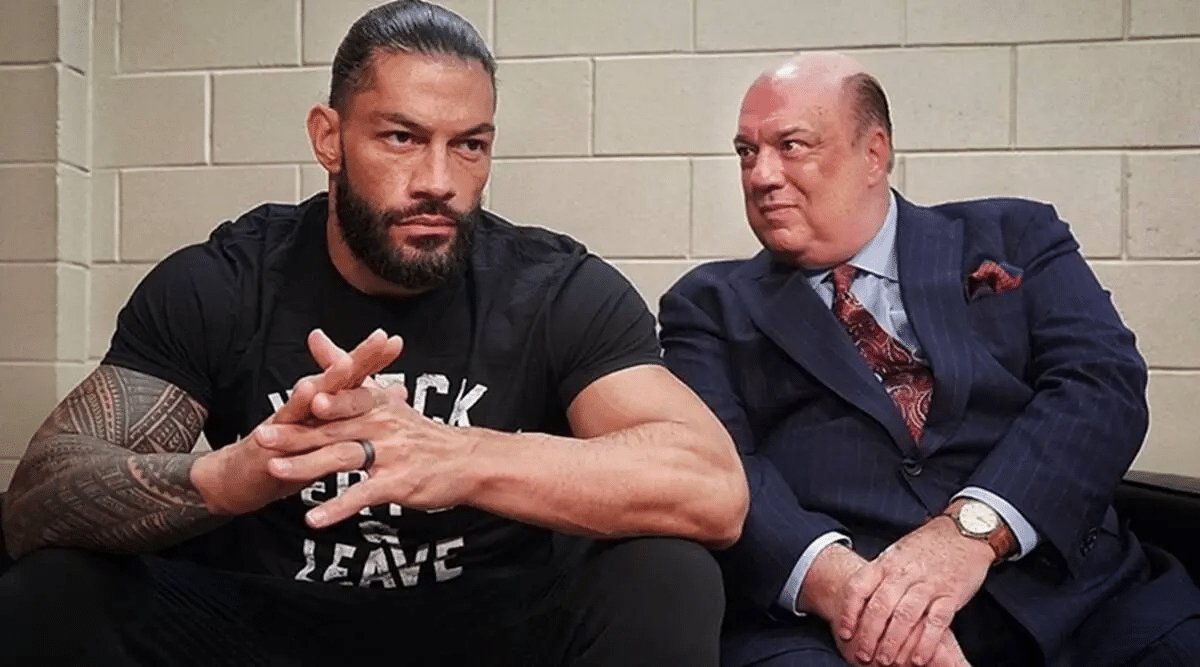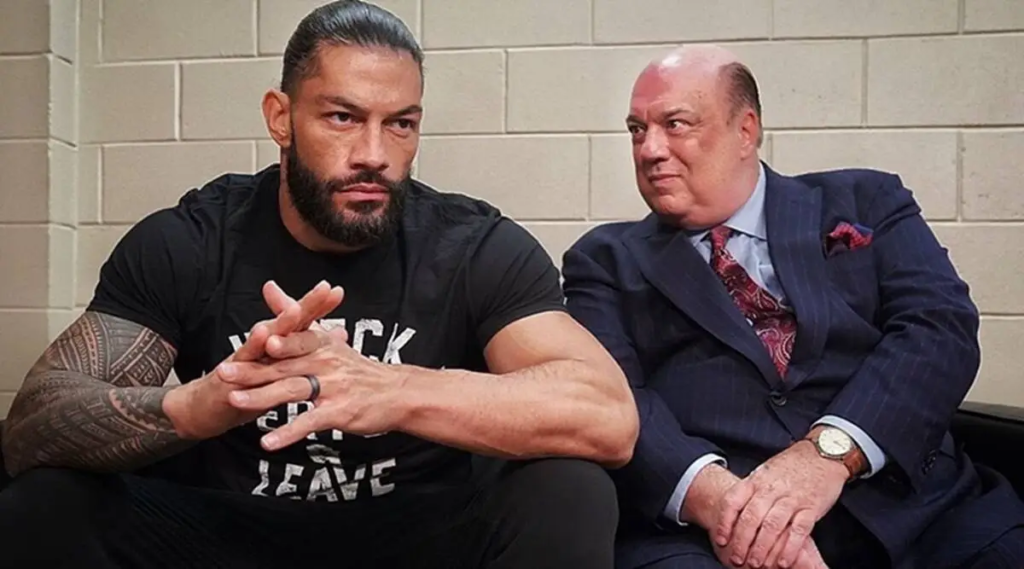 Roman Reigns has surpassed 1000 days of his Universal Championship reign and has been the most dominant champion in recent times. The reports suggest that now that he holds the new title presented to him by Triple H, he is set to conquer yet another year as the champion.
His current storyline with The Bloodline might end at Money in the Bank, when the team of Reigns and Solo Sikoa defeats The Usos, establishing their dominance. The WWE Universe could see him getting involved in a feud as he is advertised heavily for weekly episodes of SmackDown.
Once he defeats the upcoming opponents, The Tribal Chief is likely to face The Enforcer, leading to the whole breakup of The Bloodline. The plans suggest the final breakup will happen around the Royal Rumble next year. Roman Reigns will be entering WrestleMania 40 only with Paul Heyman by his side.
In case you missed it: