The story of The Bloodline has been dominating the main roster in recent times. Following the dramatic segment on SmackDown last week, Paul Heyman appeared on this week's Monday Night Raw to make an important announcement.The Wise Man spoke about Jey Uso and the state of The Bloodline.
The latest chapter in the The Bloodline started when Jimmy Uso hit Roman Reigns with a super kick at Night of Champions. After months of teasing, it was Jimmy who finally turned against the dominance of The Tribal Chief. Jey Uso was terrified by the move, as he had already witnessed the wrath of Reigns in 2020.
During a backstage segment on Raw, Paul Heyman announced an important update about The Usos and The Bloodline. He told the audience that Jey Uso would choose his side in the battle on this week's SmackDown. The Wise Man also said that he is aware that Jey is going to choose Roman Reigns.
The ECW head honcho said, "But you will never be closer in life to him than your Tribal Chief Roman Reigns". He stated that even after sharing a womb, Jey is closer to Reigns than Jimmy. There is a lot of history to it as Jey Uso was the first member of the family to join The Tribal Chief when he started forming The Bloodline in 2020.
When Roman Reigns set out to start his historic reign in 2020, Jey Uso was the first challenger that he clashed with. Therefore, the Right Hand Man knows the dangers of standing against The Tribal Chief in the ring. And Paul Heyman's promo reflected that.
Related: Cody Rhodes reveals his thoughts on The Usos after The Bloodline implosion during WWE live show
Jey Uso faces a dilemma due to past horrors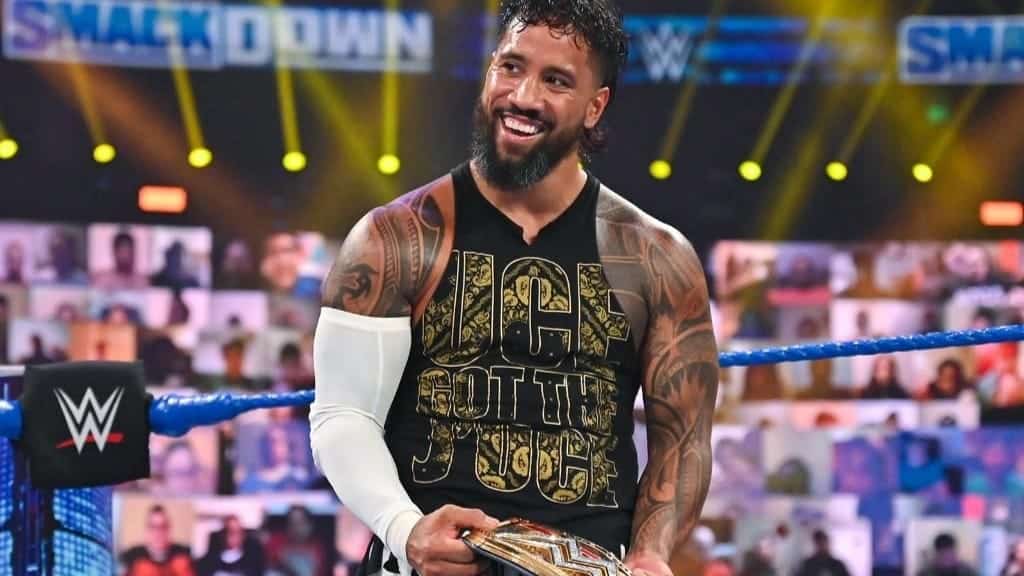 Jey Uso has a long history with the drama that has been revolving around The Bloodline. He was the very first challenger that Roman Reigns had when he set out to start his historic title reign. Reigns and Jey had multiple matches where Reigns took him to his limit. The Tribal Chief made him acknowledge him ever since Jey Uso stood with Roman Reigns throughout the reign for almost 3 years.
During the time in 2020, when Jimmy Uso was injured, Jey had a singles run that ended when Jimmy returned and joined The Bloodline. Even after Sami Zayn joined The Bloodline, Jey was skeptical about trusting Zayn and bringing him into the family.
Therefore, it will be interesting to see for the fans where Jey Uso's loyalty lies after the events that unfolded recently. Fans are speculating about how The Tribal Chief will respond to all the drama going on in his family.
In case you missed it: