It is common for professional wrestlers to work for multiple promotions. However, it's uncommon for wrestlers to work for both major promotions like WWE and independent promotions. But this can give them more exposure, increase their skill set, and improve their overall experience. Whether WWE would allow its talent to work for another company would depend on the specific contract agreements between the talent and WWE. Reportedly, NXT talents are allowed to work for selected independent promotions.
In a recent tweet, Bryan Alvarez reported that WWE's developmental brand NXT has allowed talents to work on selected indie promotions. Alvarez also noted that this is a big deal for the company going forward. Following the report, NXT's Ivy Nile has been announced to appear on Reality of Wrestling this week. The ROW is an indie promotion owned by WWE Hall of Famer Booker T. Booker also expressed his excitement to work with NXT through a tweet.
In his tweet, Booker T mentioned the merger of his indie promotion ROW students with NXT wrestlers. Booker also urged fans not to miss the ROW show this Saturday at the World Gym Arena in Texas City. An NXT wrestler, Ivy Nile, will be in action for the first time on his indie wrestling promotion. Following the big announcement, fans can also expect more NXT superstars to make appearances on ROW or other promotions.
Related: "Who knows?" Tony Khan keeps the door open for a future cross-over with WWE
The Evolution and Development of NXT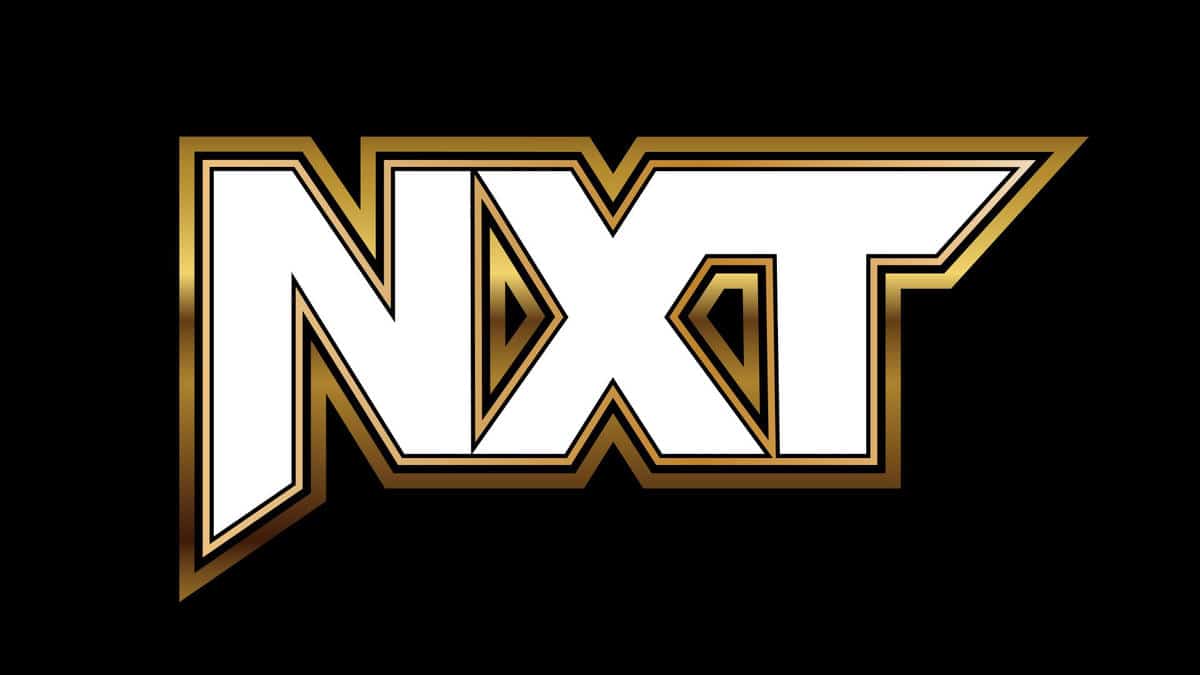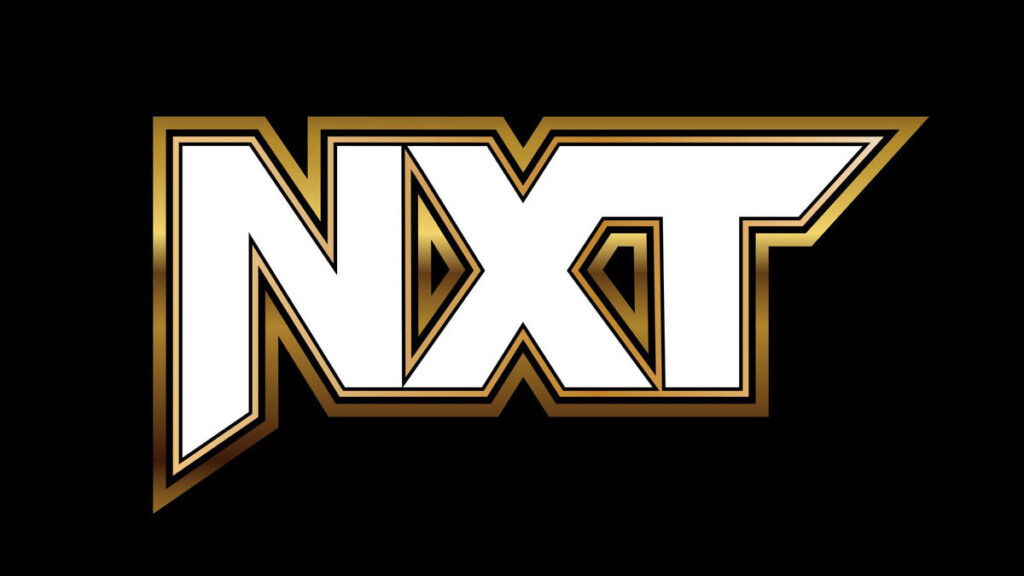 NXT is a professional wrestling brand and developmental territory owned and operated by WWE that was founded in 2012 as a WWE developmental brand. Prior to that, it was just a reality TV show to showcase upcoming wrestling stars. Triple H has been instrumental in the growth and success of NXT and is widely credited with elevating the brand to new heights.
Under the creative leadership of The Game, NXT became one of the most highly regarded and respected wrestling promotions in the world, known for its innovative approach to storytelling and character development. The brand has also served as a launching pad for many of WWE's biggest stars. Some of them are Seth Rollins, Becky Lynch, Charlotte Flair, and Finn Balor, among others.
In 2021, Vince McMahon took over the creative control of NXT from Triple H. The brand went through a transition as new stars were introduced and the previous storytelling and wrestling styles were not a thing anymore. However, in 2022, following Vince's retirement, Shawn Michaels was given the creative control of NXT, and the ongoing product is being well received by fans.
In case you missed it: