WWE has ambitious plans for Bray Wyatt for the biggest party of the summer. Wyatt is rumored to take on The American Nightmare, Cody Rhodes, if he returns to the company before SummerSlam this year. The former WWE Champion has been out of action since March due to an injury. There are no updates on his return as of now.
Bray Wyatt returned to the company in October 2022 and received one of the loudest reactions from the fans. WWE did this after months of teases and cryptic messages on its social media pages. On the other hand, Cody Rhodes returned to WWE at Wrestlemania 38 to a thunderous reaction at AT&T Stadium in Dallas after six years in exile.
Xero News, one of the trusted sources, reported that, moving ahead, WWE has plans for Rhodes to meet with the leader of the Wyatt Family. The match is likely to take place at SummerSlam, which takes place in Detroit, Michigan. Therefore, contrary to previous reports, Roman Reigns won't likely be Cody Rhodes' opponent at SummerSlam this year.
Bray Wyatt and Cody Rhodes were part of the company for multiple years before Rhodes left in 2016. He started another company with some of his friends, which has been the first major rival for WWE in almost two decades. After his contract with AEW ended, Rhodes decided not to re-sign and came back to WWE. On the other hand, WWE released Wyatt in July of 2021. However, he returned in 2022 after Triple H took over the creative control of the company.
Cody Rhodes and Bray Wyatt have never faced each other one-on-one in WWE. But they have been a part of a feud as Rhodes and his brother Goldust, took on the Wyatt Family a couple of times during 2013 and 2014. It will be interesting to see the matchup between the two fan favorites if it happens.
Related: Alexa Bliss' return likely to 'decide' former WWE Champion's fate in the company
Cody Rhodes' alternate plans if Bray Wyatt does not return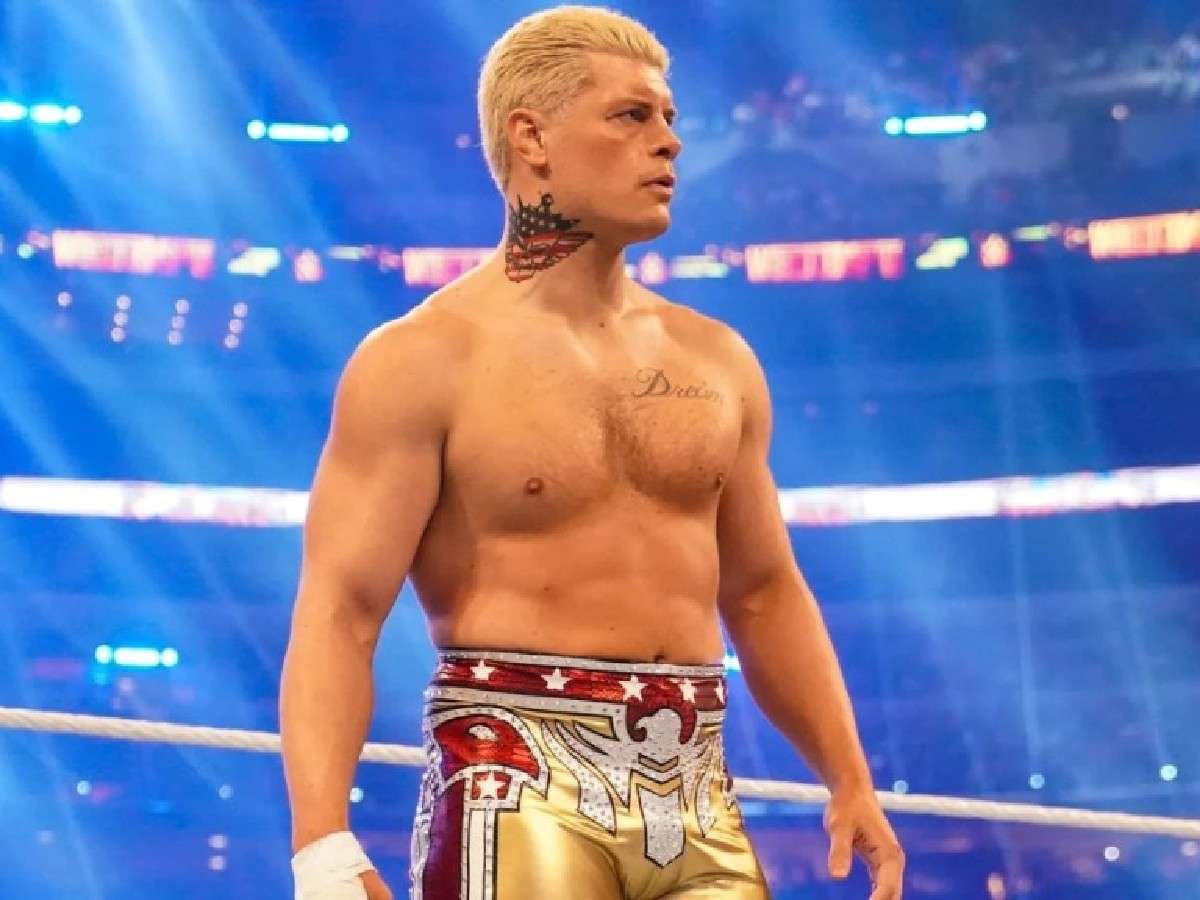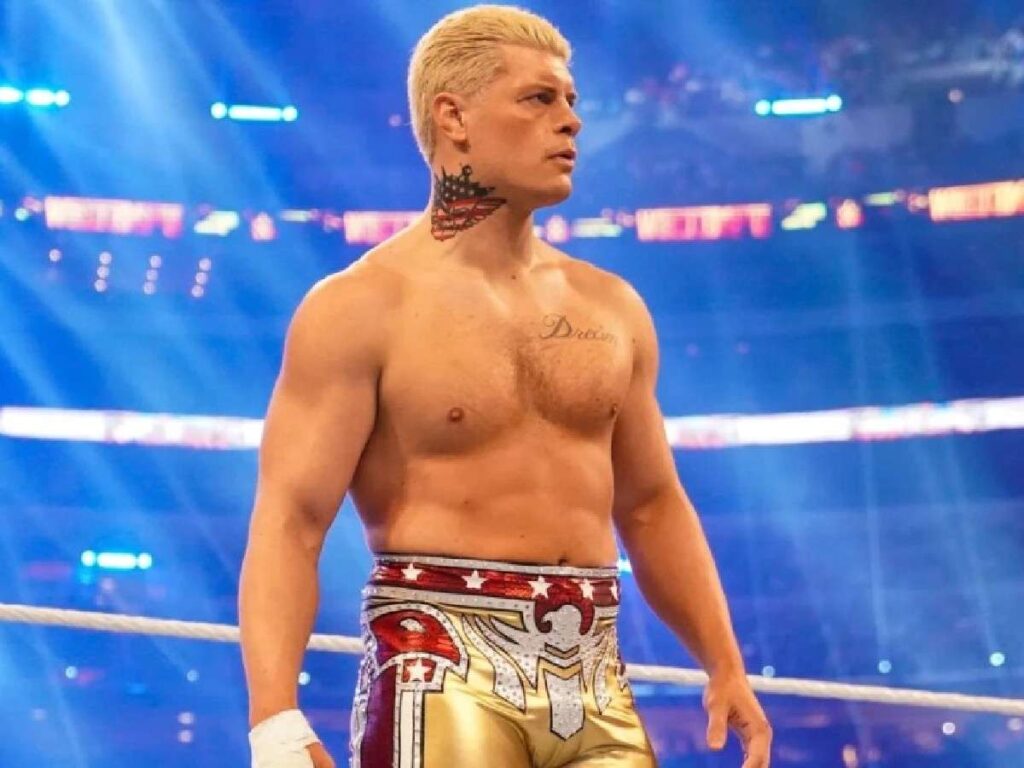 WWE has alternate plans for Cody Rhodes if Bray Wyatt does not return to the company before SummerSlam this year. The reports state that Cody Rhodes and Brock Lesnar will have their third match in the series. The two have been continuing their rivalry since the Raw after WrestleMania this year. They will look to finish it at SummerSlam this year.
They will battle each other in their second fight in Jeddah at Night of Champions. This match was set up on Raw, a few weeks ago, as Lesnar cost Cody Rhodes his spot in the WWE World Heavyweight Championship tournament. The Beast Incarnate brutally assaulted Rhodes during the match and challenged him to a match. The American Nightmare accepted his challenge immediately after that night.
In case you missed it: