The WWE Universe is eagerly waiting for Night of Champions, which will be on Saturday. The superstars have already landed in the city and have been seen enjoying the City Walk in Jeddah, Saudi Arabia. It includes Rhea Ripley, LA Knight, Omos, Karrion Kross & Scarlett, and Rick Boogs.
Several superstars have shared pictures and videos, strolling through Jeddah's lovely City Walk. Moreover, fans saw Scarlett and Karion Kross having a blast while enjoying a ride above the clouds and shouting their hearts out. Rhea Ripley took a few selfies with her followers, who were eager to meet her. Without a doubt, the superstars were having a good time in the city.
When it comes to the delicacies and desserts, the WWE superstars enjoyed those as well. They seemed quite fascinated by the quality and variety of food served. LA Knight seemed to enjoy the food the most. He introduced the fans to the veal chops, meat pie, bread, and stuffed pigeon he was having.
Moreover, fans saw Rick Boogs having strawberry juice and Saudi coffee. Besides, the Nigerian Giant Omos enjoyed his lemon mint popsicle. He claimed it to be the most natural-tasting popsicle ever. All the other WWE superstars seemed to love the popsicle too.
Rhea Ripley took the WWE universe on a tour to the Japanese Section at City Walk. The Eradicator gave every anime fan a shock when she mentioned Vegeta from Dragon Ball Z. She seemed to be a huge anime fan and explored the section for quite some time, enjoying things in the city. Watch the video here.
Related : Rhea Ripley hilariously reacts to LA Knight for staring at her while dining in Saudi Arabia
Fans unhappy regarding the booking of LA Knight in WWE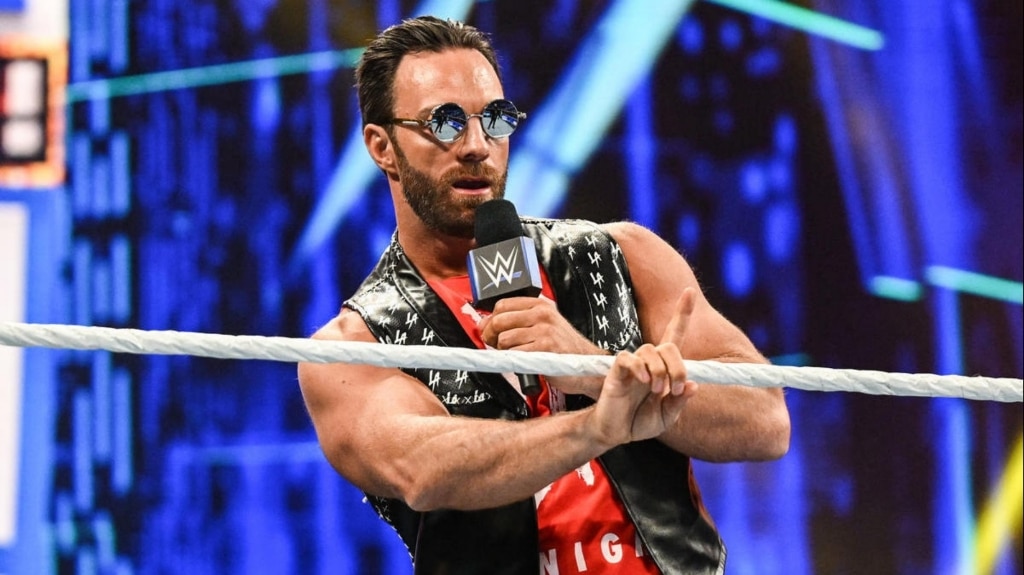 LA Knight is a name constantly coming up within the WWE Universe. The fans believe he can offer much more compared to his current storyline. Knight has been a great talent and has been constantly keeping himself relevant in the company. However, his last storyline involving Bray Wyatt didn't get positive reviews.
WWE fans are expressing their disappointment about his current storyline on the roster. Over the past few months, the 40-year-old has emerged as a fan favorite. The WWE Universe often cheers for him during his promo segments and matches. Moreover, they want WWE to push him for the main titles.
There have been reports that WWE has huge plans for LA Knight in the near future. He is likely to win Money In The Bank 2023 ladder match and clinch a major title in WWE. It will be interesting to see how things shape up in the coming months.
In case you missed :