Logan Paul has earned the respect of wrestling fans through his undeniable commitment and daredevil persona. When it comes about risking it all, the Social Media sensation likes to be at the frontier. Although he's not signed with WWE on a full-time basis, he ensures the best output whenever he gets a call for a money program. At this year's WrestleMania, he wrestled Seth Rollins. After an ultimate thrill ride of unprecedented entertainment, he lost the match.
After giving some splendid performances over the last year, Paul has drawn the attention of many outsiders too. Back in November last year, he battled Roman Reigns for the Undisputed WWE Universal Championship at Crown Jewel. Few weeks before the fight of his life, Nikki Bella talked about the YouTuber's WWE growth and accolades. Chatting with TMZ Sports alongside her sister Brie, the longest reigning Divas Champion heaped praise on Logan Paul.
Calling him a complete package for being a WWE Superstar, she raved about the so-far WWE career of The Maverick. Then, she got asked whether receiving such a massive championship opportunity this early in his career is fair or not. Replying to that, Nikki said that nothing is fair in Sports Entertainment. If the crowd reacts well to what's being presented to them, it needs to be done.
Further, Bella argued if Logan continues to put in the grit & determination, he's primed for big things in WWE. Now, coming to a bit about The Bella Twins, they're no longer with WWE. Back in January this year, they got snubbed of their appearance from 30th Anniversary of WWE Raw. Also, due to lack of women inclusion on that episode, the twin sisters decided to rant about that on their Instagram handle.
Related: "It was so wrong," Nikki Bella regrets cutting a controversial promo on a fellow WWE superstar back in 2011
When will Logan Paul compete next in WWE?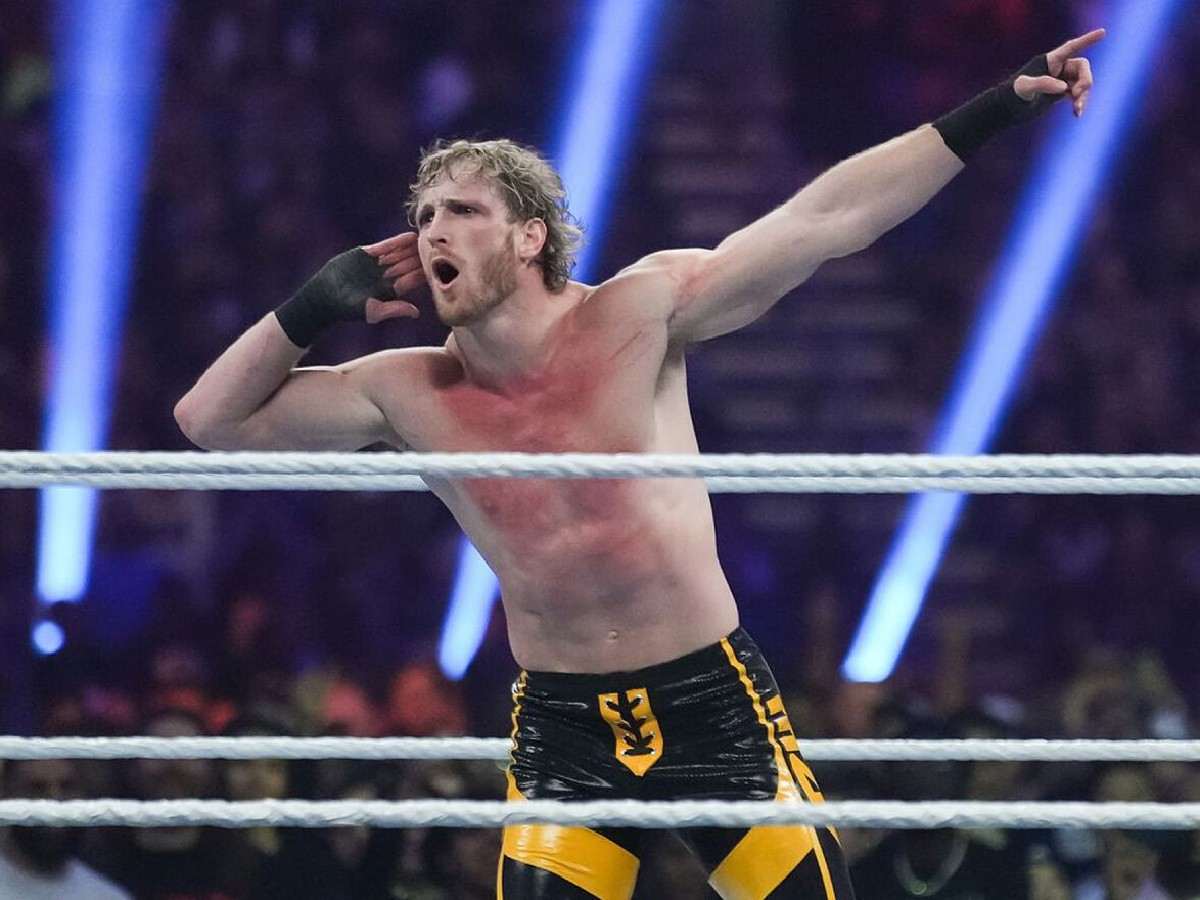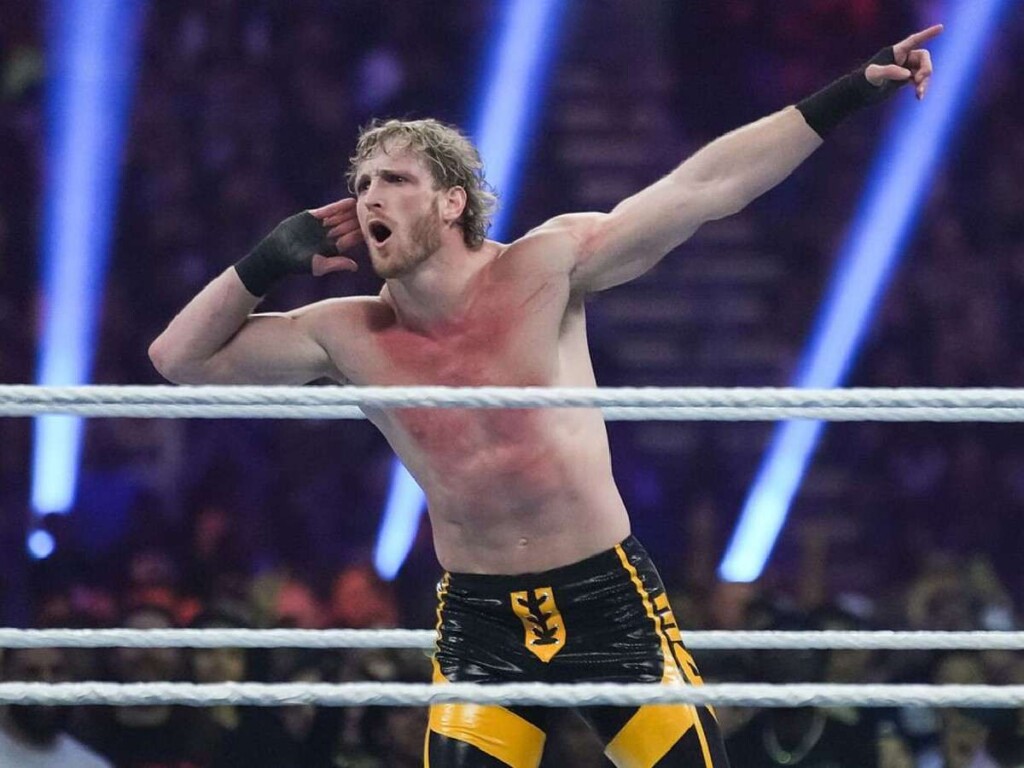 With summer approaching and a major international premium-live-event in London, Logan Paul is expected to return soon. It's been claimed through some initial reports that WWE may card the former Boxer at Money in the Bank. Most probably, if he's scheduled for the event in July, he'll likely participate in the Men's MITB Ladder match.
Now, if he doesn't comes back for the mega event in the United Kingdom, that leaves SummerSlam an obvious destination. Going per his part-time deal, he's more likely to mark his return for the August PLE in Detroit. There's a ton of opponents he can work with. As of writing, discussions are being held in WWE for the creative plans of Logan Paul.
In case you missed it:
Vince McMahon wasn't even aware of AJ Styles when he made his WWE debut at the Royal Rumble in 2016
Vin Diesel breaks silence on Dwayne Johnson's epic Fast X cameo following their heated past