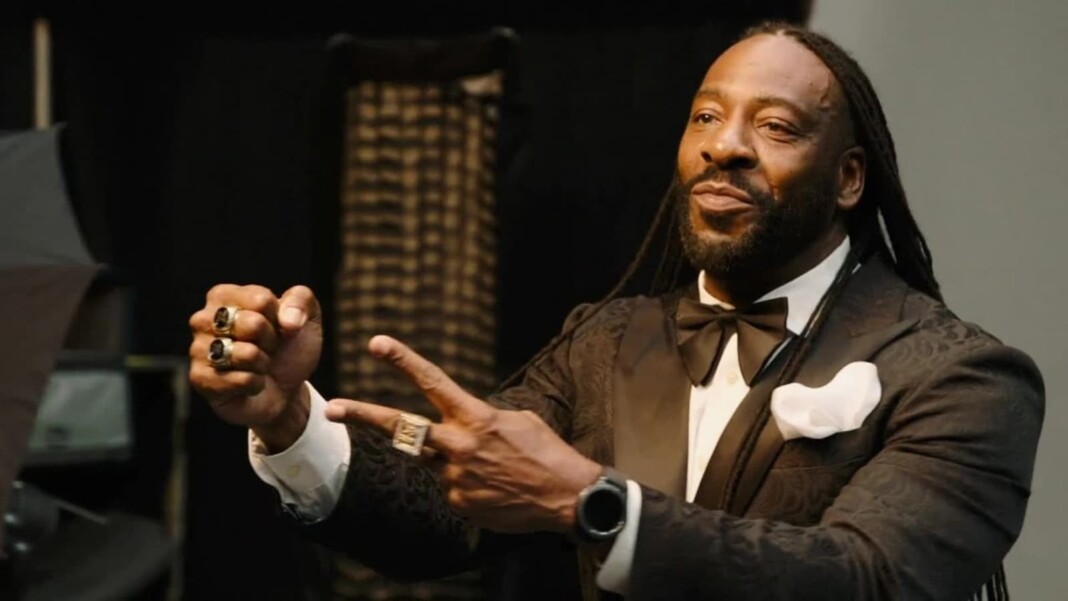 Booker T has been giving a new perspective to several things in the professional wrestling industry. His takes on several issues have been quite interesting and are often different from general opinions. The WWE Hall of Famer made a bold claim regarding the battle of ratings between WWE and AEW.
Booker mentioned that according to him the number of viewers garnered by a show were more important than the demographic ratings. The 18-49 demographic is considered to be the most important one – and AEW beat WWE in that, but the former WWE Superstar mentioned that they weren't as important as the overall viewership.
On the recent episode of his Hall of Famer podcast, Booker T took up another interesting subject regarding WWE. He revealed the reason that why WWE doesn't work with other wrestling promotions. Interestingly, every company in the industry, with the exception of WWE, allows their talent to appear on the shows of other promotions.
"I think contractually, it would be hard to do it over a long period of time with your roster. One or two guys, three or four guys that you want to use in matches, I don't know. That might work out but having the whole roster work with somebody, I can't see that happening. I can't see WWE doing that," mentioned the WWE Hall of Famer.
Booker T feels he could not work with other promotions for long term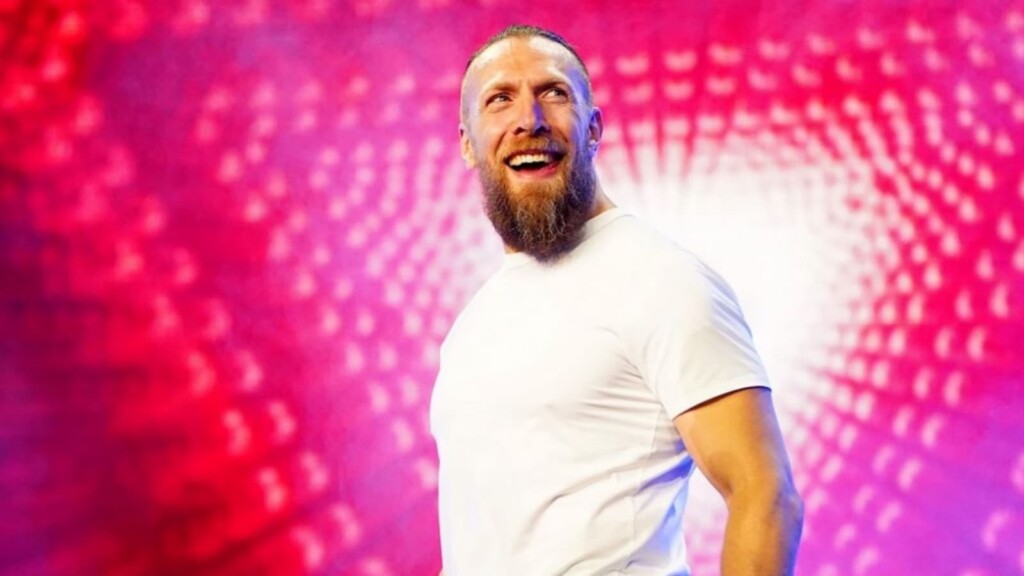 Booker T runs his own promotion named Reality of Wrestling. He mentioned that even he wouldn't work with other promotions in the long-term as he is trying to create his own thing. "We're trying to create a storyline and go on this path and make sure our guys stay in this position. It's hard to do that when you're working with so many groups.  Who's going to win?  Who's going to beat who? It could be a can of worms trying to do something like that. I could be wrong.  That's just my opinion. AEW is doing it pretty well working with Impact, but if you notice, just like I said, they're only working with Impact with about 3 or 4 guys," continued Booker T.
Interestingly, before Bryan Danielson left WWE and joined AEW, reports suggested that WWE was willing to allow him to appear on NJPW as well! Bryan is one of the biggest talents of the professional wrestling industry. Hence, in order to retain him WWE was willing to work with other promotions. Unfortunately, things did not work out and WWE had to part ways with Danielson.
Also Read: "A moment bigger than me," EST of WWE Bianca Belair reacts to her match at WWE Crown Jewel 2021