Randy Orton might be currently out of action but his legacy in the wrestling business cannot be denied. A career spanning over two decades, The Legend Killer has achieved it all. He has the record of becoming the youngest world champion in the history of WWE, as he was just 24 years of age when he won the title.
Randy Orton's real name is Randal Keith Orton and he is a third-generation superstar with his grandfather Bob Orton, father Bob Orton Jr. and Uncle Barry Orton had been wrestlers. Thus, it would not be wrong to say that wrestling runs wild in Randy's blood. Orton's journey began in the early 2000s when WWF signed him to OVW.
Randy quickly climbed the ranks in the developmental territory and dominated it with back-to-back OVW Hardcore championship reigns. Orton faced the likes of Brock Lesnar, John Cena and Batista. he got positioned as a dynamic newcomer on the main roster as he was quickly aligned with The Evolution which included the likes of Triple H, Ric Flair, and Batista. Soon, Randy Orton would establish his dominance in the roster both as a stablemate and singles competitor.
Over the period of time, Orton has been established as one of the biggest heels in the history of the company. Interestingly, Randy's finisher move is named after the initials of his , which implies for R.K.O (Randal Keith Orton). The RKO has been described as one of the most iconic finishers of the company. The move can be described as a modified version of the diamond cutter.
Also Read: Bayley Net worth, Income, WWE Career, Personal life and more
Randy Orton shares a special relationship with his father "Cowboy" Bob Orton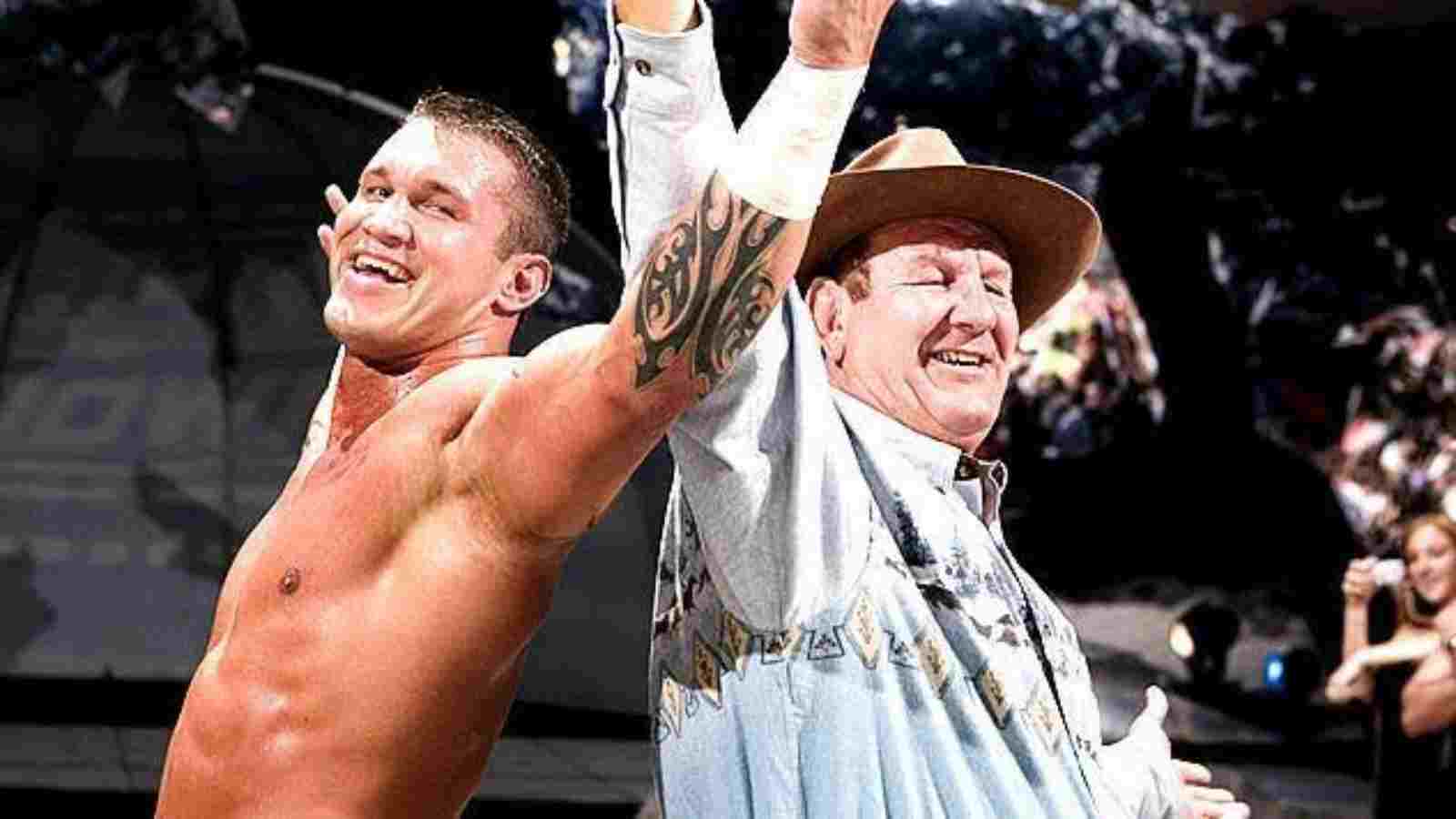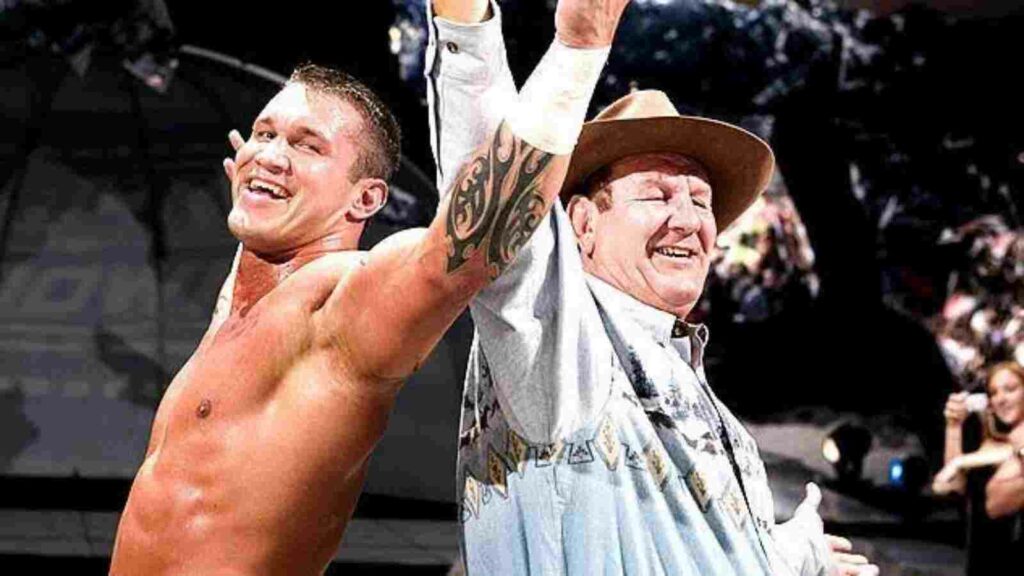 It's not a hidden fact that Randy Orton got special opportunities at the start of his career due to his lineage. Being a third generation superstar, Orton knows that he owes a lot to his father and his grandfather and thus needs to stay connected to his roots. Though, no one can question Orton's talent as his father is himself is proud of the things Orton has achieved in his career.
On an episode of Steve Austin's Broken Skull Sessions podcast, Randy Orton revealed that his father has always supported him whenever he has needed him and has always helped him stay humble and grounded. Orton said that whenever he tried to "b*tch" about work, Bob Orton would immediately make him realise that he is lucky to be there as many even after having the talent are not able to make it to the top.
The Legend Killer also said that his father still picks and drops him to the airport to this date. While talking about his relationship and the time they spend together, Orton said- "He picks me up, takes me to the airport, takes me home every week, to this day. That's our time, the 30-minute ride to the airport. We'll talk about the show from the night before. The older he's got, he's just happy to see his son is successful and tickled to watch my growth in this industry."
Also Read:
Orton further said that he needs to be thankful for what his family has done for me and thus he still takes care of them, he helps out his mother and father in any way possible. Randy Orton further remarked that people like Daniel Bryan (Bryan Danielson) and Kevin Owens have struggled more than him in this industry and thus this is the least he can do for the "man that paved the way" for him.