Raw Tag Team Championship are set to be on the line once again. The current Champions – Randy Orton and Riddle are going to put their titles on the line against AJ Styles and Omos. This is a rematch of the Raw Tag Team Championship match at Crown Jewel, where RK-Bro had successfully defended their titles.
AJ Styles and Omos have been after the Raw Tag Team Championship since post-Summerslam. They had won the Tag Team titles at Wrestlemania 37, and after a significantly long reign, they have been after the titles. This is the third time that Styles and Omos are going after these titles. Unfortunately, they have never managed to defeat RK-Bro in a Tag Team bout.
The two teams first collided at the "Biggest Party of the Summer", where Randy Orton and Riddle managed to dethrone Styles and Omos, to win their first ever Raw Tag Team titles. They collided once again at Crown Jewel where the RK-Bro team emerged once again. They have another chance, to conclude the trilogy, to win the titles on the upcoming episode of WWE Raw, which will also be the Season Premiere.
It is quite surprising that even with the presence of Omos, the team has found it difficult to earn wins. The reason RK-Bro have been comparative successful is that they gel really well as a team. There is no complete dependency on one of the members. On the other hand, Styles is overly dependent on Omos. Their opponents target Styles, and Omos is always left with the responsibility of gaining momentum, every time he is tagged in.  
Raw Tag Team Championship is unlikely to change hands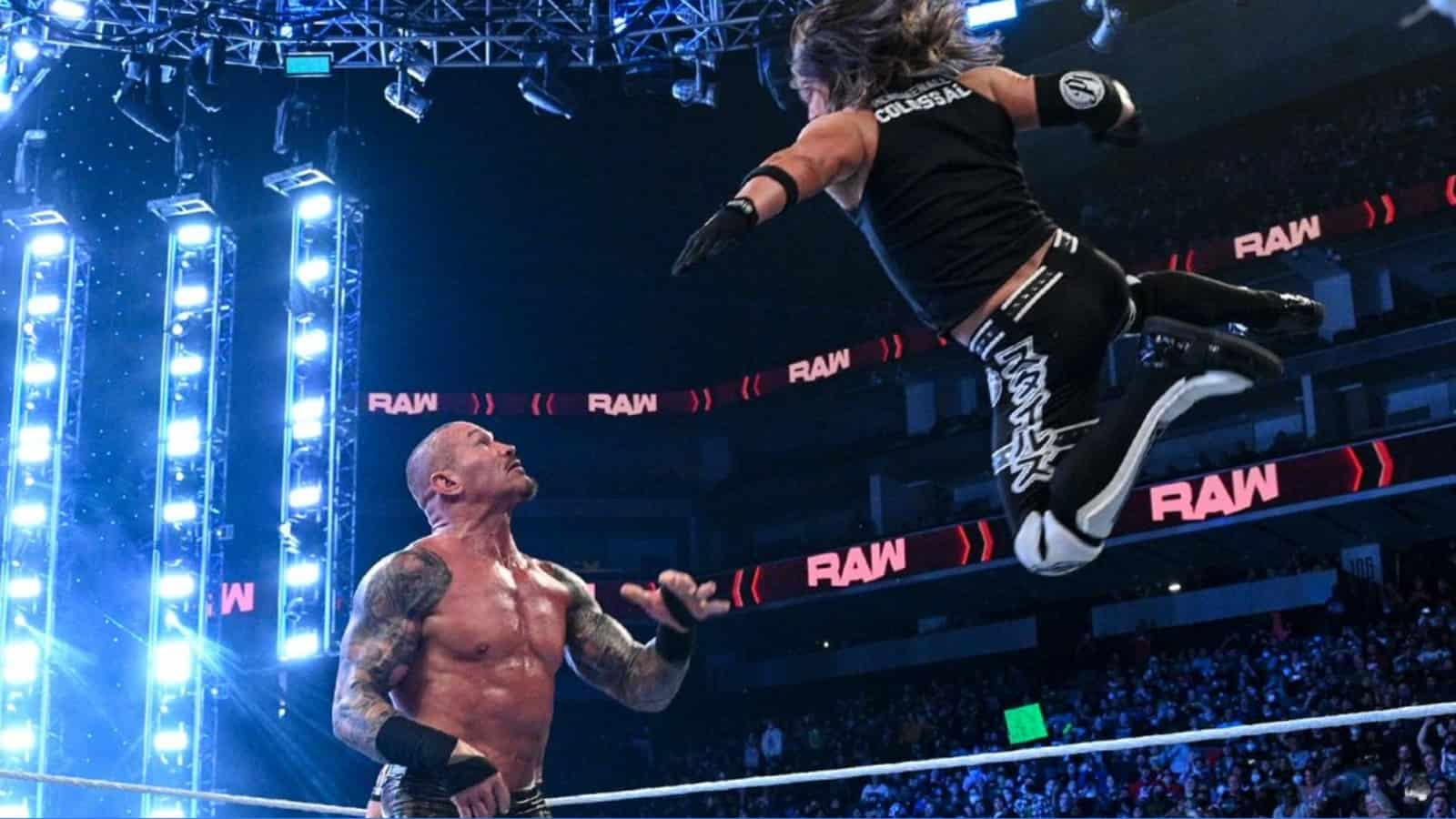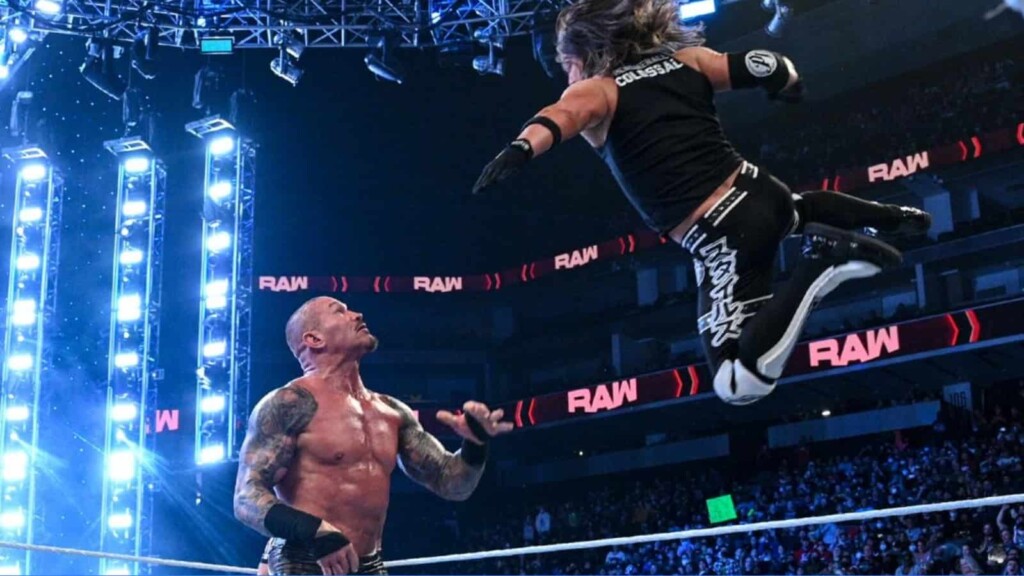 The Raw Tag Team Championships are going to be on the line on the upcoming episode of Raw. But the issue is that there is very little hope of the title changing hands. The WWE Universe is just loving RK-Bro. Additionally, Orton himself is a huge fan of this storyline.
Considering Orton's stature in the company, it is likely that the team will be broken up only when Orton decides that he wants a singles run once again. Which essentially means that the titles will be on RK-Bro for this duration because once their team breaks up we will surely see Orton – Riddle rivalry.
Also Read: "The Beast Incarnate" Brock Lesnar suspended indefinitely from WWE