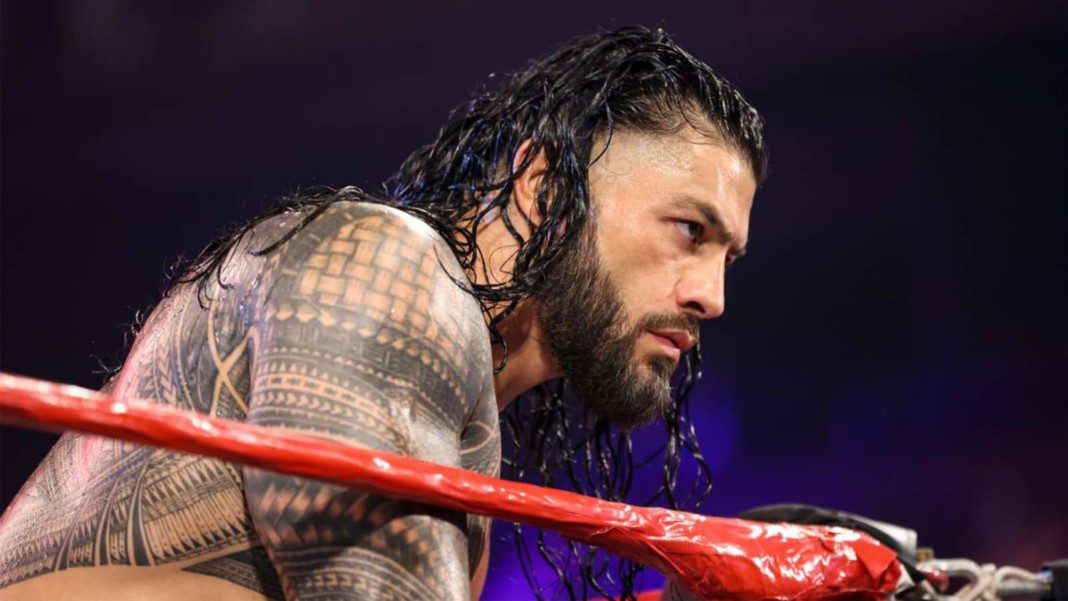 Roman Reigns is on a dominant run as the WWE Universal Champion. Since he turned Heel he has been performing on a completely different level. Reigns has been the Universal Champion for over 400 days now and recently suffered his first loss in nearly an year. The Tribal Chief's dominance has been such that the WWE Universe is almost certain that Reigns is going to walk out victorious from every match that he is a part of.
Since turning Heel, Roman Reigns has added new set of moves to his skill set. He has also added a guillotine choke as his submission move which has brought him immense success. But his previous moves continue to be as dominant as ever. The Spear and the Superman Punch is considered to be some brutal moves.
While several other Superstars use the Spear, the Superman Punch is a move that is synonymous with Reigns. Superman Punch has been the perfect finisher for Reigns and has brought him immense success. The Universal Champion recently discussed that what his opponents think while he is delivering the brutal move.
The Universal Champion Roman Reigns recently appeared on The Tonight Show starring Jimmy Fallon. During the show, host Jimmy Fallon bought up the topic of Reigns' iconic Superman Punch. He showed a photo of the Universal Champion delivering the iconic move to the Rated-R Superstar Edge. Fallon asked him that what does he see when he is delivering the vicious punch.
"A bunch of stuttered noes. Remorse, regret, you know what I mean. Their thoughts are prayers, I don't know. Its like why am I in here with this guy," mentioned the Universal Champion Roman Reigns.
Roman Reigns will face Big E at WWE Survivor Series 2021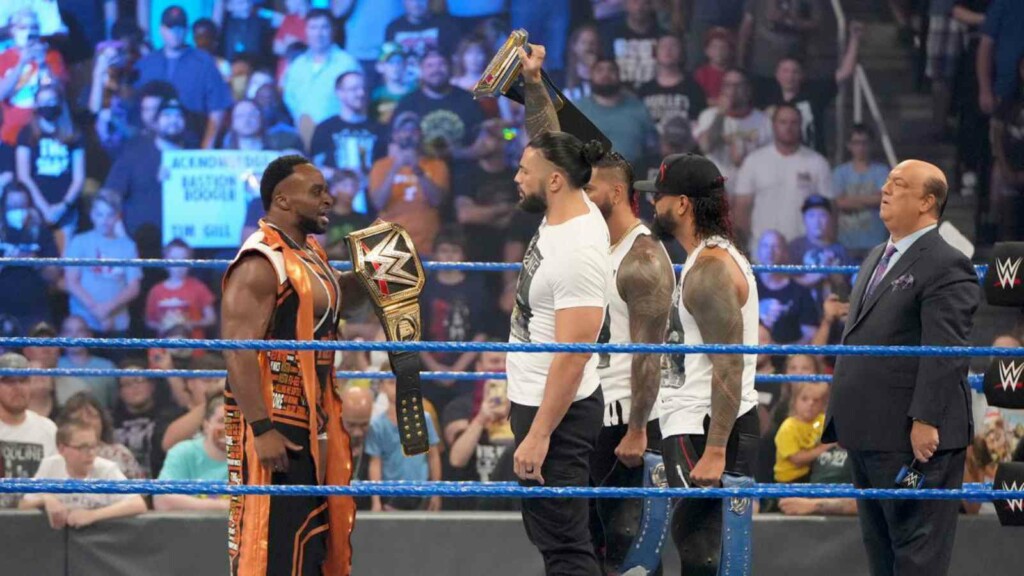 WWE Universal Champion Roman Reigns will be facing WWE Champion Big E at WWE Survivor Series 2021. Big E has made it clear that his goal is to defeat Reigns at the event and emerge as the top guy in WWE. Interestingly, theirs is one of the only two feuds that have some heat heading into the Survivor Series.
Roman Reigns and Big E are yet to come face to face, since their match at the upcoming PPV was announced. The Bloodline and The New Day have been feuding against each other for quite some time now and it will seemingly conclude at the main event of Survivor Series.
Also Read: WWE Survivor Series 2021: Differences emerge between Team Raw members