Scott Hall, a two-time WWE Hall of Famer and pro-wrestling star, died at the age of 63, according to the WWE. Hall was on life support after having repeated heart attacks as a result of hip replacement surgery abnormalities.
Scott Hall has had a legendary career in WWE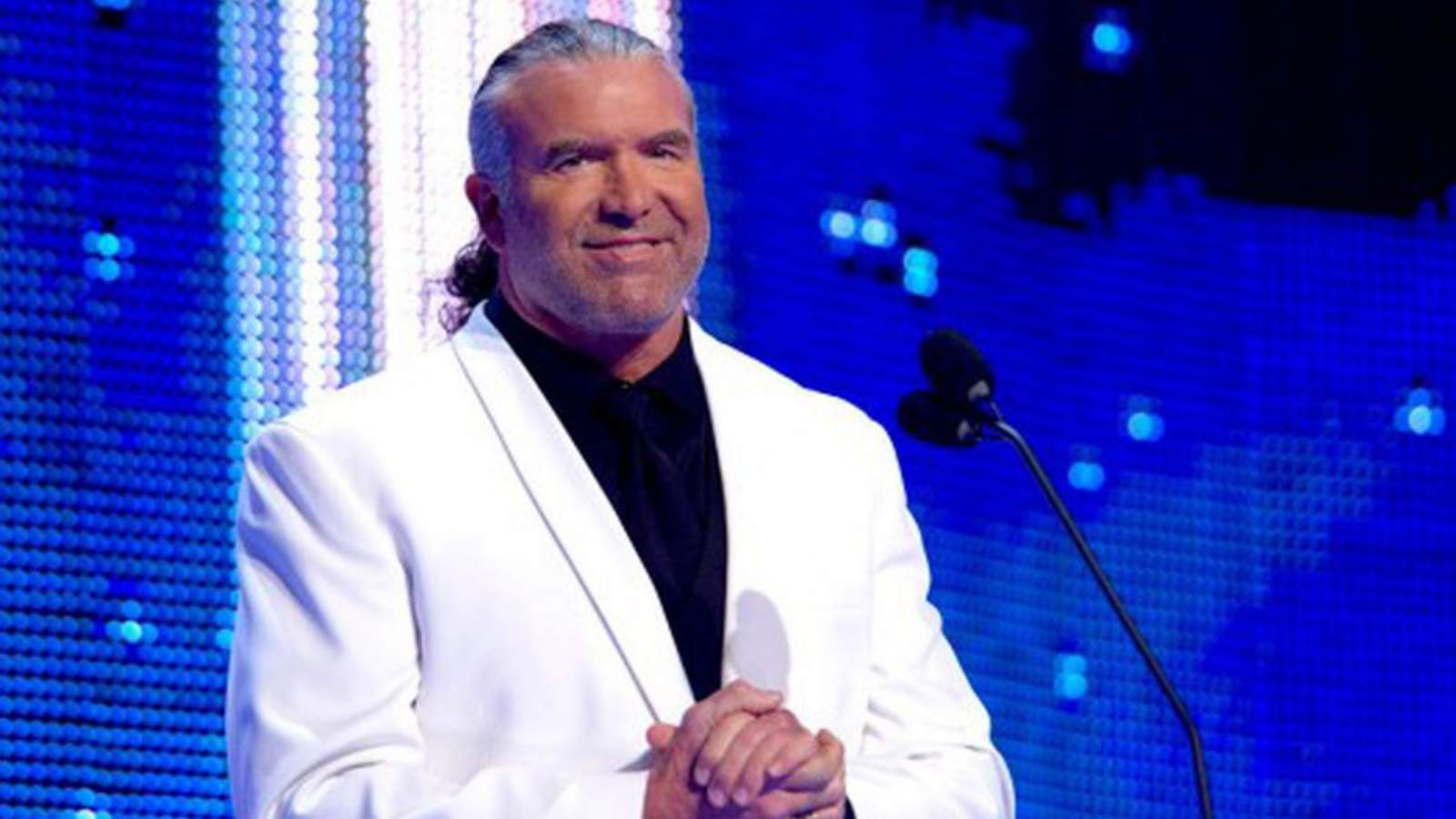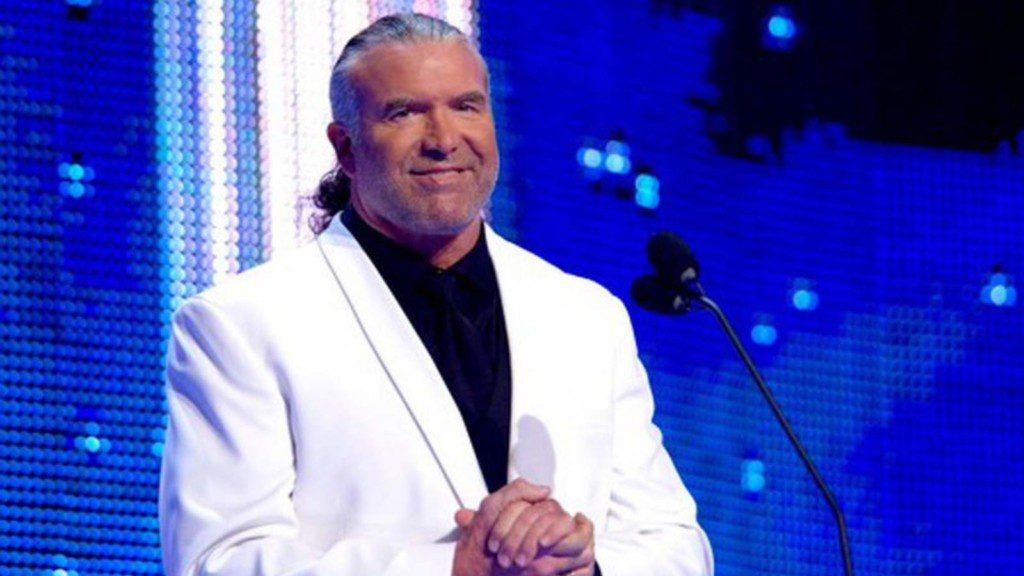 WWE releases an official statement this evening which read as: "WWE is saddened to learn that two-time WWE Hall of Famer Scott Hall has passed away, WWE extends its condolences to Hall's family, friends and fans."
Hall began his professional wrestling career in 1984, working for numerous companies throughout the continent before signing World Championship Wrestling as The Diamond Studd in 1991. Hall joined WWE in 1992 and brought the character of Razor Ramon to the world, becoming a four-time Intercontinental Champion and one of the most iconic characters of WWE's "New Generation."
His two Ladder Matches versus Shawn Michaels at WrestleMania X and SummerSlam 1995, both regarded all-time masterpieces by fans and industry insiders. In 1996, Hall returned to World Championship Wrestling and co-founded the nWo (New World Order) with Kevin Nash and Hulk Hogan, transforming the sports-entertainment industry and heralding in the "Monday Night Wars."
After retiring from the ring, Hall was inducted into the WWE Hall of Fame as Razor Ramon in 2014 and as a member of the nWo in 2020, capping out a one-of-a-kind career. Tributes flooded in for one of the biggest performers of the 1980s and 1990s pro-wrestling golden age.
A lot of WWE Superstars and Hall of Famers payed tribute to Razor Ramon
The Nature Boy, Ric Flair wrote, "Scott, You Had An Incredible Career! As You Know, We All Respected You So Much! Thank You For Our Friendship & For The Greatest Survivor Series I Was Ever In! Rest In Peace". Mick Foley, Kevin Nash, we among the many others who also took it to twitter to express their gratitude towards the late Hall of Famer. Their tweets can be seen below:
We at Firstsportz express our condolences to the family of Scott Hall. May his soul rest in peace.
Also Read: "It's happening" Cody Rhodes to face former WWE Champion at Wrestlemania 38