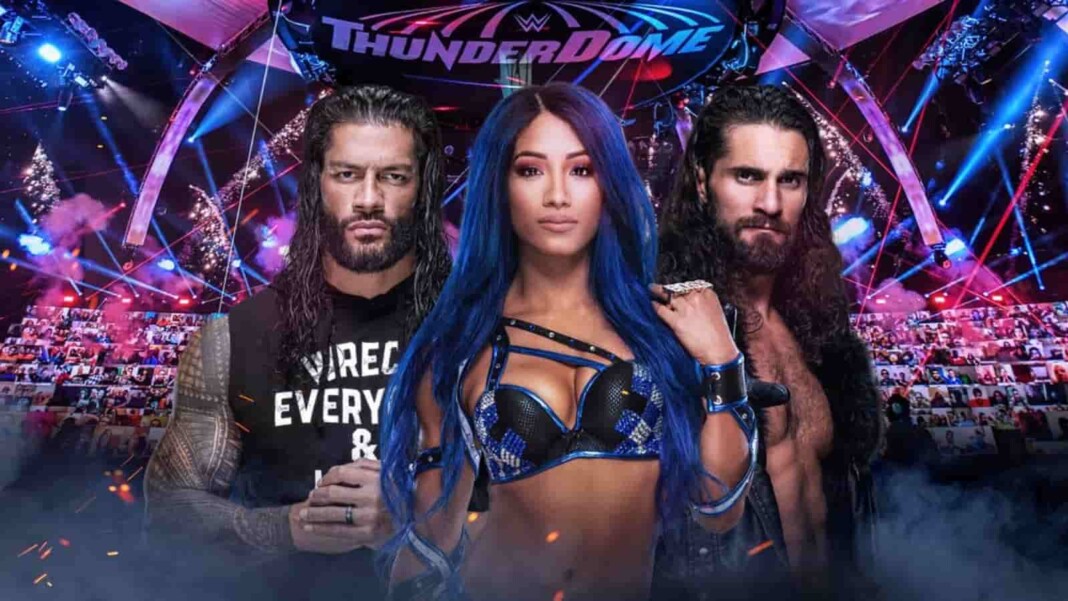 WWE Smackdown will be heading to Rolling Loud Miami 2021. Rolling Loud, a global premier rap festival, recently announced a new partnership with WWE. The partnership will lead to Friday Night Smackdown heading to the festival on July 23.
WWE Superstars, from the Smackdown brand, will be competing in matches live from the Rolling Loud Miami. The festival will be headlined by Travis Scott, Post Malone and A$AP Rocky. But the episode of Smackdown will also be different than usual, as it is going to be a split-site broadcast.
Multiple matches will be airing from the Rolling Loud festival, but the remainder of the event will be aired from Rocket Mortgage Fieldhouse in Cleveland. "I grew up on Sweet Chin Music, mesmerized by the spectacle that Vince McMahon and co have built at WWE. The idea of weaving our two storylines into one world, one must see event, is electrifying," said Tariq Cherif, Co-Founder/Co-CEO of Rolling Loud.
WWE has often integrated music into their shows and collaborated with some of the most renowned global artists. Hip-Hop artists like Snoop Dogg, Diddy, Three 6 Mafia, MGK, Wale and many more have performed on WWE.
WWE Smackdown is gearing up for their final show inside the Thunderdome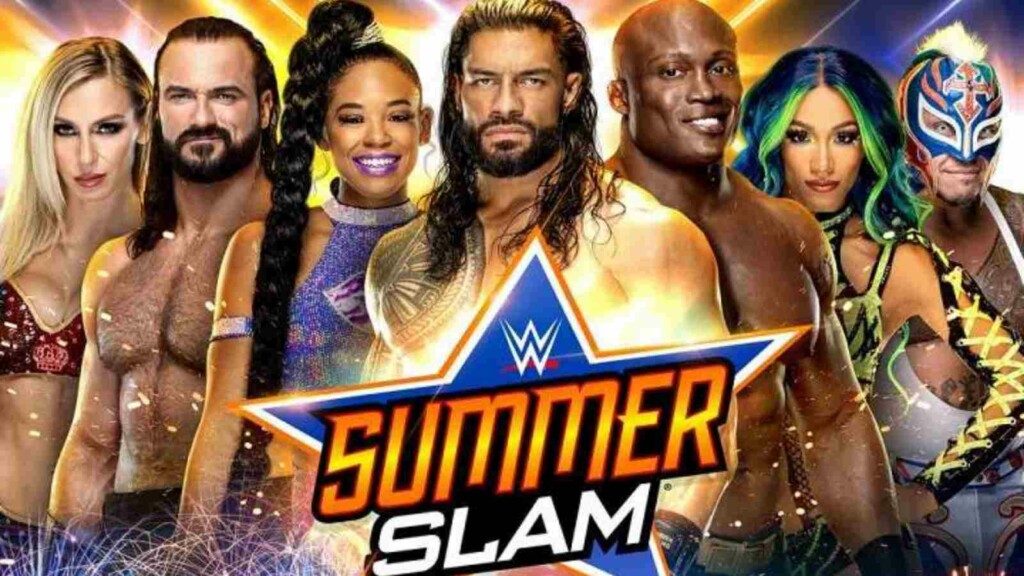 The Covid-19 pandemic forced WWE to set the base for their show inside the WWE Thunderdome, with only virtual fans in attendance. But WWE is now returning with their live events. A multi-city tour has already been announced.
The upcoming episode of Smackdown is going to be the final episode for the Blue brand which airs from the Thunderdome. From 16th July, live audiences will be returning, making Smackdown the first WWE show this year to have live fans in attendance.
Also Read: Carmella Net worth, Income, WWE Career, Personal life and more