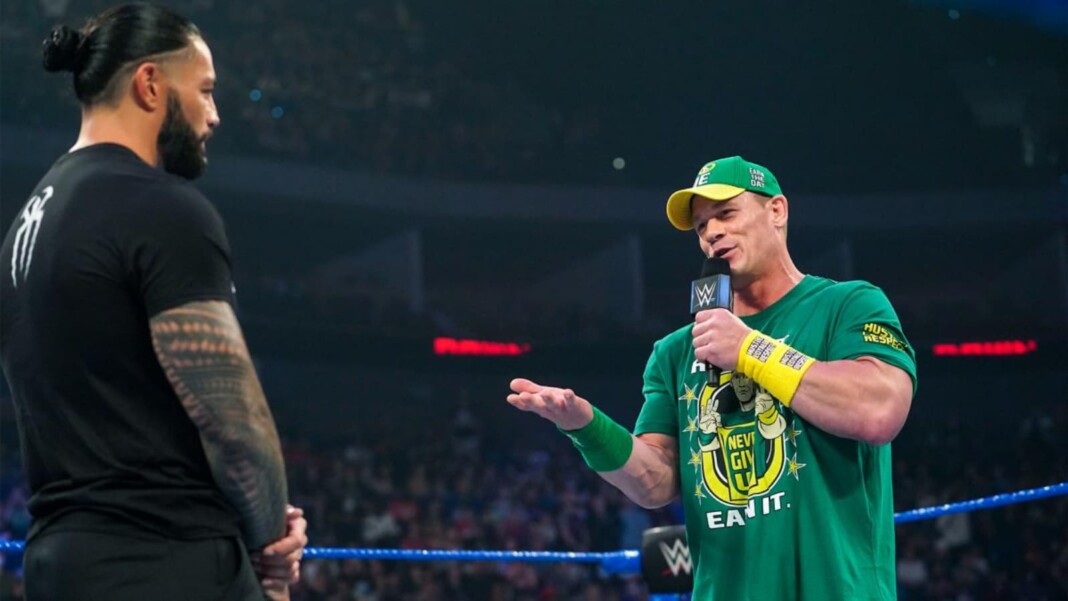 WWE Summerslam 2021 is all set to be main – evented by two of the biggest WWE Superstars. The biggest babyface of the company, John Cena, will be taking on the biggest Heel of the company in recent times, Roman Reigns – for the WWE Universal Championship.
The Tribal Chief has held the Universal title for nearly a year now and, despite his methods, has been a very dominant Champion. He has had some really interesting feuds with Edge, Kevin Owens and Daniel Bryan, among others, but facing the Leader of the Cenation is inarguably his biggest challenge yet.
The Universal Champion tried everything in his power to avoid a match with John Cena at WWE Summerslam 2021, which makes it evident that even Reigns is aware of the fact that Cena could defeat him. On the other hand, the stakes are high for John Cena too. He needs the Universal title to make him a 17-time WWE World Champion, a feat that has never been achieved.
Currently, Cena jointly holds the record for most WWE titles with "The Nature Boy" Ric Flair – at 16. A win at Summerslam would allow him to overtake Flair and become the most successful WWE Superstar, in terms of Championship wins!
WWE Summerslam 2021: Is 17-time Championship win a realistic possibility for John Cena?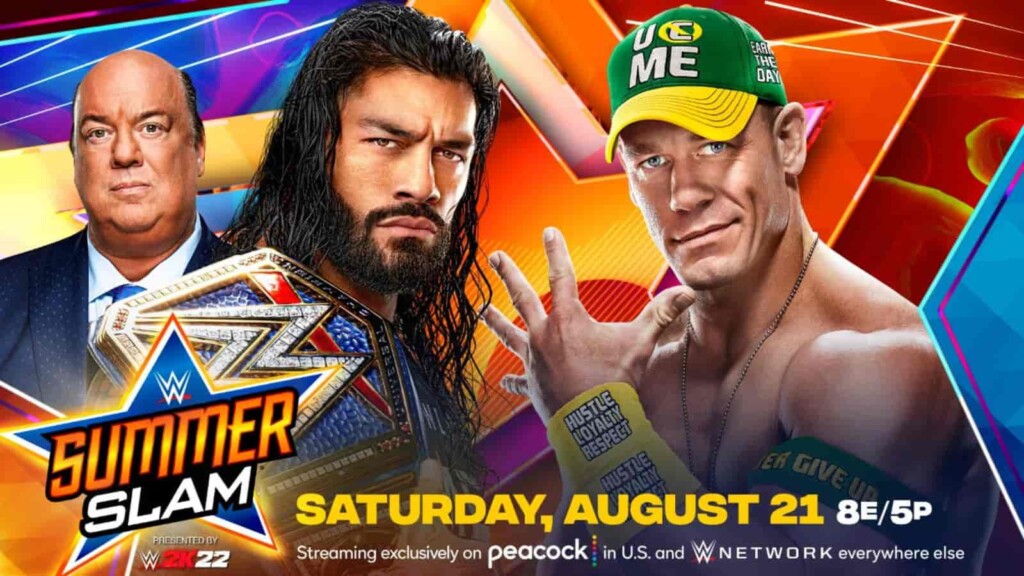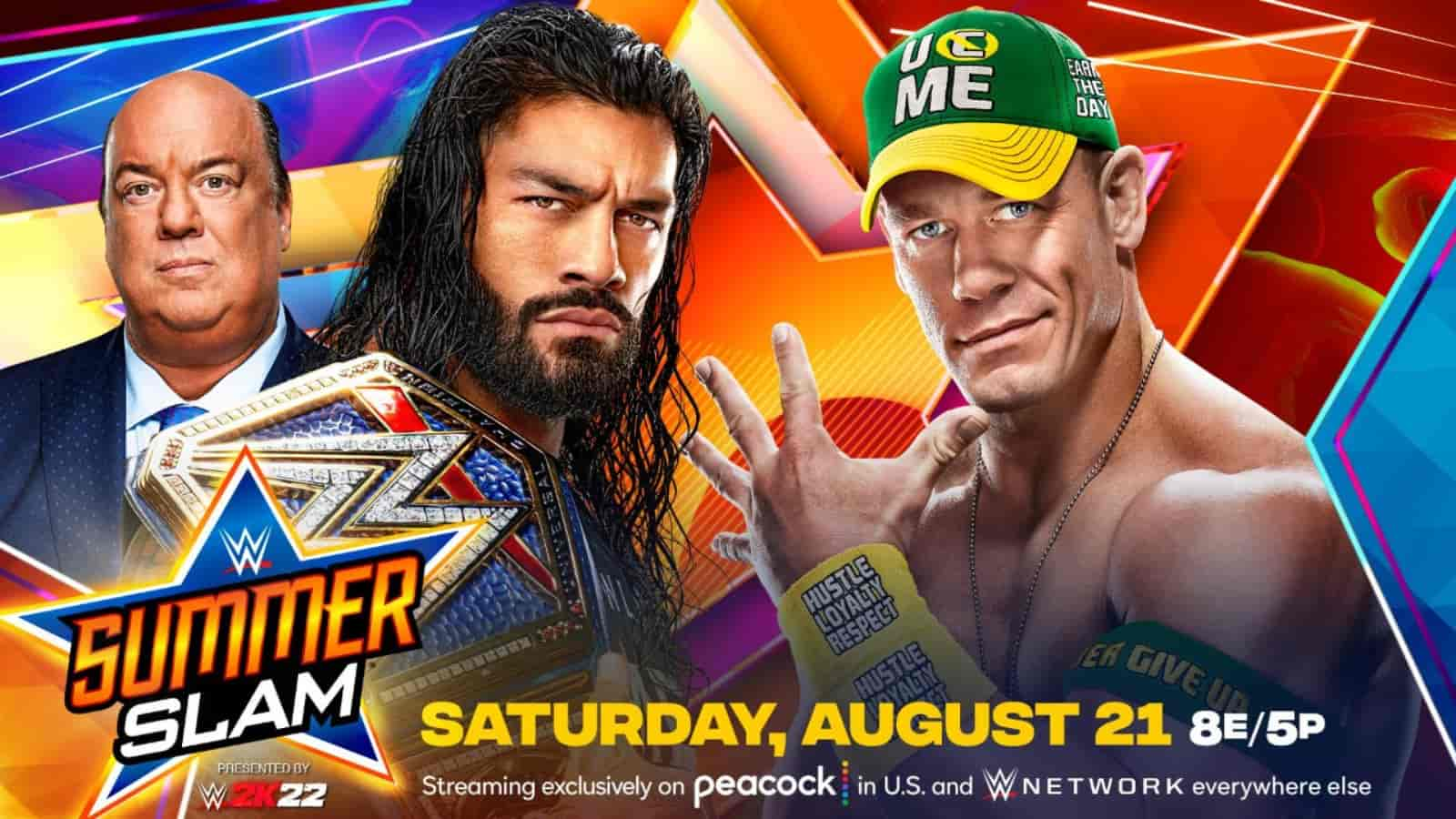 WWE had advertised the month from Money in the Bank to Summerslam as "Summer of Cena". Even Cena has mentioned on several occasions that he got a month off from his busy Hollywood schedule and decided to be back on WWE, for the period. This strongly suggests that Summerslam might be Cena's final WWE appearance for the foreseeable future, and further indicates that Reigns might manage to successfully retain the title.
But, there is a very slight chance, that WWE might pull off another swerve and make John Cena a 17-time WWE World Champion. On the latest episode of Smackdown, where Cena and Roman Reigns delivered the promo of the year, John Cena hinted at his plans after winning the title.
The Leader of Cenation mentioned that he would just win the title, go in to the crowd, kiss Reigns goodbye and leave. This was a direct hint to what CM Punk had done years ago, and Cena might just do exactly the same. In such a scenario, Cena could just take the Universal Championship and leave. While this could be a major surprise, it will definitely be the biggest surprise for "The Biggest Party of the Summer".
Also Read: The Miz and John Morrison set to split soon?