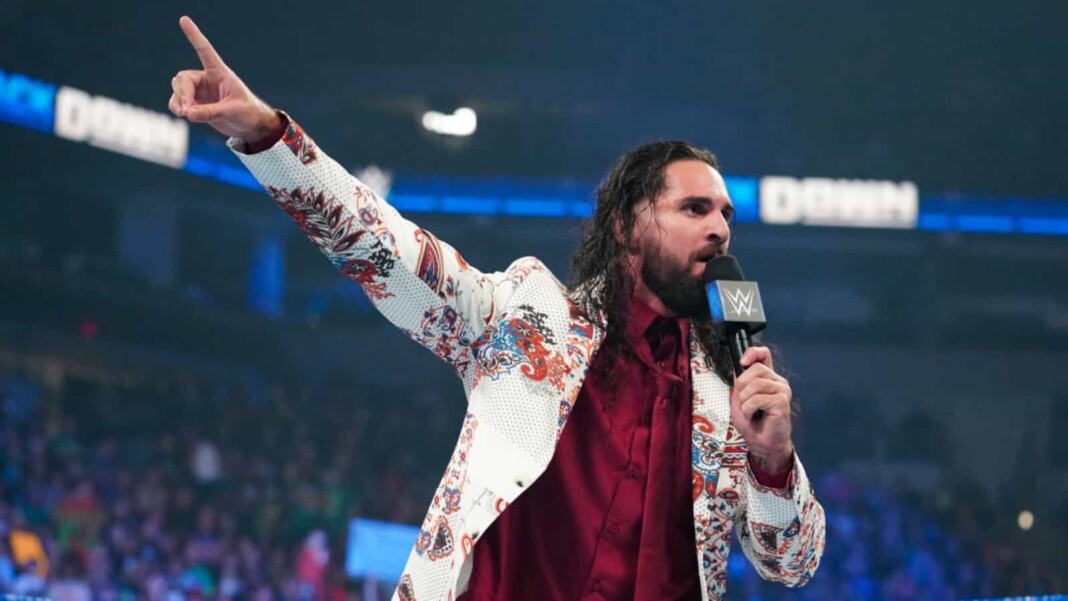 WWE Summerslam 2021 is aiming to do something this year that has never been done before. The event wants to surpass the grandeur of Wrestlemania – which is the biggest WWE show every year. In terms of doing something for the first time, Summerslam will also mark the first WWE event that will be aired in theatres too.
A major part of the WWE Summerslam 2021 card has been announced. While most of the matches have Championships on the line, some of them are simple singles matches, but promise to be memorable bouts. One such bout is between The Rated R Superstar Edge and Seth Rollins.
The rivalry kicked off when Seth Rollins felt that he was a more deserving Universal Championship challenger than Edge. Hence, he attacked the "Ultimate Opportunist" and costed him the title. Since then, the two have been brawling at every possible opportunity, with Rollins having a simple goal – if he doesn't get something, Edge won't get it either.
The result of this match could go either way. But one thing that this match needs to do is to end this rivalry, simply because if this feud is continued, it would take away from the importance of the Summerslam match.
Possible challengers for Seth Rollins after WWE Summerslam 2021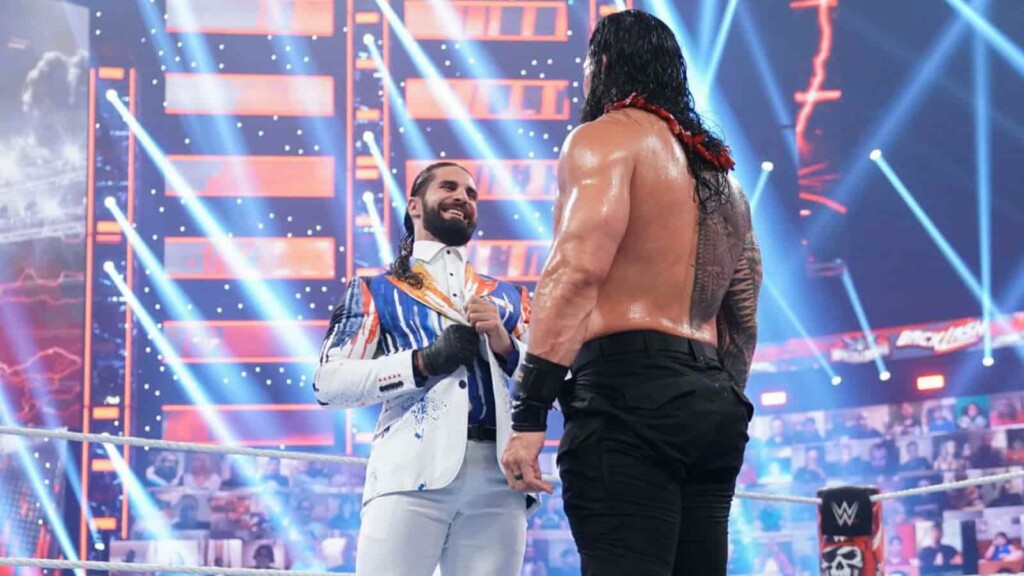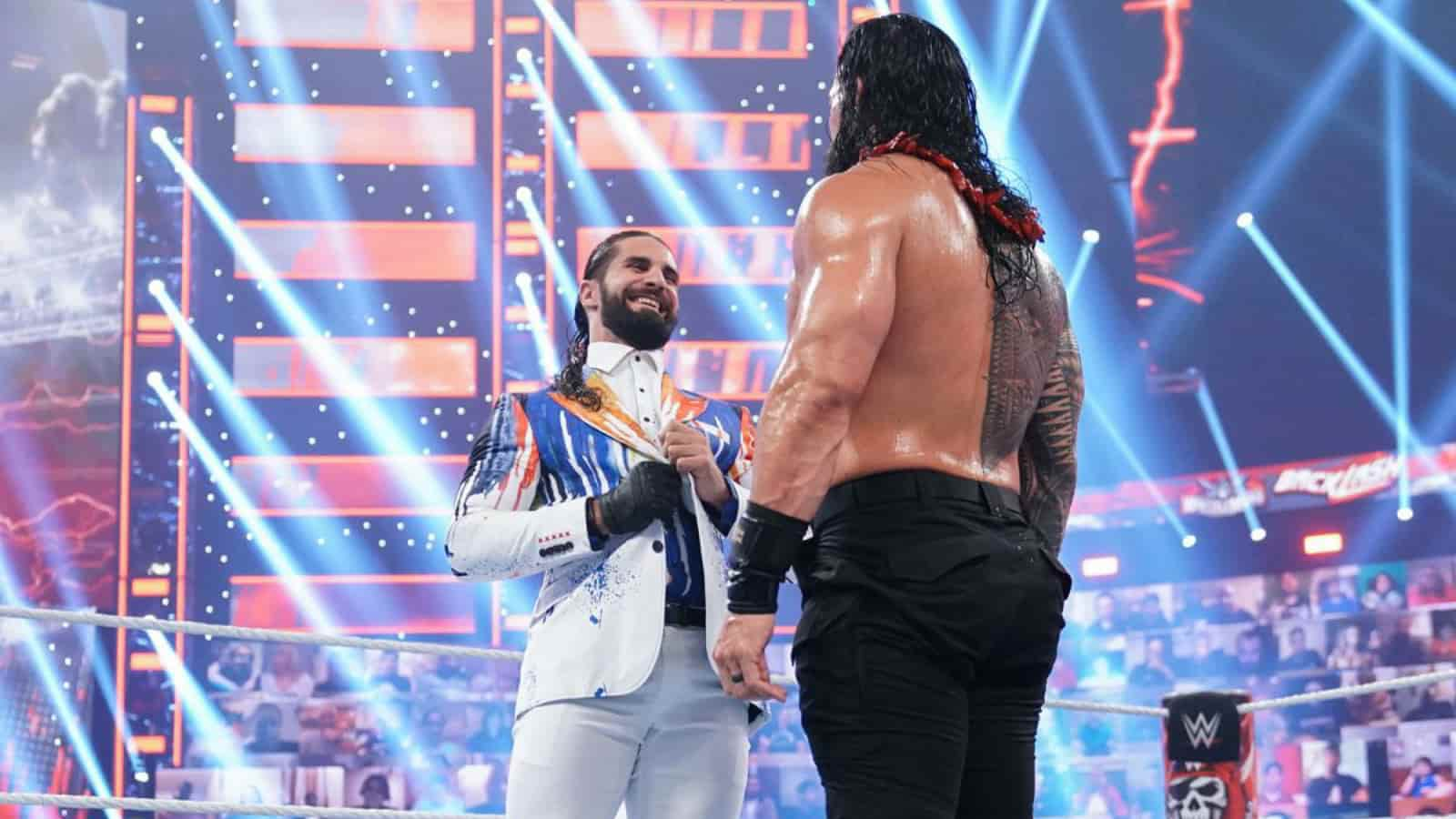 Irrespective of the outcome of the Summerslam match, Seth Rollins might find a new opponent post the event. The most likely way forward for the former Shield member is to go after the Universal Championship. Rollins has been a main-eventer for several years now. But in recent times, he has been pushed to the mid-card.
But now its high time for him to move back to the top-most position on the roster. The storyline with Edge will act as a perfect predecessor for Rollins' Championship feud. Now this rivalry for the title will be with Roman Reigns (assuming he wins against Cena at Summerslam). This again is a massive feud, considering the friends-turned-foes-turned-friends kind of relationship that these two Superstars share.  
WWE Summerslam 2021 airs live on 21st August.
Also Read: Possible feuds for Sasha Banks after WWE Summerslam 2021