WWE Summerslam is all set to be headlined by WWE's biggest Superstar ever – John Cena and their biggest Heel in recent memory, Universal Champion Roman Reigns. The epic showdown between, arguably, two of the biggest Superstars of WWE, will be the Summerslam main event.
WWE wants to make Summerslam the biggest PPV of the year. Hence, Superstars like Cena, Goldberg and Sasha Banks have all returned to WWE. Cena made his return at WWE Money in the Bank, interrupting Universal Champion Roman Reigns' celebration.
WWE has even announced the "Summer of Cena" throughout the month, in order to build up to Summerslam. But the question arises – What are Cena's plans after Summerslam? It certainly feels like this is Cena's final run as a WWE Superstar, but the Leader of Cenation recently revealed his plans post the "Biggest Party of the Summer."
"Man, never say never about the WWE. As I said, I had a month to myself and here I am back in a ring. So maybe if I get another month to catch my breath, I'll hopefully make another visit back. I'm going to have to defend that championship that I win from Roman somehow," Cena mentioned during an interview with Forbes.
It is quite clear that Cena is focused on his Hollywood career. But whenever he gets time off from movie productions, he will be back on WWE. But his statement also hints that after WWE Summerslam, Cena might go missing again from WWE for sometime, in case he fails to capture the Universal Championship from Reigns.
Cena signed the WWE Summerslam match contract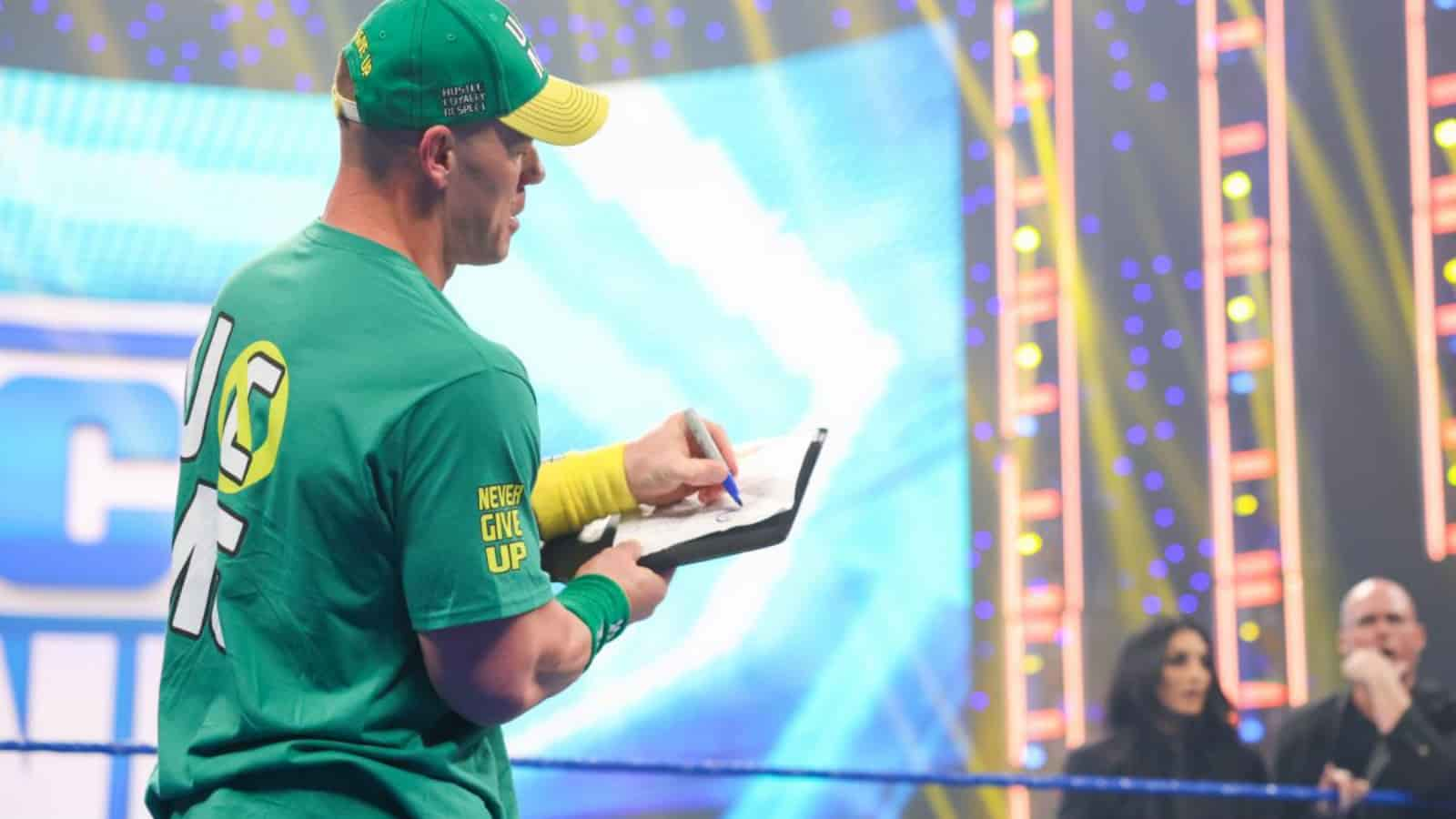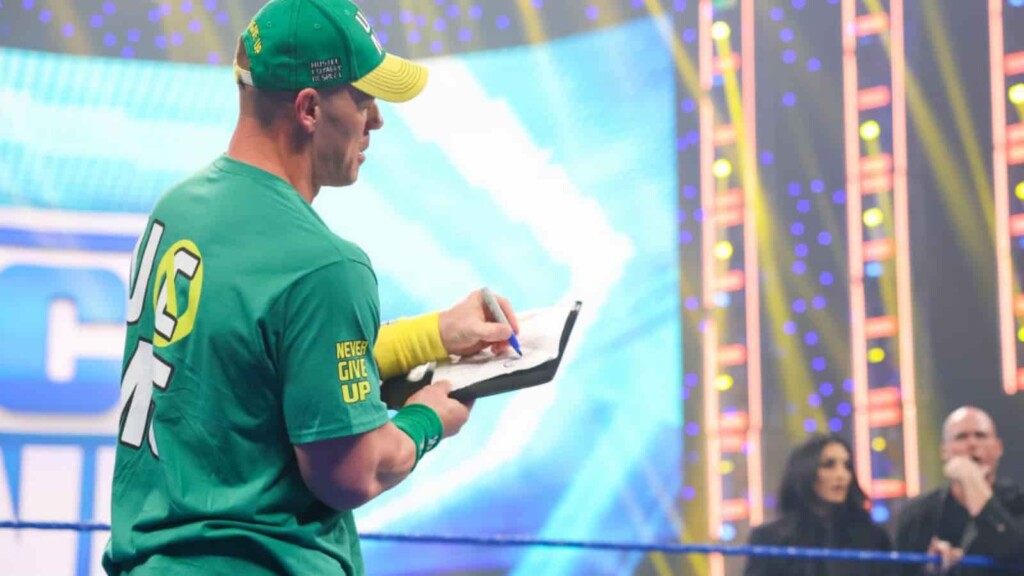 The contract signing for the Universal Championship at WWE Summerslam was really intriguing. Initially the contract was going to signed by the inaugural Universal Champion Finn Balor. But Corbin attacked him and threw him out of the ring.
Corbin himself went to sign the contract, when 16-time WWE World Champion John Cena ran down to attack Corbin. Cena signed the contract and got the Universal Championship, even after Reigns rejected his challenge.
WWE Summerslam airs live on 21st August, 2021.
Also Read: Strict Covid-19 protocols announced for WWE Summerslam