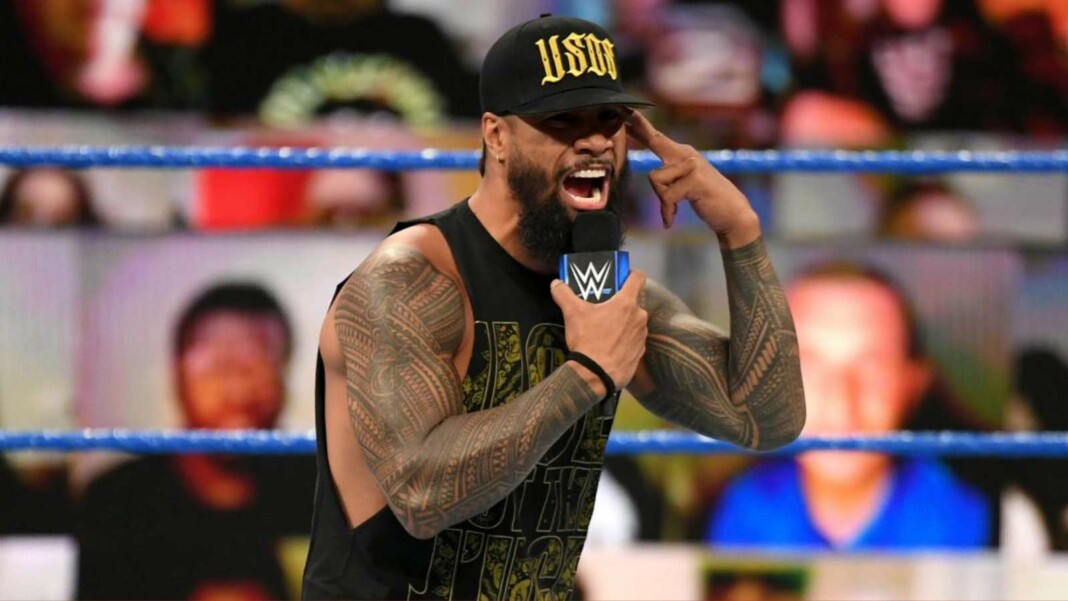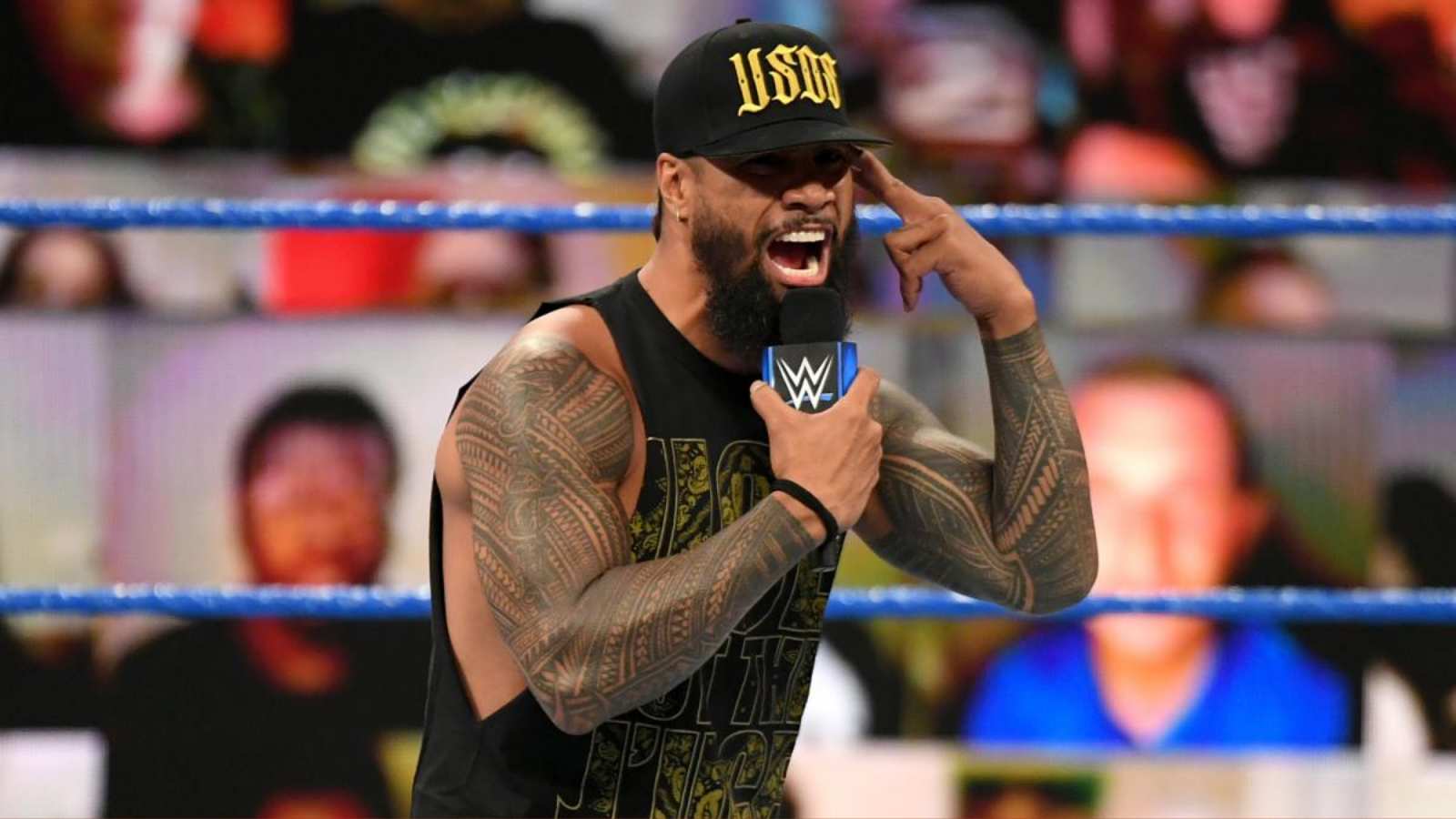 WWE Smackdown Superstar Jonathan Fatu – who wrestles under the ring name of Jimmy Uso has been arrested. Reportedly, the one half of the WWE tag team, The Usos, has been arrested for driving under the influence (DUI).
According to the police documents, Jimmy Uso was pulled over in Pensacola, Florida around 10:35 pm on Monday. He was pulled over by the cops after he ran a red light and was speeding at 50 MPH in a 35 MPH zone. His BAC was reported to be .205.
BAC refers to the Blood Alcohol Concentration, which refers to the percent of alcohol in a person's blood stream. In the US, a person is considered to be legally intoxicated if their BAC is .08% or higher. According to these levels, Uso was extremely intoxicated and has been arrested for the same. Jimmy Uso's bond is currently set at $500, with charges of misdemeanor DUI charge, speeding and running a red light.
This is the second instance where Jimmy Uso was arrested under a DUI charge. In July 2019, a DUI charge led to the first instance of Jimmy Uso arrest. Later, a jury found him not guilty, despite the police video showing him stumble.  
Jimmy Uso's career is on the rise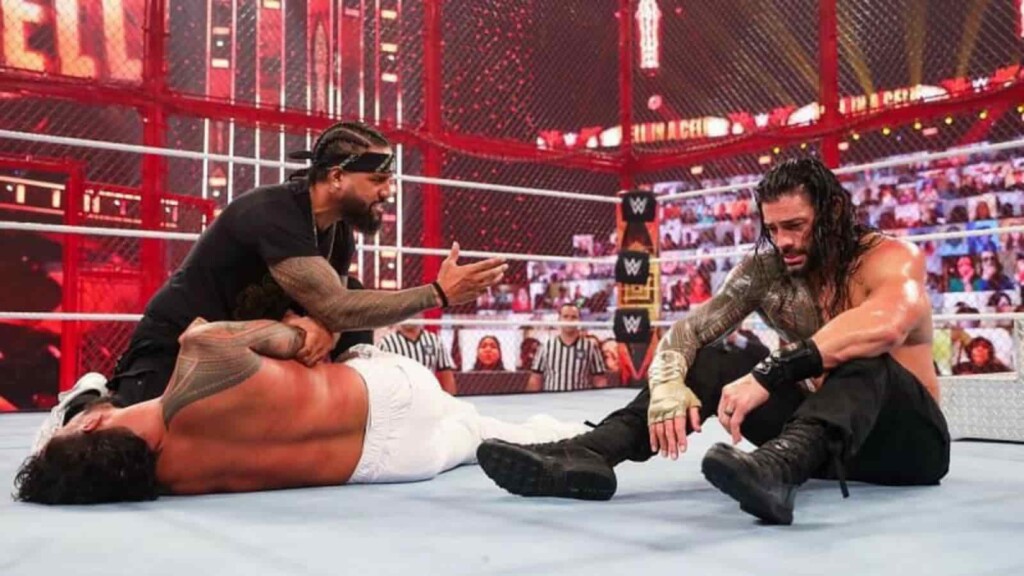 While his life outside the ring has some issues to sort out, his life inside the ring is on the rise. Years after being a part of the WWE mid-card, Uso has now been a regular main eventer on Smackdown, along with his twin Jey Uso.
But major credit for this goes to WWE Universal Champion Roman Reigns. The Tribal Chief's interest in being the Head of the Family, led to the eventual rise of his cousins, The Usos. Reportedly, WWE is planning a feud between Jimmy Uso and Roman Reigns.
Also Read: Money in the Bank: Raw Women's Championship, Rhea Ripley (c) vs Charlotte Flair prediction