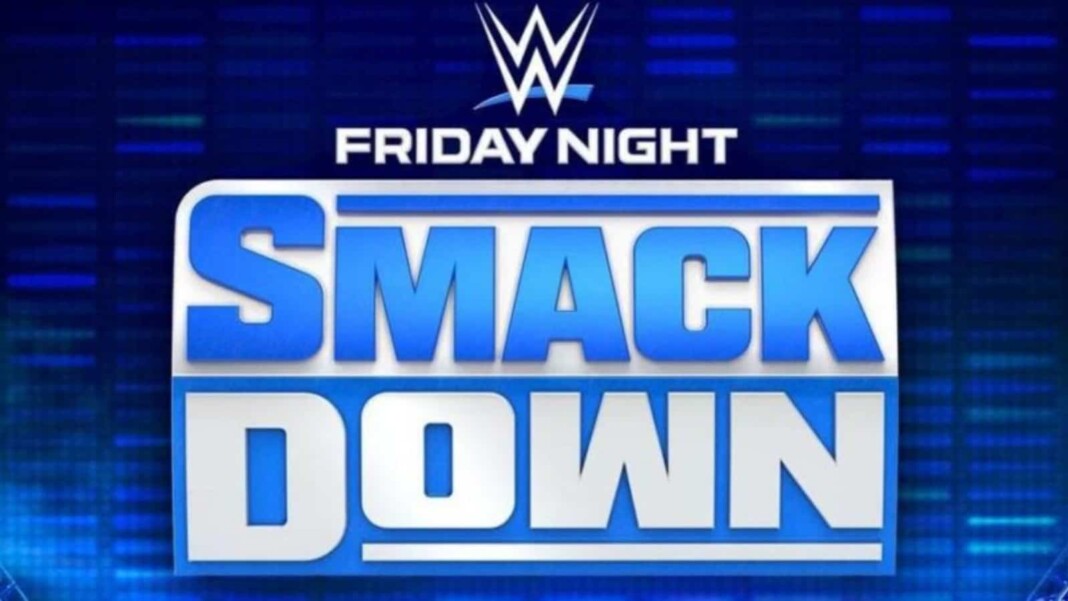 WWE has been missing its fans since the restrictions were imposed due to the global pandemic. But the brand kept on airing its shows which helped them gain the trusts of their investors and continue to deliver a worthy product. But there has been less creativity and non-engaging plots and not many highly acclaimed superstars have been found working.
The WWE also released many of its superstars recently which raised a lot of eyebrows. but as per reports, it is being said that the WWE is planning a major turnaround with the live crowd set to return soon. There have already been talks of superstars like Brock Lesnar, John Cena, Becky Lynch, and The Rock returning to action with Vince's brand looking to make Summerslam the biggest event of the year.
WWE to return to Madison Square Garden on September 10, 2021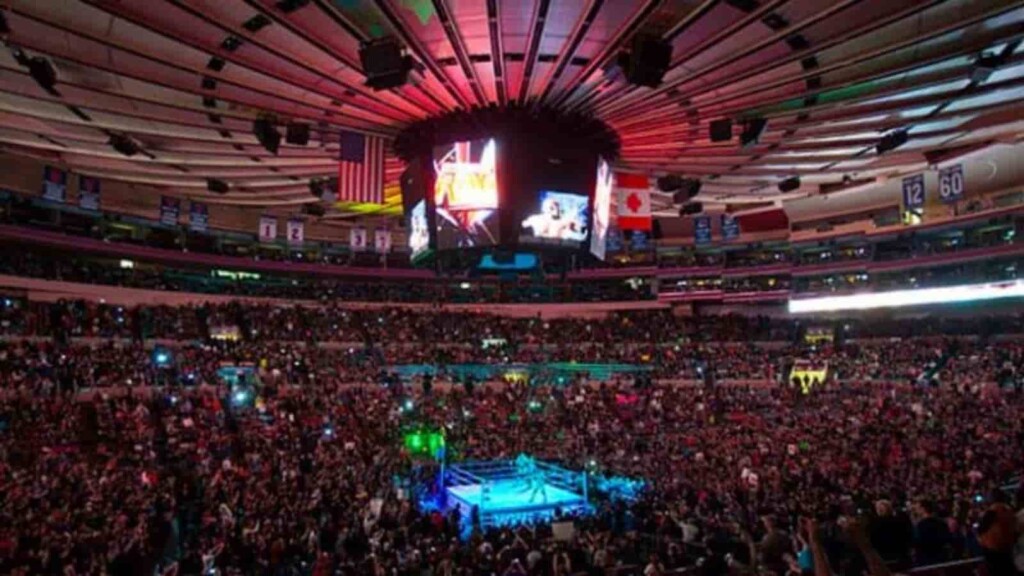 For Summerslam, WWE is doing something that they have never done before. They are set to host the event at an NFL stadium which will be the first time ever in the organization's history. The brand's events have been hosted at some iconic stadiums over the years and Madison Square Garden is certainly one of those. But there have not been any major events taking place at the wonderful stadium since the pandemic struck.
But it looks like good times are back and WWE is certainly returning to Madison Square Garden on September 10, 2021, with an episode of Smackdown. The stadium is considered "The World's Most Famous Arena" because of its rich history of events that took place at all four Madison Square Garden's. Currently, the Garden is home to the New York Rangers, New York Knicks, and St. John's Red Storm men's basketball team.
WWE took it to Twitter to announce the Friday night show returning to the famous arena. Tickets would be available Friday, July 9 at 10 AM ET via @Ticketmaster. With WWE on the verge of being back to its very best this news comes as another topping on the cake and we can expect a full house on September 10.
Also Read: John Cena could face Roman Reigns at Summerslam as WWE want the event to be bigger than Wrestlemania