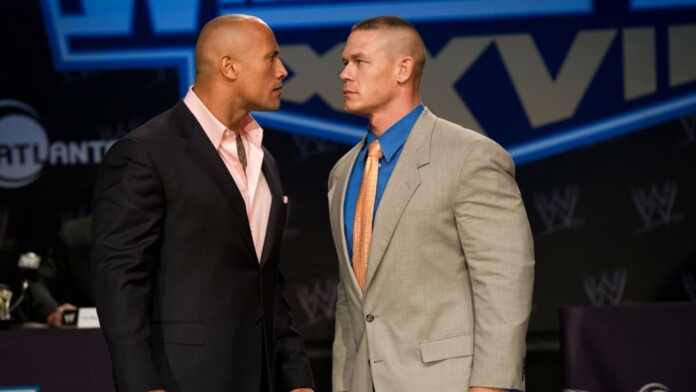 WWE's most popular and thrilling pay-per-view of January is Royal Rumble. With this pay-per-view inching closer day by day, WWE surely is planning to bring some legends back to add some extra flavor to the main event of the show. Vince's company usually brings some new faces and legendary wrestlers into the Rumble match, and that is why this pay-per-view is one of the most fan-favorite shows.
Here, in this article, we are going to make a list of the top 3 legends who can make their return in the rumble match.
Here is the list of Top 3 legends who can show up in Royal Rumble-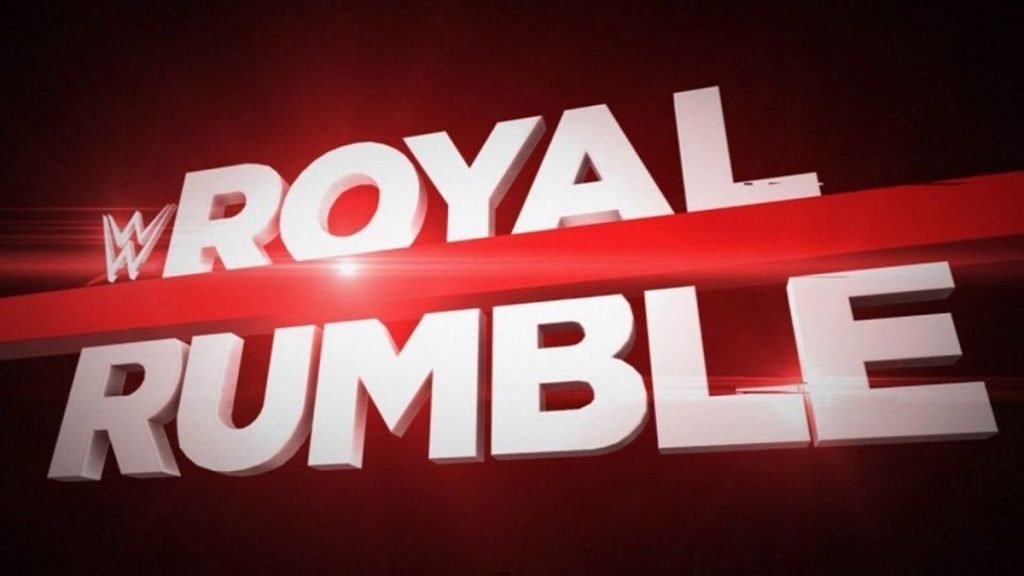 #3 John Cena-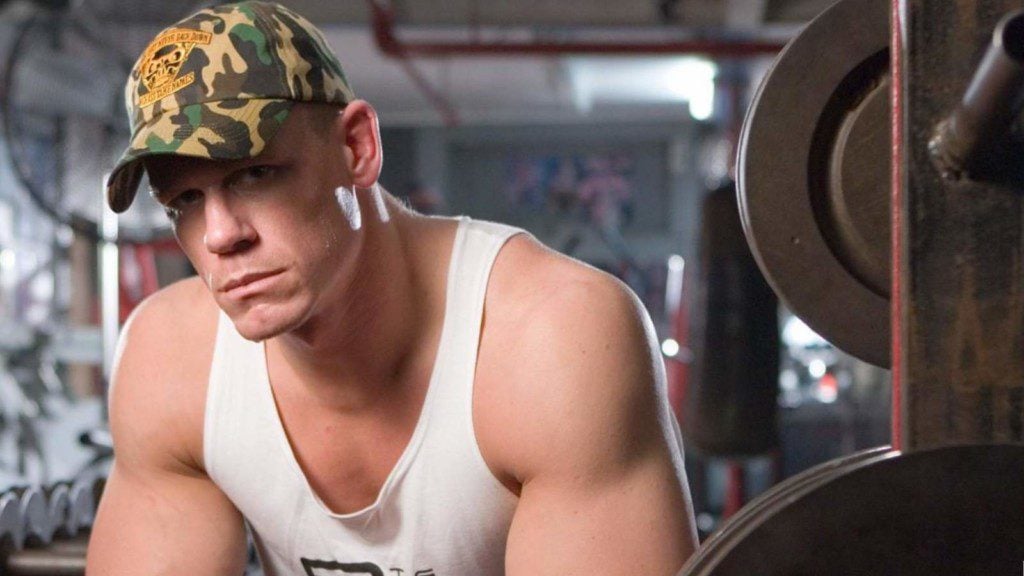 John Cena has not been involved in any Wrestling events or shows of WWE. But undoubtedly, Cena is the topmost baby face of WWE in the twentieth century. The push he got from WWE is unthinkable for other wrestlers. Also, as Wrestlemania is coming close, WWE will like to do a huge business by bringing him in.
Royal Rumble 2022 is the perfect stage to initiate that process.
#2 The Rock-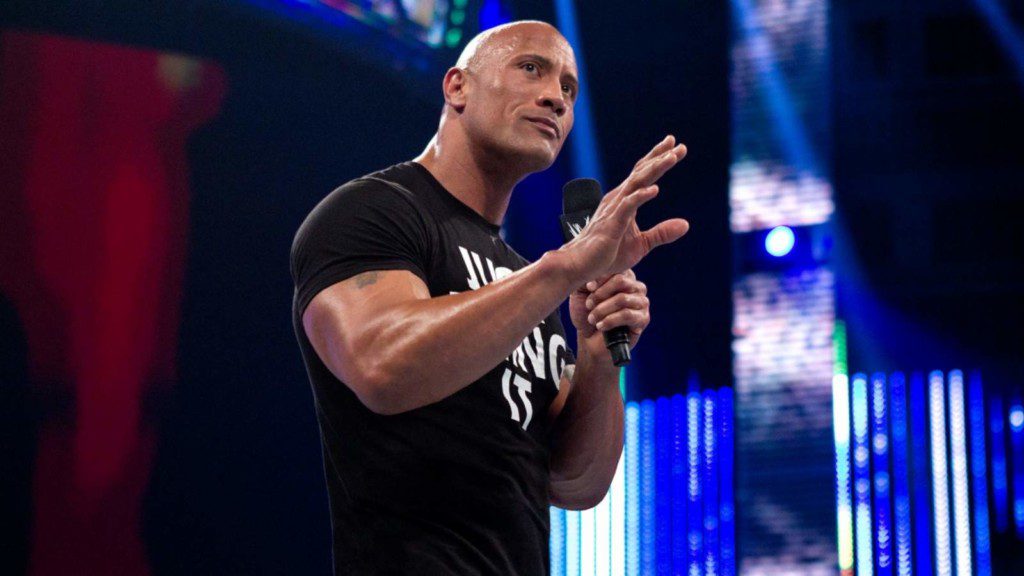 The speculation of a match between The Rock and The Tribal Chief Roman Reigns in a WrestleMania is on the cards for more than a year or two. Now it seems to be the perfect time to execute the plan if there is any.
Roman has successfully established himself as the topmost heel in the company. So, obviously, the crowd will erupt if a colossal wrestler like 'The Rock' wins the Rumble match this year to confront his real-life cousin Roman Reigns.
#1 Goldberg-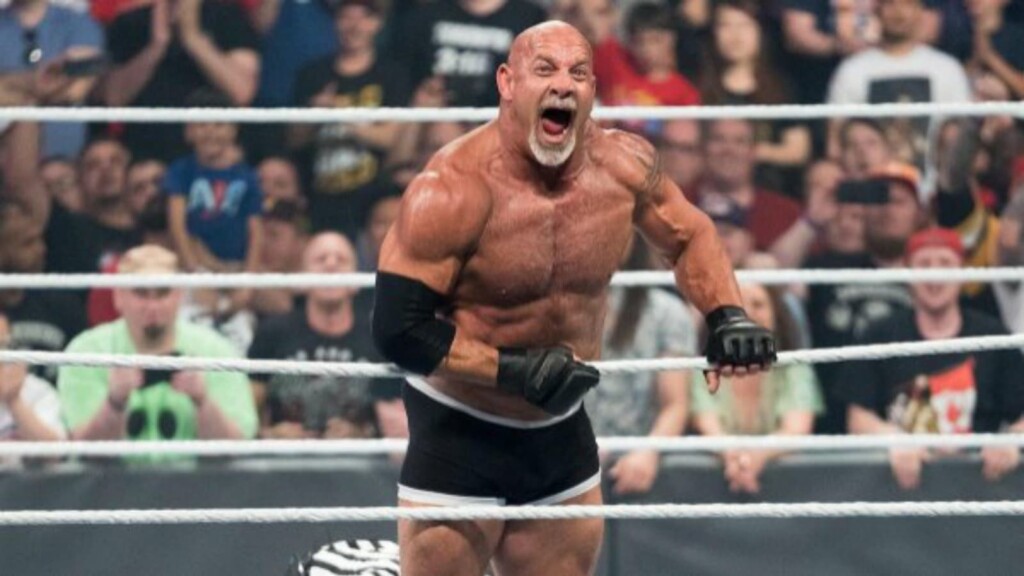 The 55 years veteran has last been seen in the Crown Jewel pay-per-view of 2021, where he successfully defeated his opponent in a  no holds barred match. Goldberg is amongst that rare breed of superstars who dominated 'The Beast' Brock Lesnar more than once. In a recent interview, he stated that there was still one match left in his wrestling career. That match could be the Rumble match in 2022.
However, more legends can be seen getting included in the Rumble match too. But these three wrestling legends we mentioned here are capable of leaving huge impacts in the event. Now it is worth waiting to see how WWE goes on about this.
Read Also- REVEALED! Top 4 Superstars debuting at Men's Royal Rumble 2022!