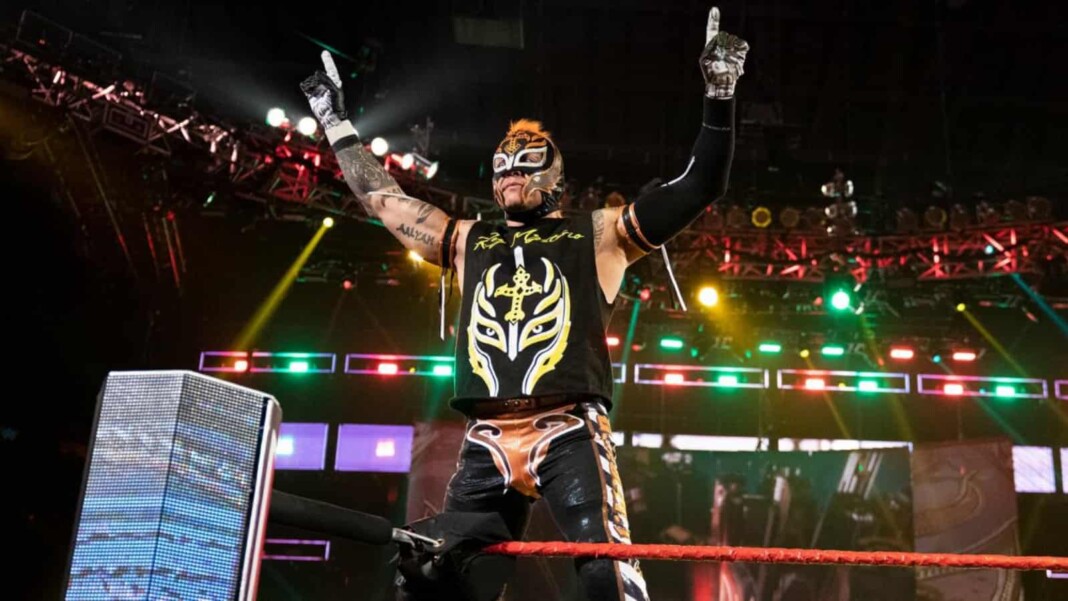 Rey Mysterio is another example of a future WWE Hall of Famer. His name is also in the list of one of the oldest superstars in WWE who still perform full-time. His accomplishments and records talk about his career on their own. The master of 619 is a great performer and athlete which undoubtedly makes him a legend.
Mysterio not only possesses a great skill set but also has a lot of potential which makes him a fan favourite. His return in 2018 is still a part of the greatest returns in WWE history and the pop he creates in the WWE Universe is unmatchable.
Who is Rey Mysterio wife and how is she related to WWE?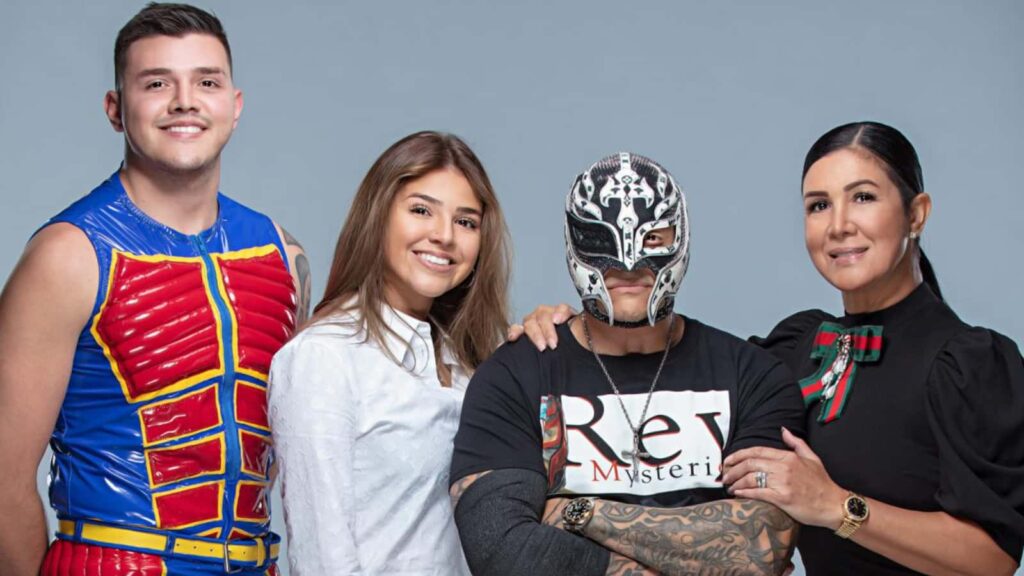 Rey Mysterio is married to Angie Gutierrez and the couple have been together for the past 25 years. The two are another great example of being a perfect couple and have two children. His son, Dominik is another wrestler who debuted in 2020 and has created a great impact since then.
Rey Mysterio wife is not directly related to WWE but has been seen on-screen a few times. She was seen on WWE TV while Rey and Dominik Mysterio were feuding with Seth Rollins. The couple and their children were seen together on TV for the first time and had some unforgettable moments then.
Mysterio recently addressed his son's debut and his daughter's future in WWE saying he was blessed. Here's what he said:
"I did about three years wrestling as the Hummingbird thinking I would never become Rey Mysterio and then one day my uncle just surprised me and presented me with the mask. From that moment on, I carried on with the Rey Mysterio legacy. I believe Dominik is on the path to earning the name and earning the mask, which comes with the name,"
After Rey and Dominik won the SmackDown tag team championships, the legend's wife reacted and was very happy that the father-son duo became a champion.