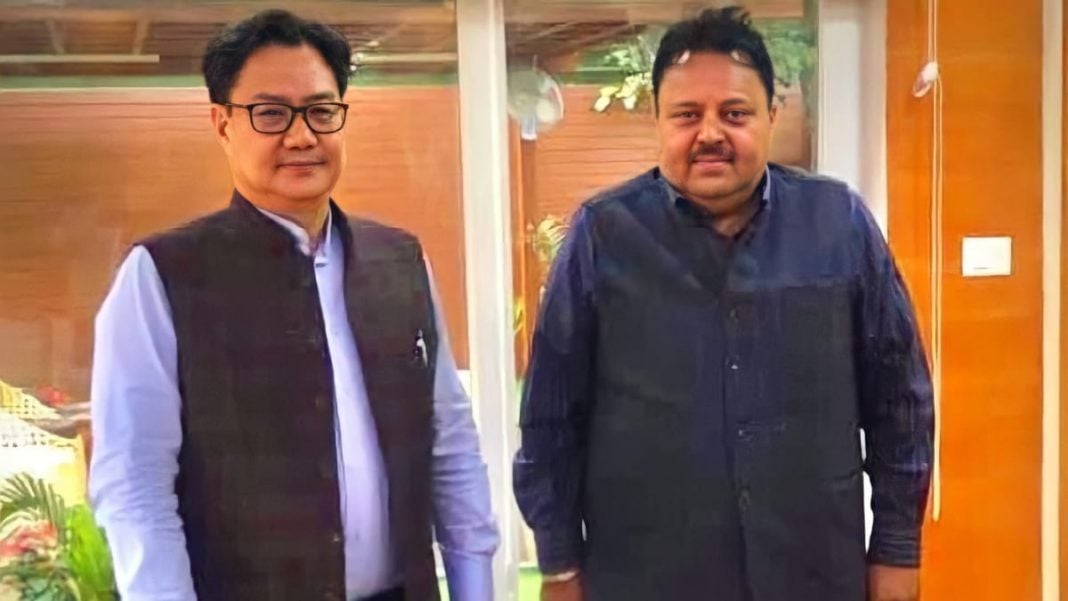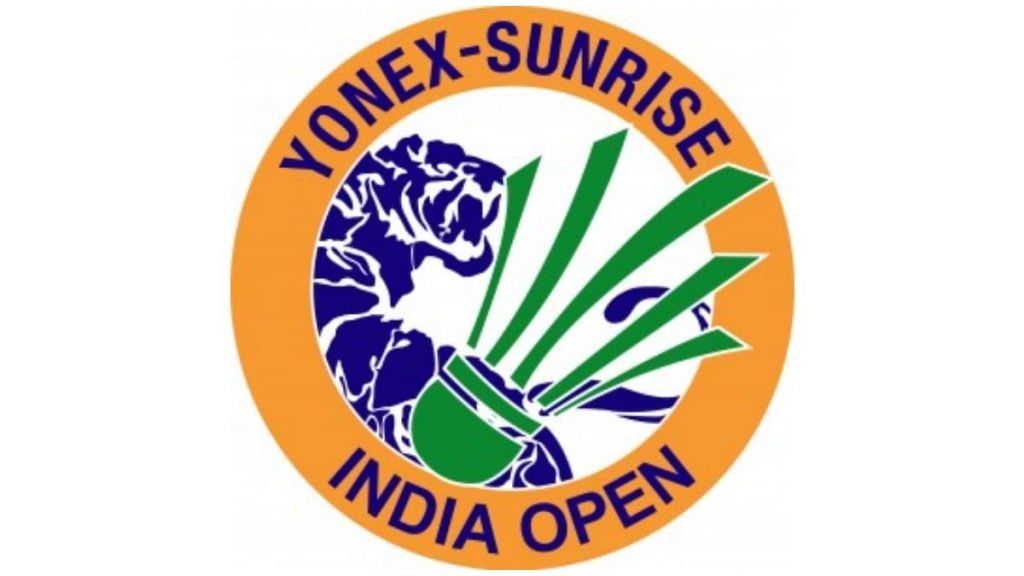 Yonex Sunrise India Open is set to be held in New Delhi between March 30 to April 4, 2021, at the Indira Gandhi Stadium in New Delhi. This is going to be the first badminton tournament hosted by India after the outbreak of the pandemic.
The conduct of the tournament was in doubt earlier due to rising cases and challenges in implementing COVID-19 safety protocols. However, the sports minister has Kiren Rijiju has now assured Badminton Association of India (BAI) of all possible help to help conduct the World Tour Super 500 event. This tournament would count for Tokyo Olympics Qualification.
The Official statement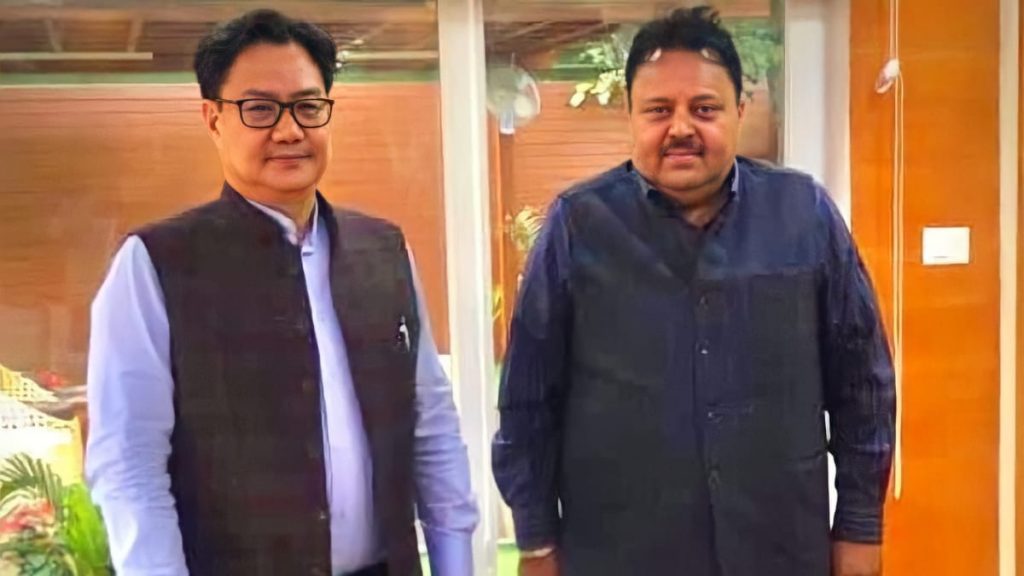 BAI General Secretary Ajay Singhania said, " Yonex Sunrise India Open 2021 will be a crucial Olympics Qualifier tournament and shuttlers from all over the world are keen to come and play here. I have explained the situation to Honourable Sports Minister in detail and requested him to consider the current international practice of a mandatory 72-hour prior test and negative certification instead of 14 days of quarantine. We have been assured that the issue will be resolved and all necessary support from the ministry will be provided to bring back the action in India and conduct the superseries."
Mr. Singhania also stated that the Sports minister has assured all possible help in organizing the tournament and called it as a fruitful discussion. "Kiren Rijiju ji has assured to resolve the issue and provide all necessary support. As much as BAI and the Sports Ministry is keen to bring back the badminton action in India. I hope we will get to see badminton making a resounding return to India with the Indian Open Superseries".
The conduct of this event is a positive sign for sports however given the situation, it surely is an extremely uphill task to pull of such a huge event is situation does not improve.
Also Read:India's First Professional Academy for Para-Badminton launched in Lucknow