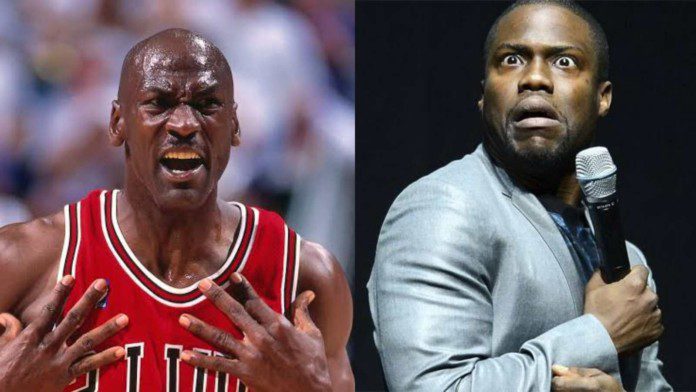 Michael Jordan is the greatest basketball in the history of the NBA itself. There is no doubt in how the Bulls star changed the whole game and the mindset of the players approaching the game of basketball. He considers himself the most competitive person, whether it comes to playing basketball or in his daily normal life. He denies his opponents even in the verbal altercation. Michael Jordan is the kind of person you would never try to mess with. 
Also read: "He told me to hold my Beer"- Kyle Kuzma gives a…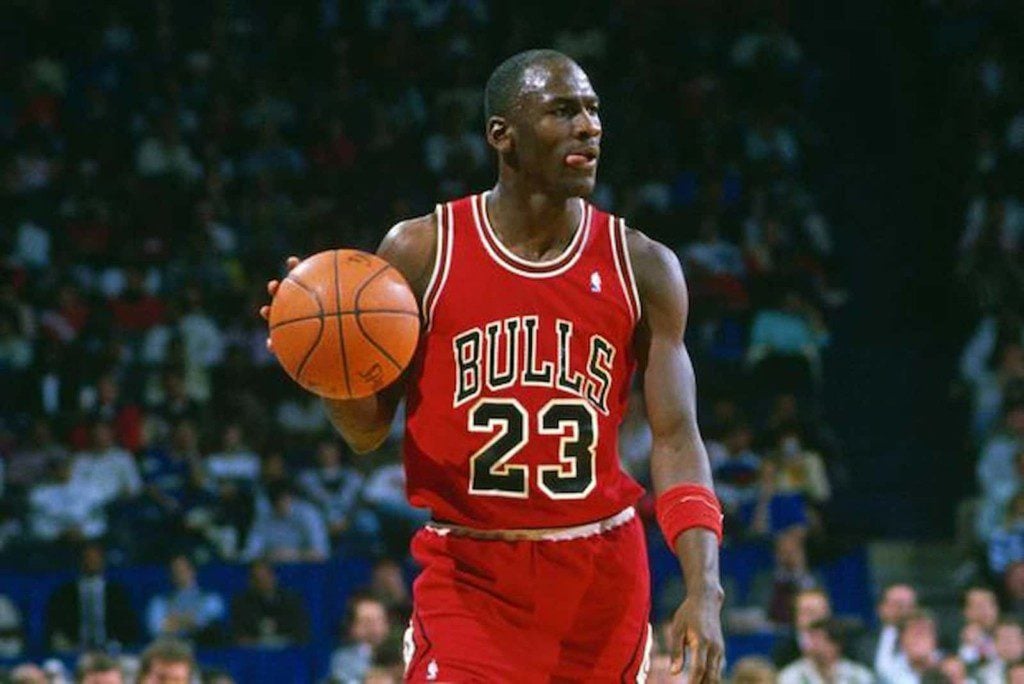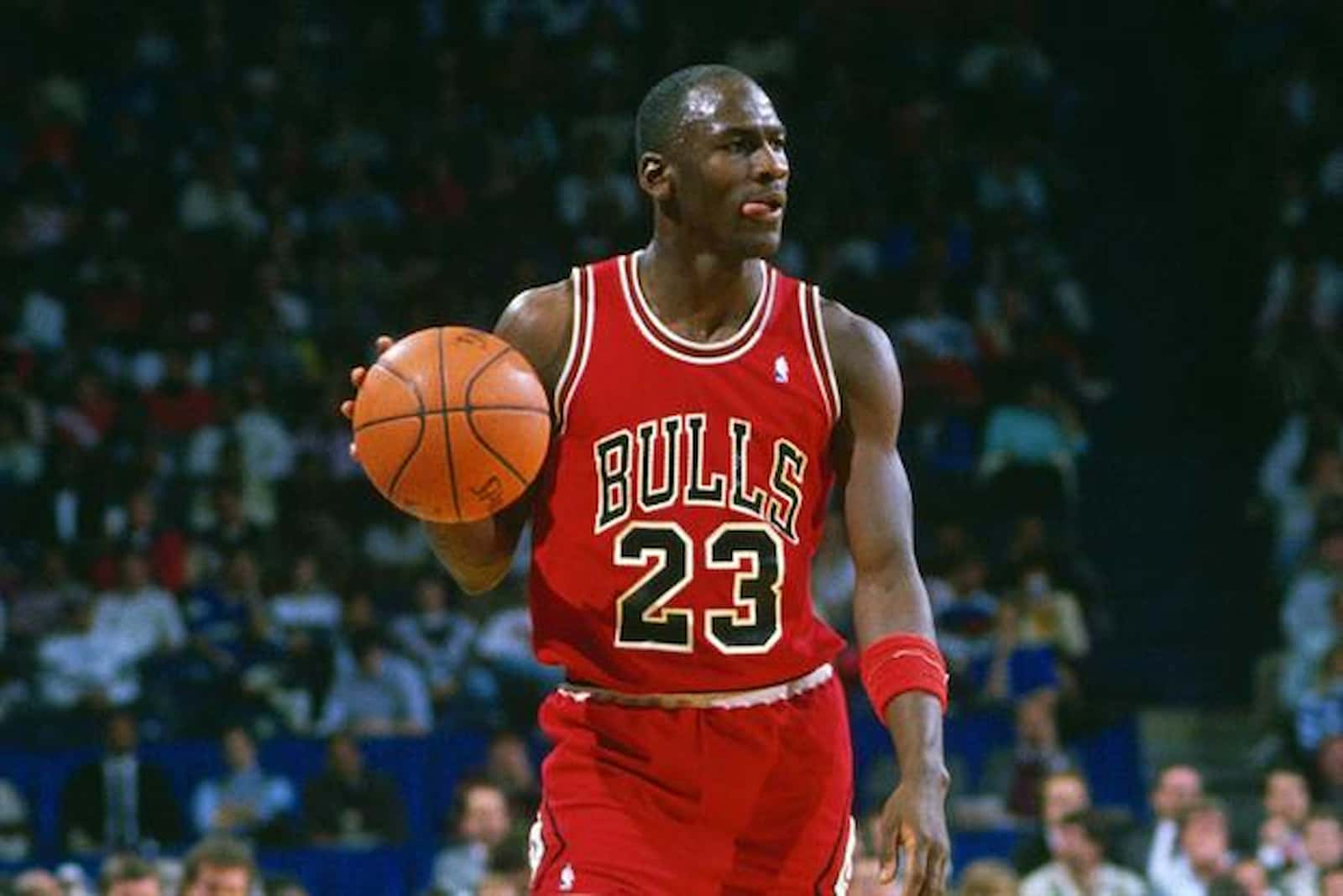 The six-times champion never hesitates to show his opponents that he's not the person you can easily get over with. Michael Jordan is a global icon who has inspired many across the world. Today's generation of basketball players in the league admits the fact that he is the greatest and the reason many started hooping at an early age. 
It was back in 2016 when Kevin Hart was interviewed by Jimmy Kimmel on his Live show. Where the comedian admitted that he once "pissed off" Michael Jordan completely at a charity event where he was actually called for hosting. We all know how much of the energy Kevin brings to the conversation. He is one of the most successful comedians in the States and apparently, loved by many across the globe. 
Also read: "Gotta cool him off": Fans go bonkers as Jaylen Brown calls…
Kevin Hart talks about Michael Jordan and how he once pissed him off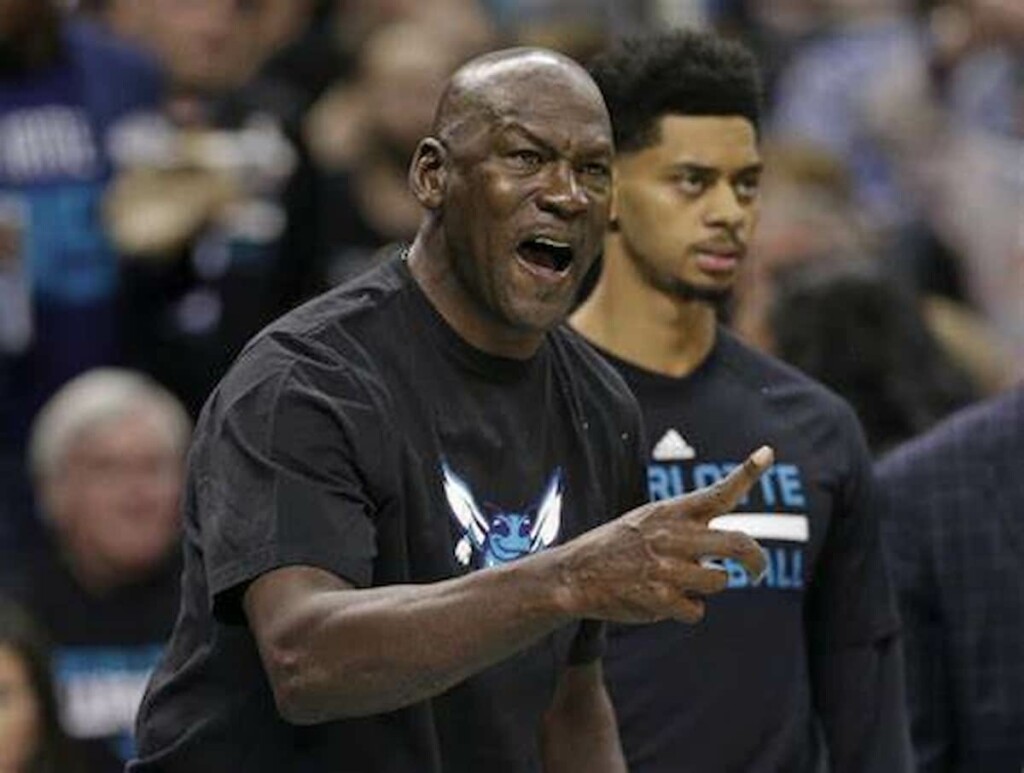 In a leading conversation of today's best between Stephen Curry and LeBron James Kevin Hart appeared to talk about Michael Jordan. When he was asked of his favourite basketball player of all time. To which he responded by saying that Michael Jordan. Though he once pissed him off and Michael Jordan gave him an unlikely response, he still considers him the greatest player of all time in the NBA. 
Speaking on the whole story Kevin said, "I pissed Mike off. Mike had a charity event in Las Vegas; they called me, they wanted me to host the event. So, I get there to host the event, and it's something where they're like auctioning things. It's a real tight crowd; very boujee, everybody's neck was really straight. So, I get up there, and I'm like, 'Hey, man, loosen up. Relax. You're here to have a good time. I start teasing him. I was like, 'Man, what age do you get to where it's OK to wear your pants that high, and nobody addresses it.' I was like, 'Y'all telling me I'm the only one that think Mike's past the legal limit for the waist.' But it was like fun jokes.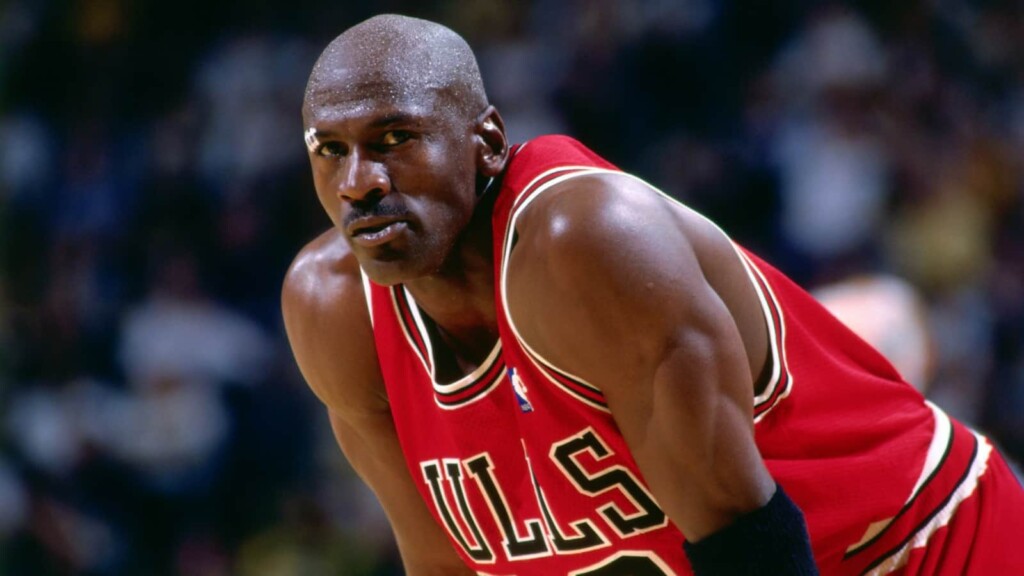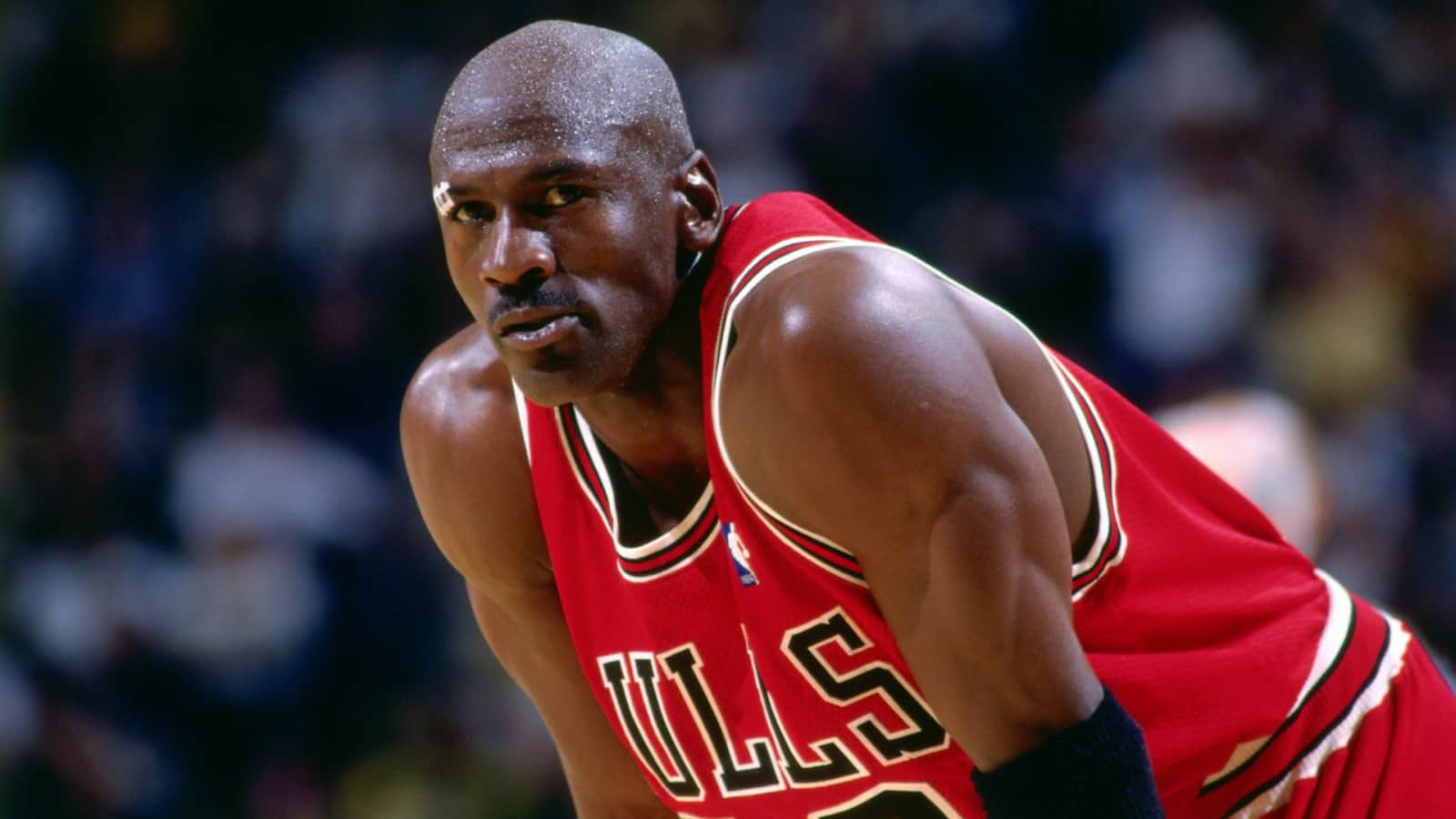 Kevin further told that he mocked Michael Jordan for his little mustache that he was wearing at that time.
"He had like the little square mustache at the time. And I was like, 'What is that?' I said, 'It looks like a thumbprint like you just smelled something.' And nobody's laughing. They got to a point where nobody's laughing. … He's actually giving me a look like, 'You going to keep on going? You ain't going to stop?' So, I don't care; I'm having a good time. I was laughing. I may or may not have been drunk at the time. So, I remember I hit him with one more, and nobody said nothing. So, I'm like 'whatever'.
Later he told Jimmy that by this he actually pissed Michael, as when he met him after the event he shook his hand but squeezed it real hard to let him know that he's not happy about the same.
"I see him; I'm like, 'What up Mike? Hey' .And he shook my hand, and he squeezed it real hard, and he was like, 'You have a good day.' I ain't seen him since. He's still my favorite player, though. He's still my favorite player, and if I see him again, I'm going to ask him about it. I'm like 'You better lose the 'tude, man.'"
Though it dosen't matter as years have passed now and we all know besides his competitiveness how much of a loving and caring person Michael is. There might be many jokes on him for his personality and otherwise but it is not what defines Michael Jordan. He is the greatest and will remain the greatest basketball player ever, to play the game of basketball. 
Also read: "Rookie of the Year": Fans go crazy as Josh Giddley grabs…