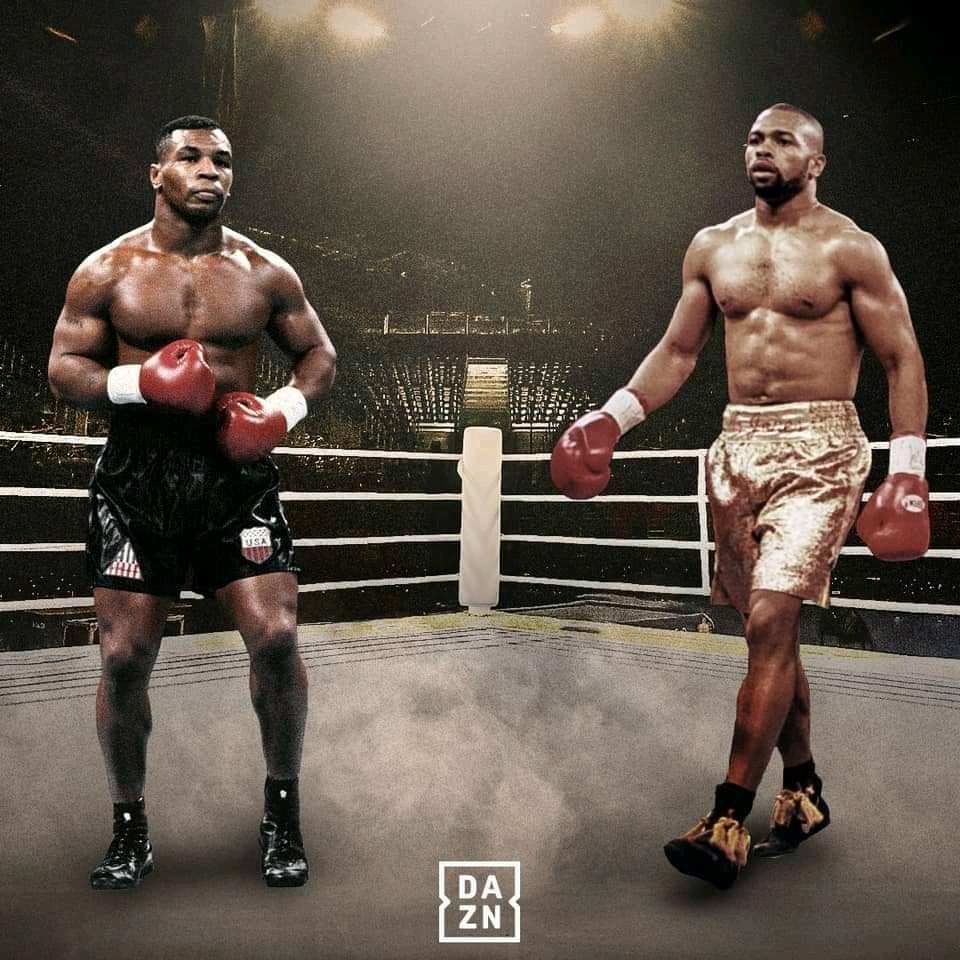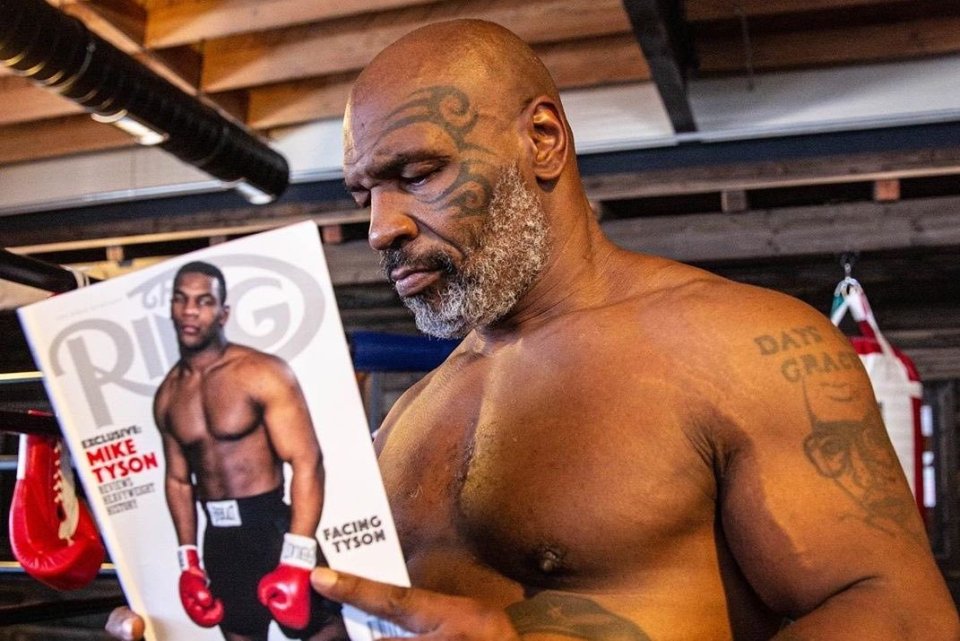 Mike Tyson vs Roy Jones Jr. is hardly a week away. Both the former champions will be looking to make a statement in their comeback match. Although, it is just an exhibition match and with the fight running for just 8 rounds, the dominating aura of both the fighters during their heydays makes it a lip-smacking contest. And Mike Tyson looks like he is in the best shape of his life since retiring.
More recently, Jimmy Kimmel, the popular American Television host interviewed "Iron Mike" in an episode of Jimmy Kimmel Live, where he revealed the amount Mike will be pocketing for his fight against Roy Jones Jr.
"Hey, I know nothing about money yet" – Mike Tyson to Jimmy Kimmel
Jimmy Kimmel quipped, "Some of the proceeds are going for the charity. You are guaranteed 10 million dollars."
An amused Mike Tyson replied, "Hey, I know nothing about money yet. I don't want no money. Take that money that belongs to them. This is not my life no more. I'm here to try to make things happen! Make this a better place man! I want to die with a good conscience man!"
Mike Tyson surely is aiming to come back with a bang as he doesn't seem to care one bit about the money. But, does he have what it takes to beat Roy Jones Jr?
Also Read : "Just go straight into the AJ fight" – Eddie Hearn wants Tyson Fury to take up the Anthony Joshua fight