Bryan Danielson (also known as Daniel Bryan for his time in WWE) is one of the most influential wrestlers in the modern era of pro wrestling. After spending almost a decade in WWE, Bryan Danielson shifted gears when he joined AEW, becoming one of their biggest signings in 2021.
Since joining AEW, Bryan has wrestled more hardcore and technical matches than in WWE. And recently, he reflected upon the biggest fear he encountered while joining Tony Khan's promotion. During his recent appearance on the "One Fall" podcast, Bryan said that the scariest part of him joining AEW was stepping out of the comfort zone that WWE provided him over the years.
Opening up on the situation, Danielson said, "And also, in AEW, you see them doing some pretty risky things. I was like, I don't know if physically I can do that anymore. Over the last year-plus, I've proven to myself that I can, which is kind of one of the things I was looking for as I was 40 then, I'm 41 now, to see if I can still do some of those things to physically test myself." (H/T Wrestling INC)
He further said that people, including his wife, often ask him why he wants to take risks at such a level when he has already recovered from a concussion-based injury in the past. To those unaware, Bryan Danielson was forced to retire from in-ring competition in 2016 before returning to the ring in 2018. To this, Bryan replied he doesn't know why he has the desire to take these types of risks.
Also Read: "He is the face of his company"- Top AEW Star SHOWERS PRAISE on Roman Reigns for his illustrious Wrestling career
Bryan Danielson Had Busted Himself Open After a Recent Botch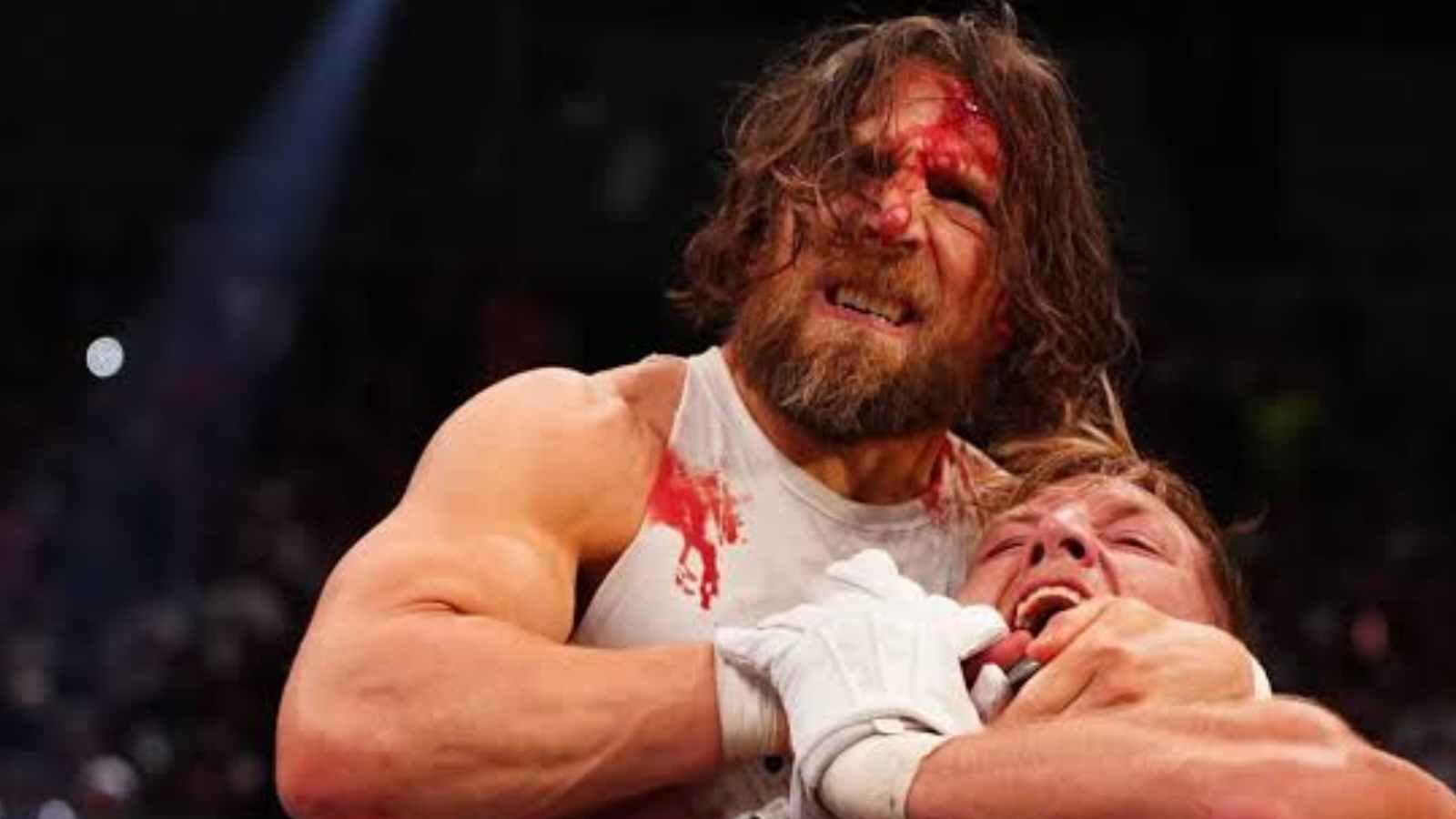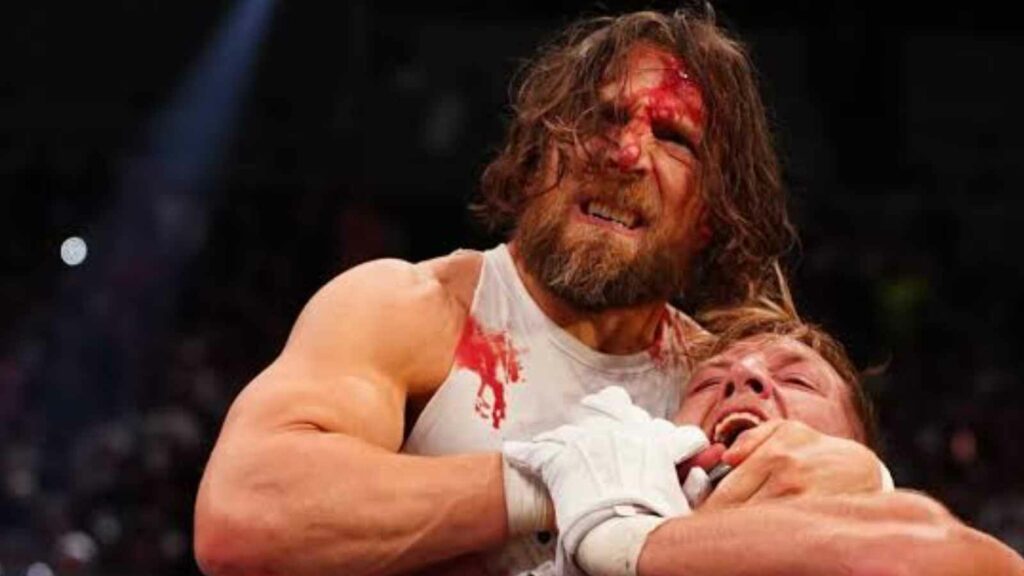 In an outing with Sammy Guavera a couple of weeks ago, Bryan was busted open by a clear botch by Guevara involving a chair spot in the match. Danielson was facing Guevara in 2-out of 3 falls match at AEW Dynamite but was left busted open during the match after which many were left concerned.
Bryan Danielson took a brutal chair shot by Sammy Guevara, which injured Bryan around his left eye, leaving him with a crimson mask. The announcer acknowledged The American Dragon's injury and said the chair shot caused it. Though the injury didn't turn out to be serious and Danielson won the match.
Also Read: "He's annoyingly good at everything," Helmut Marko hints at a potential "high-profile" role for Sebastian Vettel at Red Bull
Bryan Danielson is a true fighter, and nothing scares him at this stage. However, his fans and loved ones would definitely appreciate it if he waters down his wrestling style a bit. After all, everyone wants to see him wrestle for a long time. Longevity is greater than short and regretful.
Also Read: "It's hard to get, but I mean"- Mandy Rose wants WWE to re hire her fiancé Tino Sabbatelli in the WWE