Eddie Hearn has said that there are chances of Nate Diaz fighting Canelo Alvarez. People have reacted to it by saying that they would be able to witness a murder on television.
With Nate out of contract with UFC, he is free to do what he wants. He can sign fight deals with other MMA corporations or like the former heavyweight champion, Francis Ngannou, try his hand at boxing. And out of everyone he could've called out, he called out Canelo.
Eddie entertains this idea of Canelo fighting Nate, similar to Conor McGregor and Floyd Mayweather Jr. He is thinking about the potential money and revenue the fight will generate since Nate will be back in the fight scene – which the fans would love to see.
First murder case to be recorded on national television https://t.co/dPsqrzzJrB

— 🏄🏾‍♂️ (@talkthttlk) February 2, 2023
Is there a possibility of this fight happening? Maybe or maybe not. But the idea of it happening excites the boxing and MMA community. People have always been interested in this kind of crossover boxing. Only time will tell if this fight will happen or not.
Related: "I would've been stuck," Fedor Emelianenko recalls 'pointless' meeting with Dana White on an island amidst rumors of UFC signing
Fans react to the possibility of Nate Diaz vs. Canelo Alvarez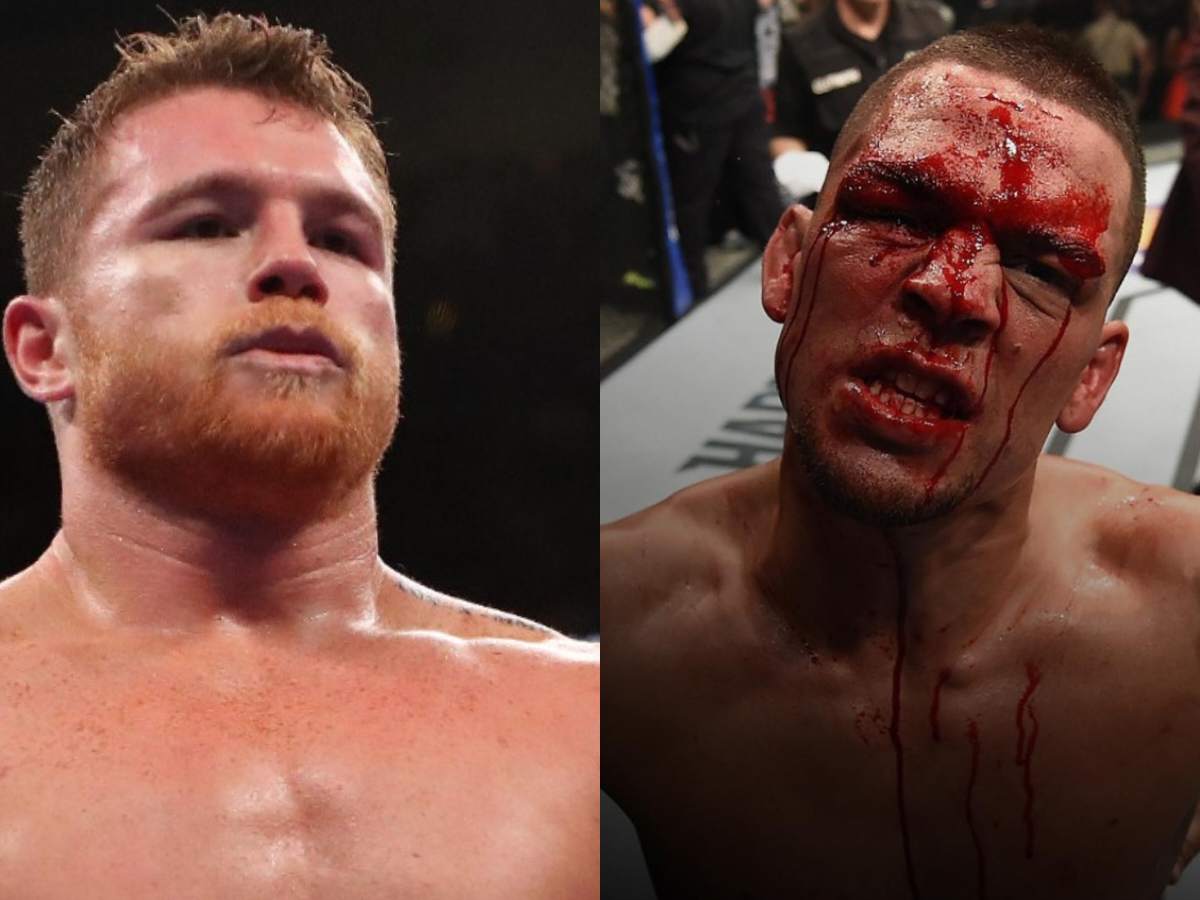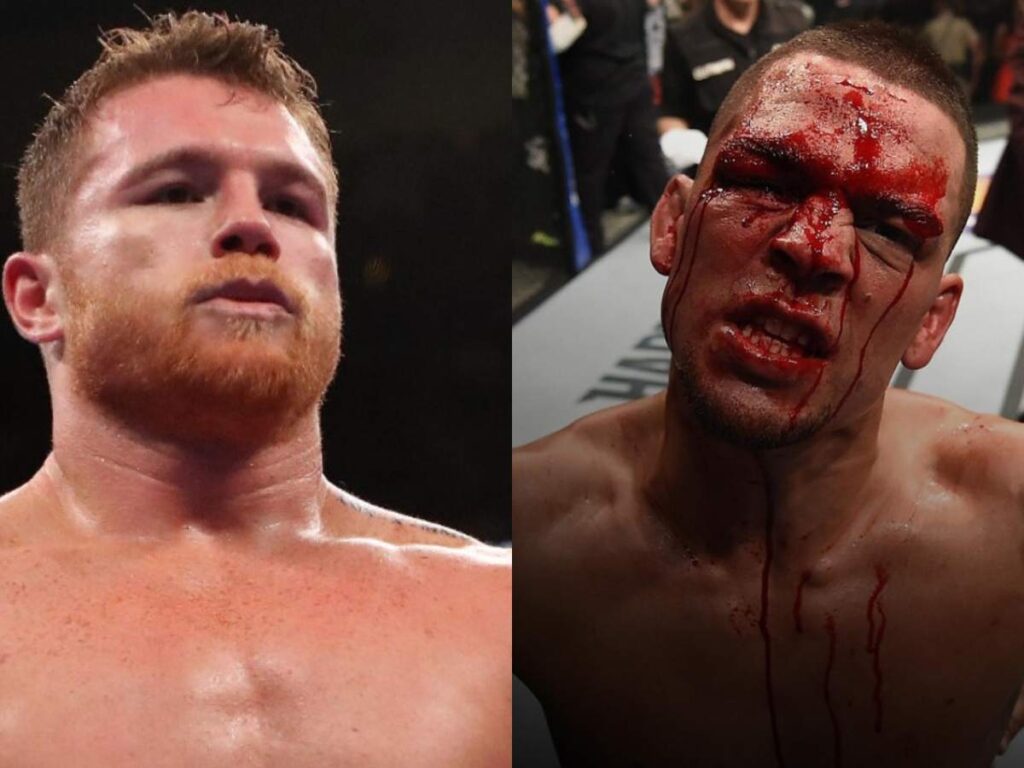 The community seems to love the idea of Canelo fighting Nate Diaz since they will be able to see Canelo finally letting loose against an opponent. Fans seemed to not even give a single speck of credit to Nate about him potentially damaging Canelo.
Fans have assumed that Nate Diaz has no chance of even damaging Canelo. Canelo, who has bigger fights to fight, might as well take this fight up if he wanted to just add an extra KO and win to his record.
I mean… pic.twitter.com/OMBv57Yk1j

— ♤ roberto (@_EL_AS_) February 2, 2023
February 2, 2023
February 2, 2023
February 2, 2023
Nate is now a clown 🤡. pic.twitter.com/m1Cie3Xl40

— MMA SQUABBLER (@MMASquabbler) February 2, 2023
These kinds of weird and out-of-the-box matchups seem to entertain the fans a lot. If they happen or not is another issue, but the idea sparks an interest in them – enough to ridicule the fighters.
In case you missed it: