Last year Canelo Alvarez fans had to experience a huge upset when the Mexican failed to win his fight against Dmitry Bivol. Even as a middleweight fighter, moving up to light heavyweight, many didn't doubt Alvarez's capabilities going into that fight in May 2022.
However, the reality was different and the Russians shocked the world and clearly defeated Alvarez via unanimous decision. Bivol showed Alvarez it's not always that easy to move up and win belts. The loss hit Alvarez hard but the fighter took it on his chin and moved on to his next challenge against his former foe, Gennadiy Golovkin. The pair had their trilogy fight last September in which the Mexican defeated GGG via unanimous decision.
The fight was extremely important for Alvarez and the win certainly helped him to get back his confidence. In a recent interview with ESNEWS, Alvarez revealed that he knows his abilities and is certain about beating Bivol in the rematch.
He said: "I know me too. I know I'm gonna beat him in the rematch…That's one of my goals." While many experts have advised Alvarez against the idea of moving up and fighting Bivol again, it seems like the fighter is fixated on his target. 
Related: Why doesn't Canelo Alvarez fight Mexican fighters?
When will Canelo Alvarez and Dmitry Bivol fight again?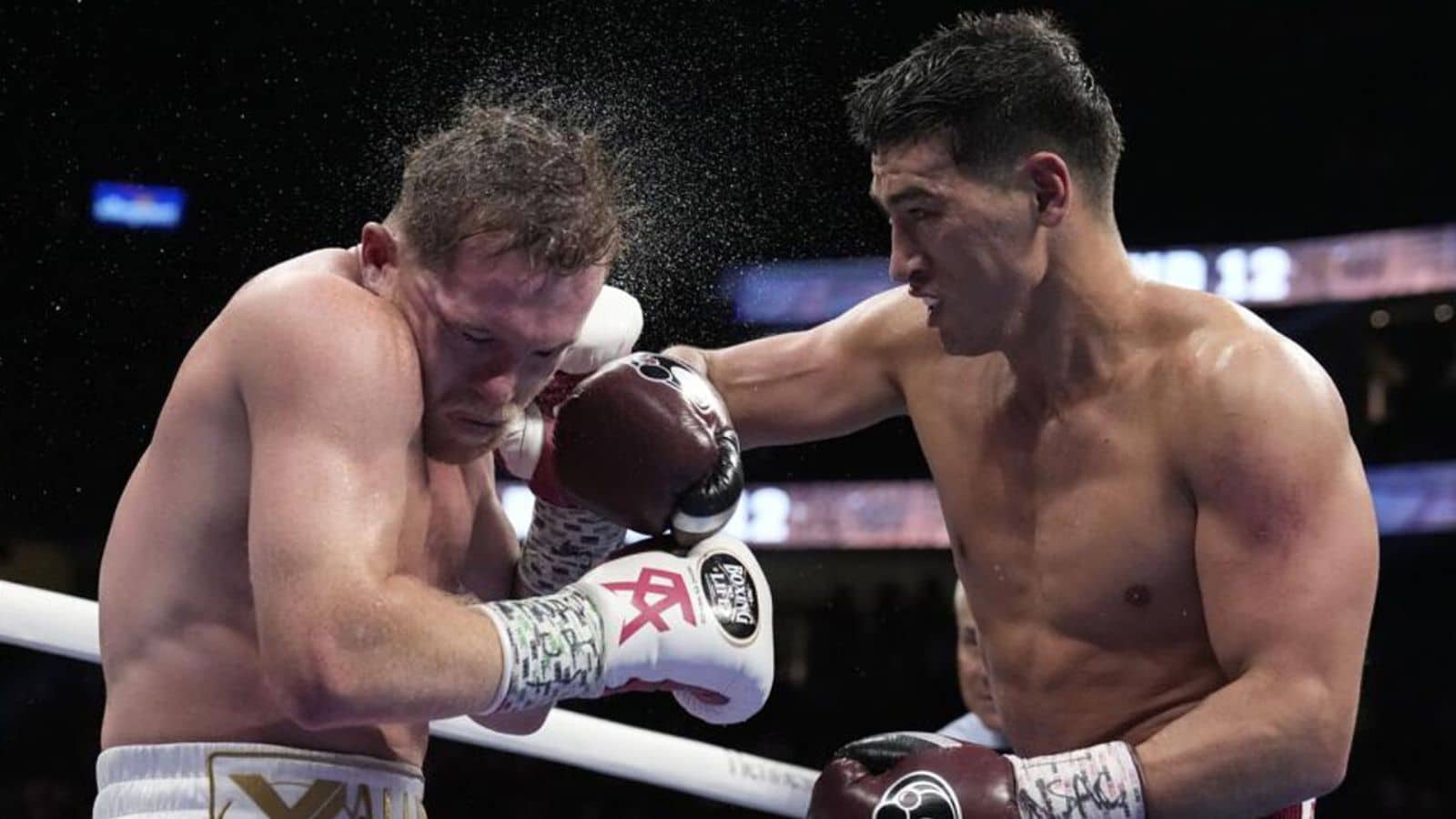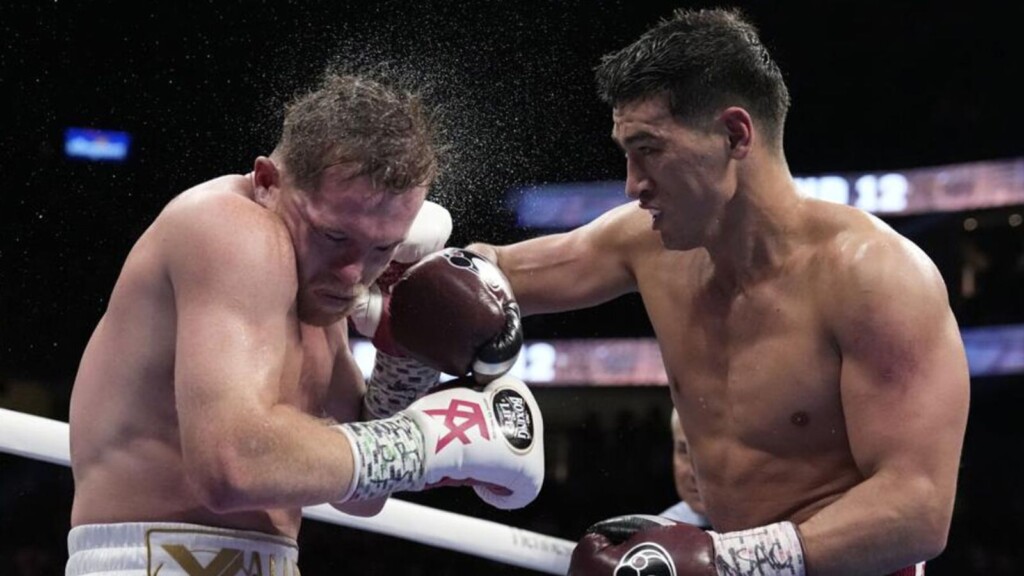 Even though he was facing someone smaller in size than him, Dmitry Bivol surely faced a certain amount of pressure while fighting Canelo Alvarez. However, the fighter was flawless with the win. After that fight, Bivol went on to defend his light heavyweight championship against Gilberto Ramirez which he won via unanimous decision. 
Currently, the fighter is not scheduled to fight anybody however, WBC light heavyweight champion, Artur Beterbiev is eyeing a title unification bout with Bivol. The Russian- Canadian professional boxer has made it clear that he wants to fight Bivol next. 
But Beterbiev's dreams might get crushed as Alvarez is eager for the rematch. The Mexican is expected to fight  WBO interim super middleweight champion, John Ryder, in Mexico soon. If things go as planned, Alvarez will definitely rush to fight Bivol next. 
Continue Reading
"First murder case to be recorded" – Fans rattled as Eddie Hearn claims Nate Diaz's interested in fighting Canelo Alvarez in a boxing match
"I would've been stuck," Fedor Emelianenko recalls 'pointless' meeting with Dana White on an island amidst rumors of UFC signing