Canelo Alvarez has established himself as one of the most popular boxers of this generation. The Mexican rose to fame after he fought Floyd Mayweather in 2013. Back then he was the light middleweight champion and after that managed to move up and win various other Championships.
He is well known for his speed and head movements which makes it harder for his opponents to hit him. In 2020, Alvarez was named the world's best active boxer, pound for pound, by BoxRec. In the last five years, Canelo has been the biggest boxing superstar in the world and has gathered a ridiculous fan following. So fight fans must be curious about the personal life of such a great boxer.
Related: Ryan Garcia Girlfriend: Who is the boxing superstar dating?
Canelo Alvarez wife and previous relationships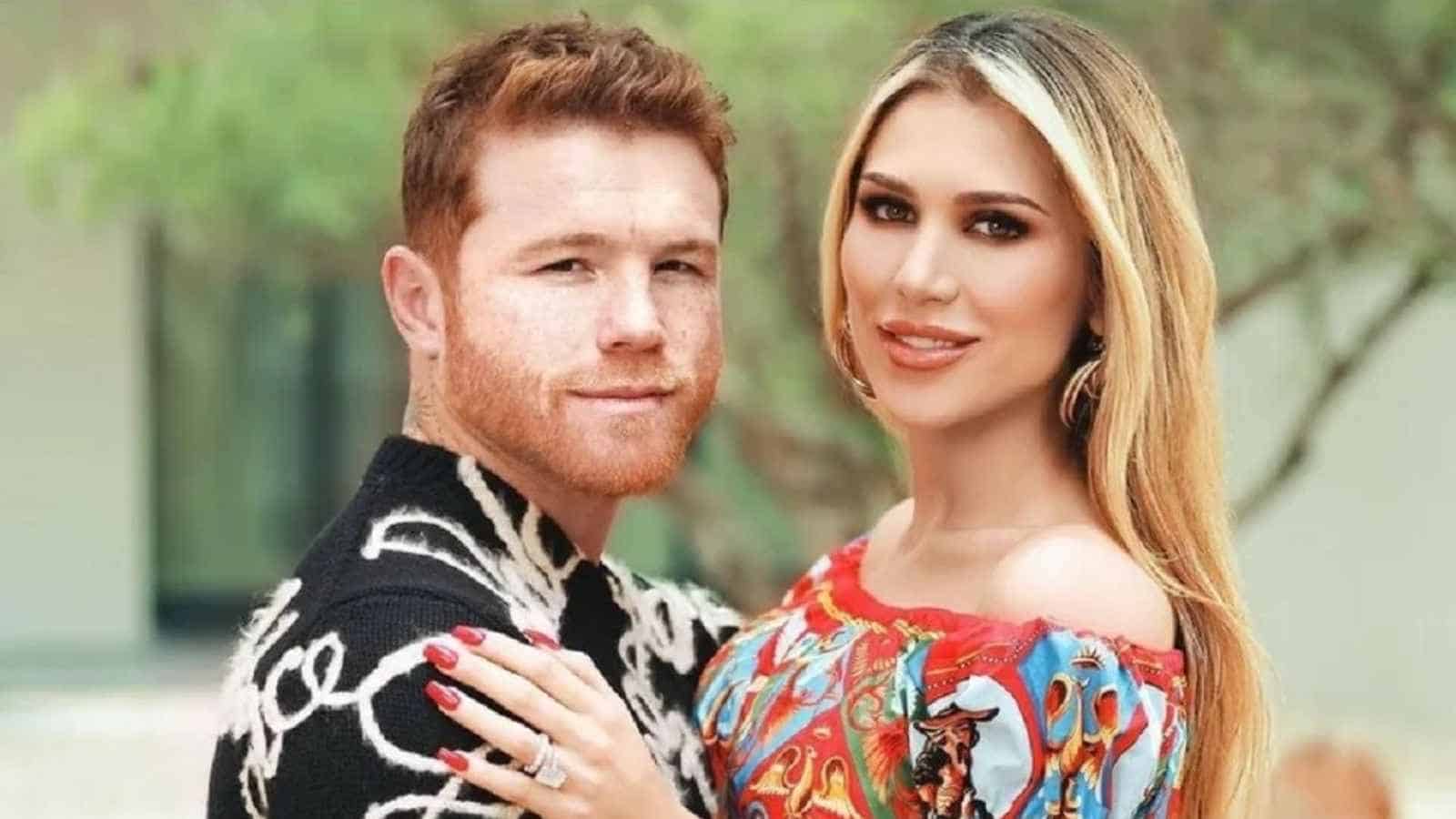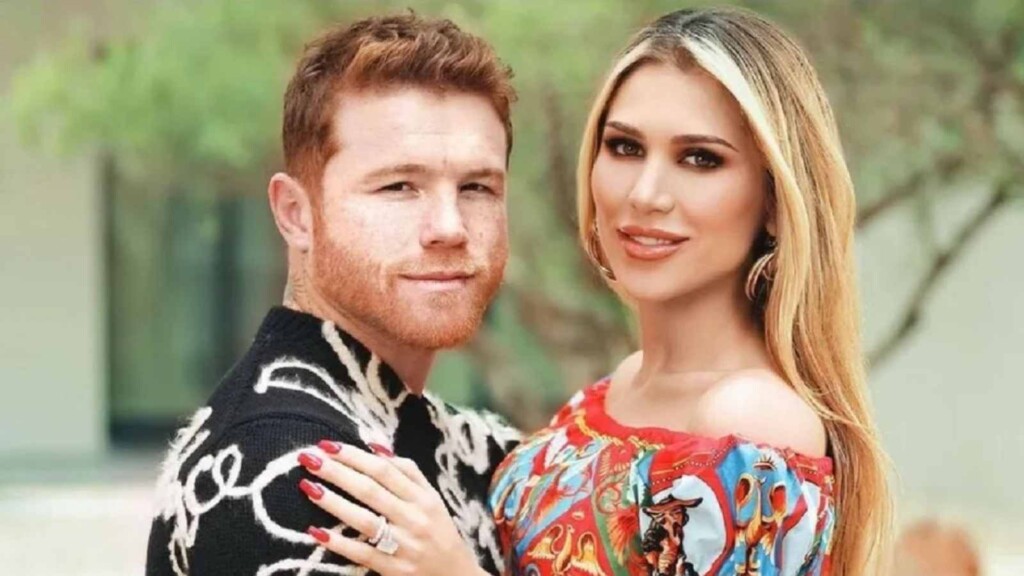 Being a global boxing superstar, Alvarez undoubtedly got a lot of female attention and has a long list of people that the fighter has dated in the past. In 2003, Alvarez was engaged to Miss Mexico Universe 2003, Marisol González. The pair was scheduled to marry later that year however, it didn't work out.
After that Alvarez was with Mexican- American actress Kate del Castillo for a brief period. The actress also publicly talked about their relationship. After their split, big names such as Venezuelan model Shannon De Lima and Nelda Sepulveda were linked with Canelo Alvarez.
Currently, Alvarez is with Fernanda Gomez and the couple has a lovely daughter named Maria Fernanda Alvarez. From his past relationships, Alvarez has two daughters named Emily Cinnamon Alvarez, and Mia Ener Alvarez. Emily's mother is Alvarez's ex-girlfriend, Karen Beltran, whom the fighter met as a teenager, and the couple gave birth to Emily when Alvarez was just 17 years old. Mia Ener Alvarez was born to Alvarez's other ex-girlfriend, Valeria Quiroz. Alvarez's son, Saul Adiel Alvarez was born in 2018 and his mother is the boxer's one-time girlfriend, Nelda Sepulveda.
Canelo Alvarez wife net worth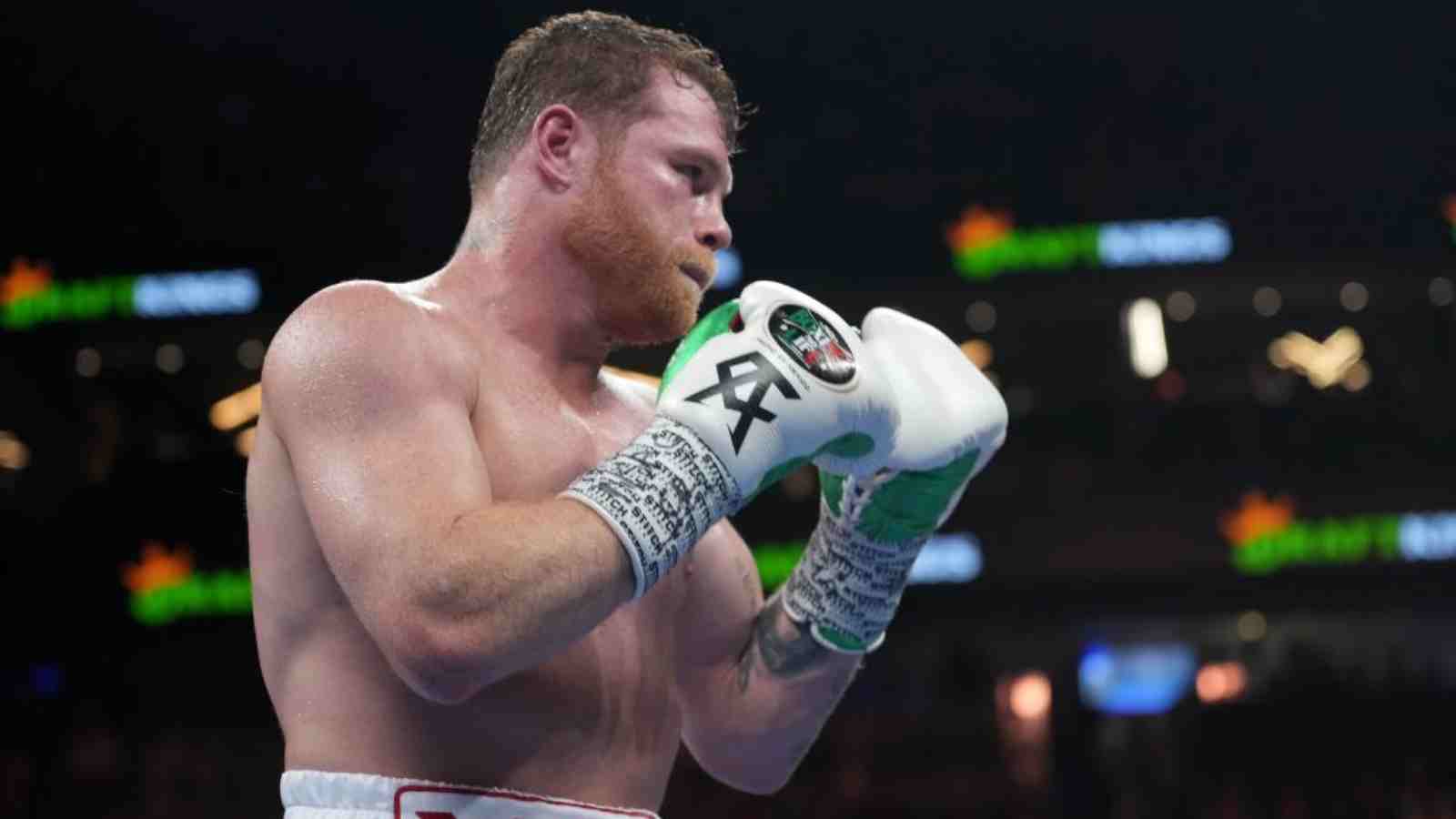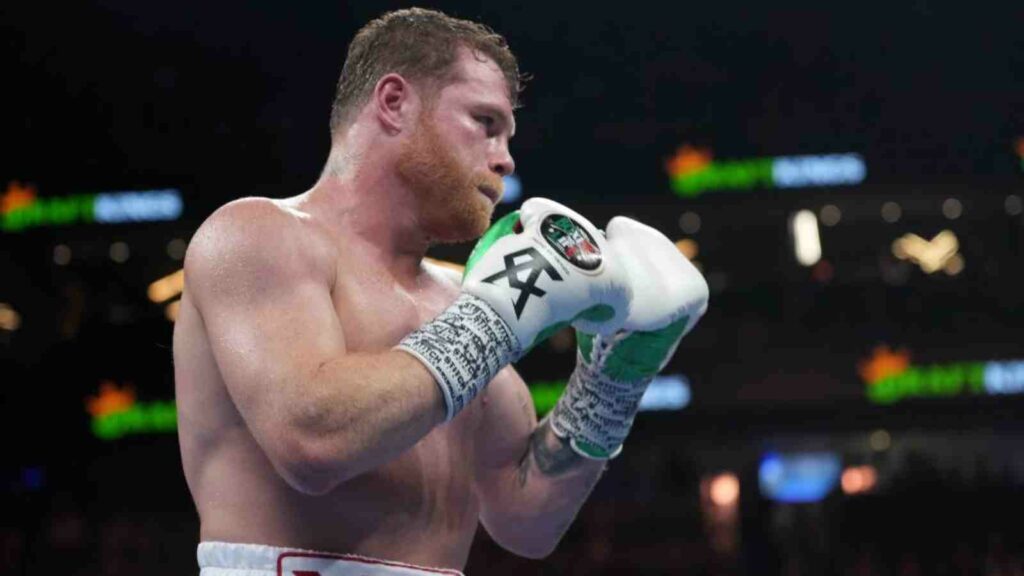 Alvarez is undoubtedly one of most highest-paid boxers in recent times. In 2028, Alvarez got an extremely lucrative 11-fight deal with DAZN boxing of $365 million. In 2022, Canelo Alvarez's net worth is estimated to be around $180 million.
However, Alvarez's wife Fernanda Gomez herself is an extremely successful entrepreneur and has an estimated net worth of $ 20 million from her multiple business ventures. She is a well-known Mexican model and is an ambassador for several popular brands. Gomez owns a nail bar and boutique in Guadalajara, Jalisco, Mexico. Canelo also has its own brands such as Yaoca vitamins and supplements and VMC drinks. 
Continue Reading:
Canelo Alvarez goes off on an INSANE TIRADE and threatens Lionel Messi for the latter's alleged abuse of the Mexico national jersey
"Couldn't score a KO" Fans react to Canelo Alvarez's 12-round domination over Gennady Golovkin in their trilogy fight