Artur Beterbiev has managed to retain his championship belts after successfully defending them against Anthony Yarde. The Russian came up on the top despite looking sloppy during the initial Round.
Following his successful title defense, appreciation for the Russian boxer has been pouring in from fans and combat sports Pundits. Even Joe Rogan has made an appreciation post for Artur on Instagram. He wrote, "congrats to the great and powerful @arturbeterbiev, the most destructive force in boxing. 19-0 with 19 knockouts. IBF, WBO, WBC world light Heavyweight champion. I really hope him and @bivol_d can get together in the ring together."
The undefeated Russian boxer knocked out Anthony Yarde in front of a British crowd at OVO Arena Wembley, London. Artur landed a devastating left hook in the eighth round to bring Anthony to his knees. The Englishman did try to hang on but was soon stopped by the referee after his coach threw in the Towel. This was Anthony's second shot at the light heavyweight championship failing to capture the WBO light heavyweight championship back in 2019.
The Russian has now amassed a straight 19 wins in 19 matches since his professional debut back in 2013. On top of that, he has managed to win every fight via knockout. Artur has surely dominated the whole Light Heavyweight landscape in boxing.
Related: Canelo Alvarez wife net worth: How many girlfriends does the legendary boxer have?
Artur Beterbiev revealed he was just getting started against Anthony as the fight came to an end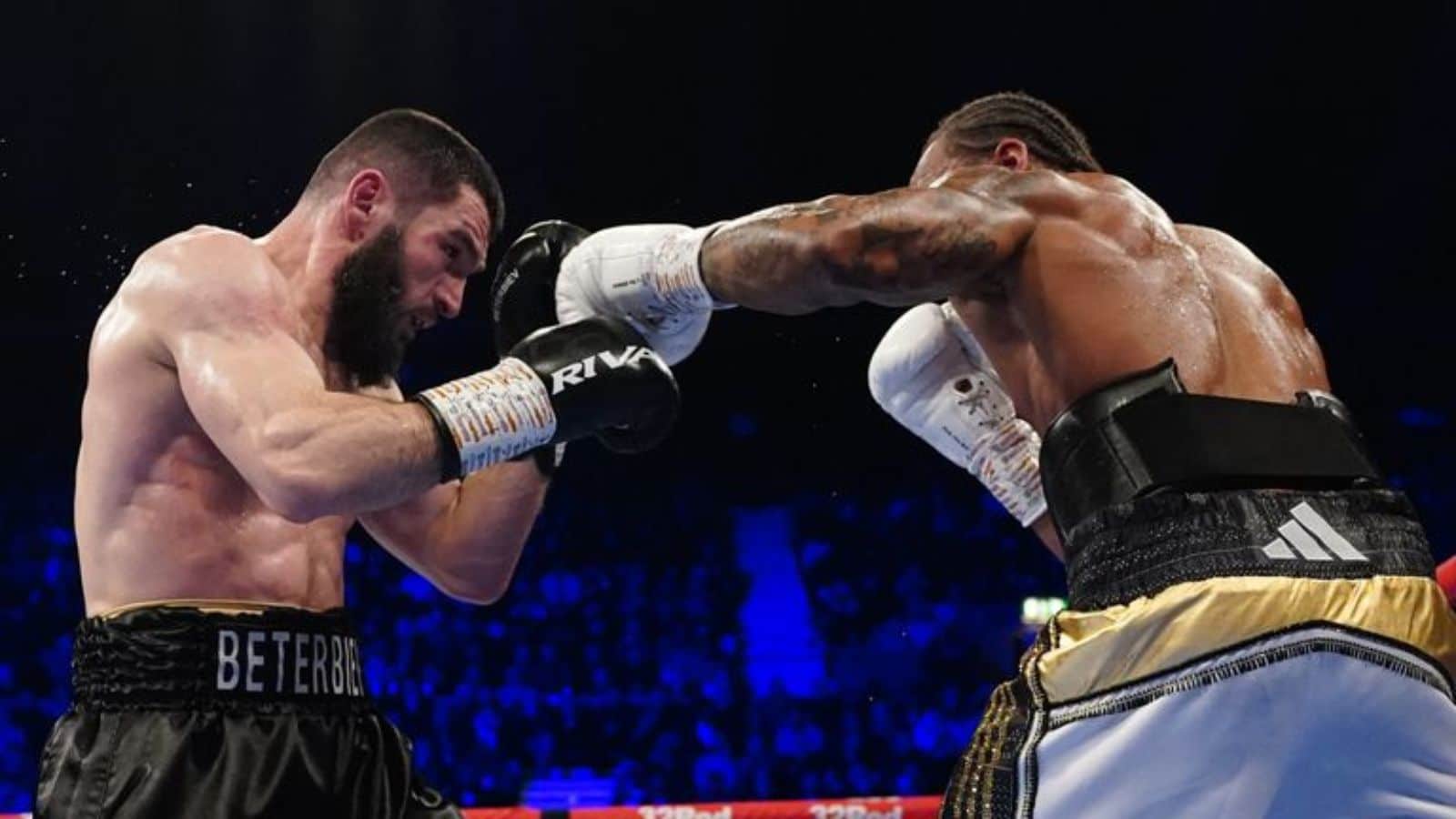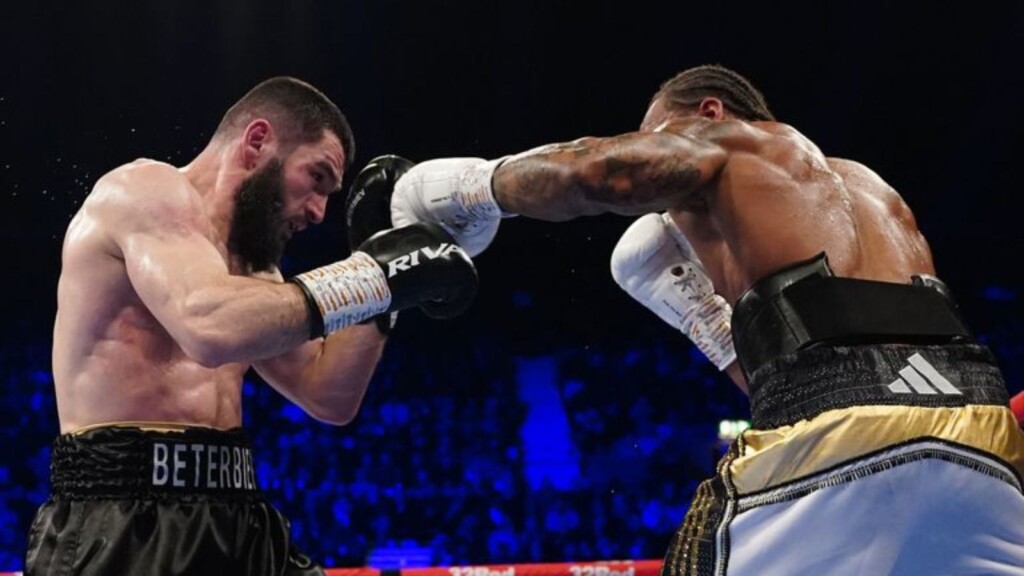 After his successful overcome of the British boxer, Artur accepted that it was not one of the best performances of his career.  Anthony did seem to be the better boxer during the initial exchange.
However, in a post-match interview, Artur revealed that the match ended too soon only when he was getting started. He said, "To be honest in this fight I didn't do a good job to avoid punches, I didn't do everything how I wanted…It was another win. There were only eight rounds and I can't show my performance in that time – I was only just getting started I think. To be honest I was just waking up in those round."
Even on his bad days, Artur has managed to defend his unified Light Heavyweight championships. The Russian will most probably be looking forward to facing fellow Russian boxer Dmitry Bivol and getting his hold on the WBC light heavyweight to complete the whole set.
Continue Reading:
"It's a lie," Joe Rogan gives honest opinion on Gender Pay Gap protests from women around the world
"How many times can you honestly do that?" Joe Rogan's comic friend, Bill Burr goes on furious rant about Dana White's Power Slap