Conor Benn made his comeback in the ring after his 10-month ban after failing two drug tests by UKAD. Benn tested positive for a female fertility drug called 'Clomiphene' and its testosterone level for male athletes. Subsequently, the WBC conducted their own research and lifted the 2-year ban imposed on him.
According to their findings, Benn's diet made him consume a lot of eggs. Hence, an increase in the consumption of eggs became the reason for his failing the drug test, according to WBC. Subsequently, the WBC lifted the ban, ending in 10 months instead of 2 years. In his comeback fight, Benn fought against Rodolfo Orozco in Orlando. However, the British Boxing Chief, Robert Smith, said, "Personally, I don't think he should be boxing until this matter is cleared."
Since the UKAD and the WBC findings remain contradictory, they have not settled the matter. Furthermore, Smith felt that Benn had not proven his innocence, even though he claimed to be a clean atheist. Many people felt that Benn could compete because he bypassed several judicial loopholes.
Furthermore, we can observe that VADA tests are outside the ruling authority of UKAD. Subsequently, they did not conduct any scientific tests to determine why Benn tested positive for 'Clomiphene.' In addition, Smith wished to resolve the matter because doping is a severe offense for an athlete.
RELATED: WATCH: Conor Benn and Kell Brook shove each other at Katie Taylor boxing event
Conor Benn calls out Terence Crawford and Chris Eubank Jr
In his return fight, Benn fought against Rodolfo Orozco, which proved to be a greater challenge than he expected. Subsequently, Orozco stood his ground and forced Benn to go the ten-round distance at their fight in Florida's Caribe Royale.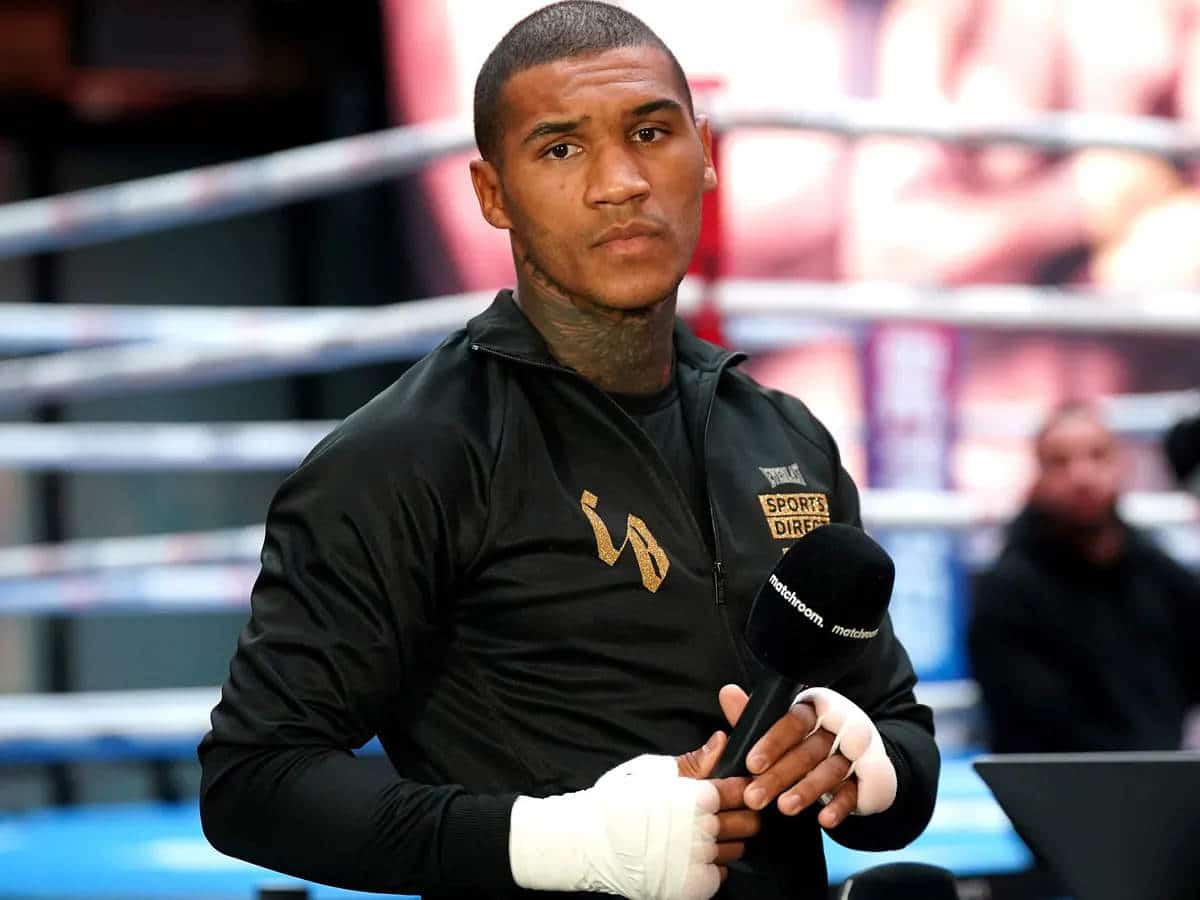 In addition, Benn won the bout via unanimous decision. Furthermore, Benn posted highlights of the fight on his social media. He called out Terrence Crawford and Chris Eubank Jr. after the fight. Benn posted a picture of the World Boxing Council's (WBC) welterweight rankings, showing he was listed at number six. The caption of the picture implied that the fighter intended to challenge the reigning 147-pound champion, Crawford, for the title.
It wasn't long before Eddie Hearn began discussing Benn's chances in a match with an up-and-coming contender, Eubank Jr. Furthermore, the fans would like to see the fight continue since the drug test caused its cancellation.
If You Missed It!