Andrew Tate will be appearing on the Tucker Carlson show after he was embroiled in a massive controversy online this last week. Tate has been de-platformed from most social media and finds a place to vent out his side of the story on Carlson's daily news show.
The former kickboxer-turned mega influencer was a controversial figure in all aspects of the internet. His videos have a constant overtone of misogyny and added to his exposure to young audiences mainly in their teenage years have led many to fear the worst. Apart from this he has also faced charges of abuse in his home country of England and was recently under investigation for human trafficking in Romania.
Tucker has always made a point of having people who have been "silenced" on his show. The conservative Pundit is known to be at the forefront of reporting on the so-called "culture war" and touts himself as one of the voices of the voiceless quite often.
Related: Who is Andrew Tate and why is he banned from TikTok?
Andrew Tate and Tucker Carlson talk about the immediate aftermath of being Cancelled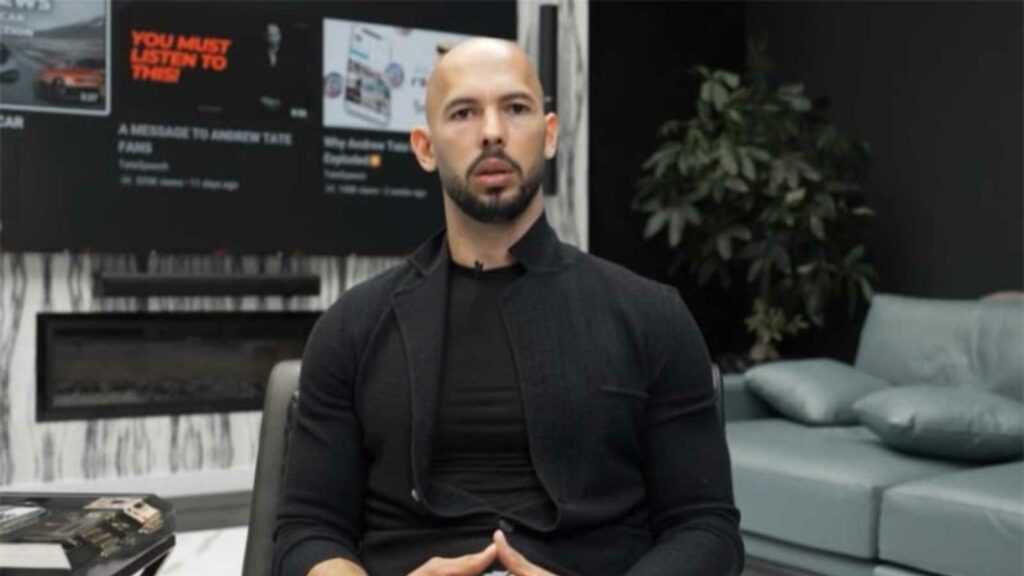 Tate gained notoriety for his videos asking young men to re-establish their dominance in the world. For this he often boils down to concluding that women should always be lesser humans than men. He has even gone as far as to call his own sister worthless for being a feminist and anti-trump.
Last week saw Tate being banned from multiple platforms including Instagram, twitch, YouTube and Tik Tok. The reasons for the ban include a variety of factors ranging from misogynistic comments all the way up to human trafficking. However, there has been a significant minority of men who credit Tate with bringing their life back on track.
Also Read: "A fascist moron," Tucker Carlson slams Ron Rivera for fining Jack Del Rio $100k on his January 6 controversial comments
Tate runs his empire based on the funds he receives from his Hustlers University where he allegedly teaches all the tricks and tips to become a millionaire like him. He also offers a Ph.D. however unlike a real doctorate it translates to "Pimpin Hoes Degree" Many accuse Tate of running a pyramid scheme with this university that has most of its classes held on a discord server.
In the promotional footage shared by Carlson, Tate can be seen talking about what it's like being cancelled and the overwhelming amount of backlash that came all at once.
Apart from these he has allegedly made most his fortune via an online chatting service where lonely men can for a price chat with one of the many women on his pay roll. It's notable to see that these are the same lonely men Tate later targets with his videos about masculinity.
Also Read: Andrew Tate, banned everywhere but remains on THIS platform to spread out his controversial statements