Deontay Wilder made his much-anticipated boxing comeback a year after losing to Tyson Fury. Wilder took on Robert Helenius and won the fight via a vicious knockout in the first round. During the post-fight press conference, Wilder was asked about his opinions towards the KO win and Helenius' condition.
While responding to the question, Deontay Wilder broke out in tears while he talked about how dangerous the sport of boxing is, he said, "My heart goes out to him and I hope he's doing OK and he can be able to go back to his family because this is a tough business that we're in."
He added, "This is why I tell people, you've got to respect all fighters. People always go about worrying about records and all this, 'He lost, he's a bum,' and all that. You get your bum ass in there then and let's see who's the bum, really. Because you don't play this. You can't play this." 
"We demand respect at all times, every fighter that steps in the ring," Wilder continued. "I don't care what the record is, I don't care who they are or where they come from, it demands respect, because if not, then you see things like that happen. And then, 'Oh, it's a great knockout,' Yeah, it's a great knockout, it's devastating, making history and stuff like that, but how much is that man going to suffer? He may be alright right now, a little bit, but what about the next day? What about two weeks from now? What about a month from now? Maybe years from now." added Deontay Wilder.
Boxing is considered one of the most dangerous sports of all time and fighters put themselves out there despite knowing the risks. For fans, it might just be a means of entertainment but in the history of boxing, there have been many cases where fighters have gotten seriously injured. One of the most notable ones will be the tragic case of Prichard Colon.
Read More: WATCH: Deontay Wilder BRUTALLY knocks out Robert Helenius within one round
Deontay Wilder gives the example of Prichard Colon as he speaks about the dangers involved in boxing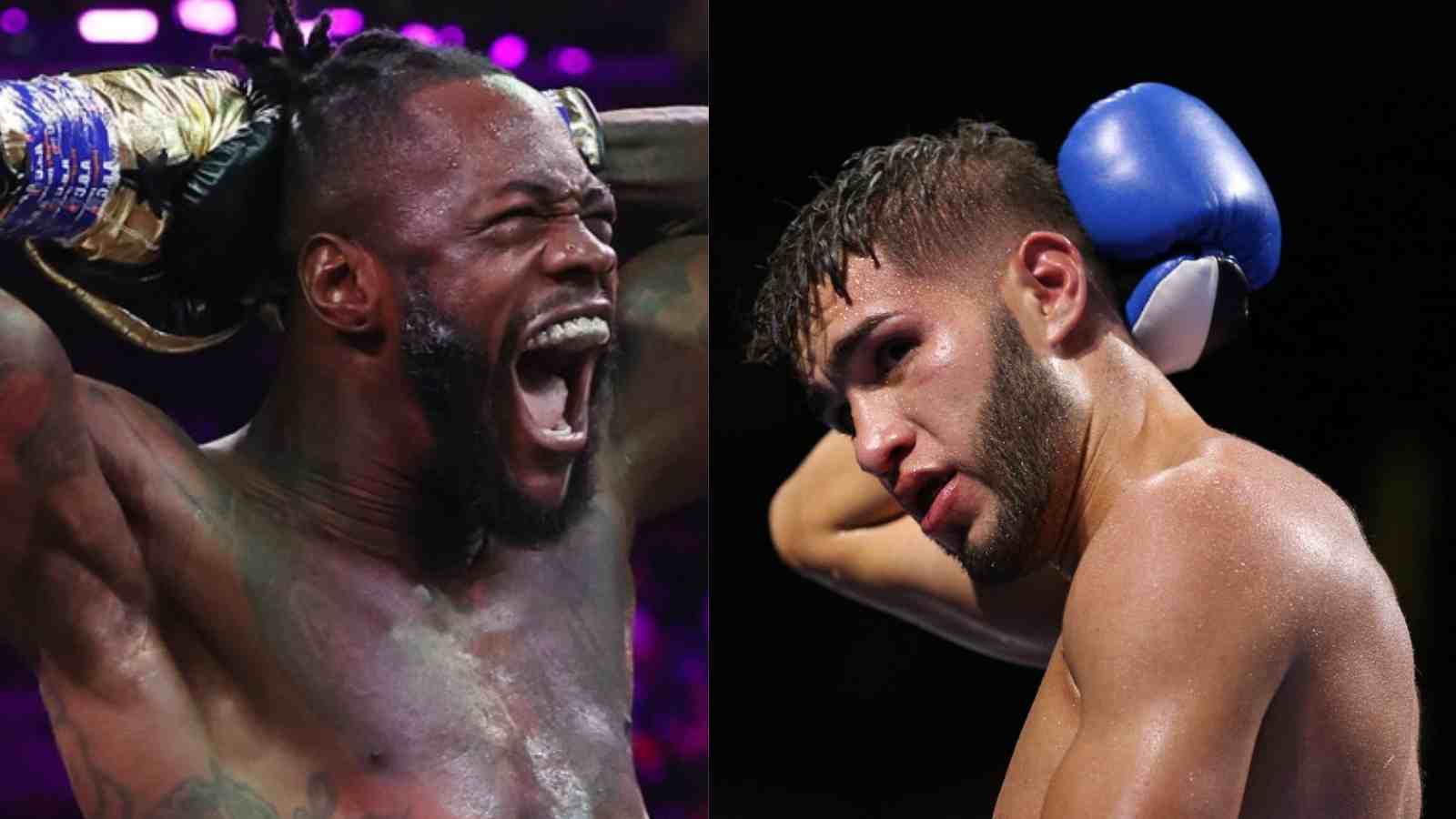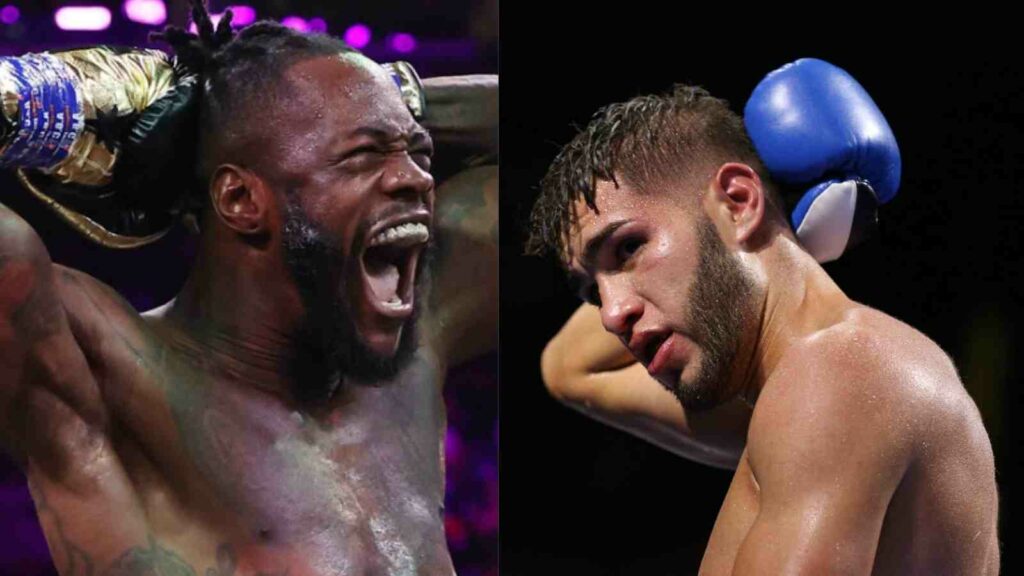 While elaborating on the topic of injuries related to boxing, Deontay Wilder gave the example of a former professional boxer Prichard Colon. "We've seen what happened," Wilder said. "Look at [Colon.] This man ain't have no kids—They don't understand, y'all don't f****** understand what we go through. I don't even know him like that, but I'll always be an advocate for us because this man will never know what it feels like to be somebody's father."
He added, "This man will never have the natural ability to live again because he got in the ring to support his family. Now his family has to take care of him for the rest of his life. He probably would have been the breadwinner of his family and now they're seeking help and s*** like that."
Colon was a great talent from America and was undefeated before he met Terrel Williams in 2015. During the fight, Williams hit Colon on the back of the head multiple times but the referee didn't do anything. In the 9th round, Colon's corner stopped the fight as the fighter was feeling dizzy and wasn't responding clearly.
Colon was immediately taken to the hospital where he was diagnosed with Internal bleeding. The fighter had to spend a lot of time in a coma and it was a very hard time for his family. Currently, Colon is slightly showing progress, however, is mostly paralyzed.
Also Read: "His hero was you" – Tyson Fury narrated a heartwarming story about his name to Mike Tyson