Joe Rogan has been a boxing fan for years and has great knowledge about the sport and its history. In one of the episodes of the 'Joe Rogan Experience', the UFC color commentator talked about how he witnessed the heavyweight title fight between Ray Mercer and Tommy Morrison in 1991. 
Rogan mentioned that according to him it was one of the most brutal and scariest knockouts ever that he has seen in his life. Joe Rogan explained how in the end, Morrison's arm got stuck on the ropes and he couldn't fall down as a result took a lot of beating from Mercer.
He said: "It's one the most brutal knockouts. Ray Mercer KO's Tommy Morrison. It is f****** horrible. I mean it is one of the worst cause he gets tangled in the ropes. So Ray Mercher catches him in the corner and he unloads on him and Tommy Morrison's arms get tangled in the rope so he can't go down." 
In 1991, Mercer won the WBO heavyweight title by beating Francesco Damiani via KO and his first title defense was against Morrison. The fight took place at Convention Hall, and Atlantic City and Mercer won the fight in the fifth round. 
Related: "Tougher fight than Francis," Belal Muhammad and Joe Rogan reveal how Ciryl Gane can be a tougher fight than Francis Ngannou for Jon Jones
Ray Mercer recalls how racism provoked him to fight the way he fought Tommy Morrison that night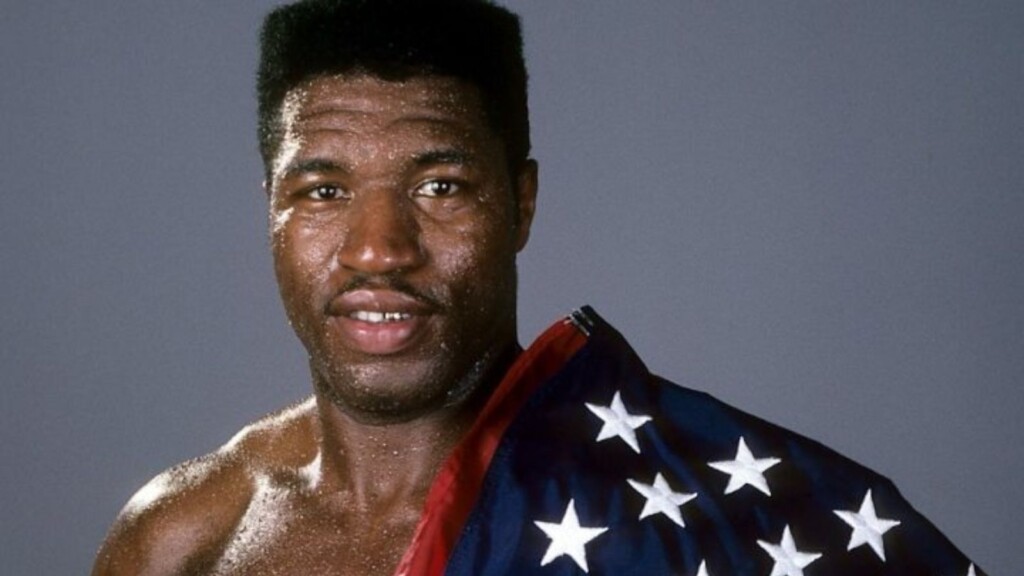 Ray's knockout of Tommy Morrison is regarded as one of the most disturbing finishes in the history of boxing. When Morrison got hit and wasn't falling down many thought he was trying his best to stay up. However, it wasn't the case as he was already out but due to the ropes, he had to take some extra punishment. 
It was brutal and could have some serious damage to Morrison but the fighter survived it and came back to boxing the next year. In a recent interview, Ray Mercer talked about that fight with Morrison and his mindset going into the fight. 
Mercer said: "It was actually a personal thing for me because I was WBO champion and my manager told me that I'm only getting $50k more than Tommy Morrison and I was champion and that pissed me off."
According to Mercer, Morrison was getting so much because he was white and it was racial discrimination. This really made Mercer angry who decided to take it out on Morrison in that fight. 
Continue Reading:
When a young Mike Tyson was flattered to be mentioned in the same breath as Rocky Marciano
Jimmy Connors praises Novak Djokovic for his fearless attitude, draws similarities with Muhammad Ali and Pete Rose